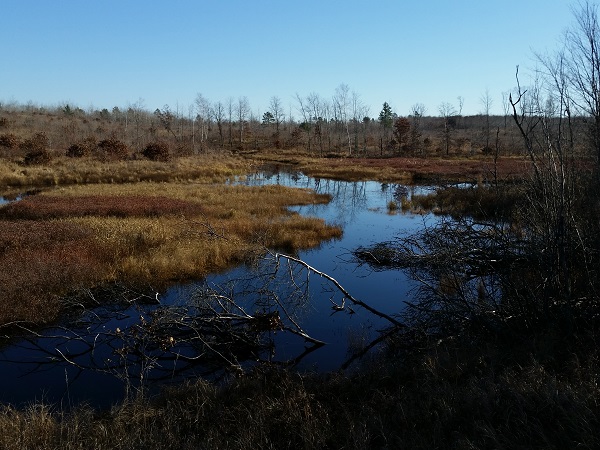 When you live in an area that shows you a beautiful slice of nature at every turn, it's no surprise that a person would feel thankful to live here. But when I asked a few of our CENTURY 21 agents what made them feel thankful this year, it was more about the people than the place. Here's what some of them said:
Tom Peterson: "I am thankful for the friendship of loyal and trusting clients. I am also thankful for the opportunity to enjoy this beautiful area."
Trish Needham: "I'm thankful for the amazing people I have met throughout my career; and I'm thankful that I have a career and amazing boss' that allow me the flexibility to be the best mom I can be and still be successful.

"
Pat Duffy: "I'm thankful for a wonderful wife who loves, as much or more than I do, that we both live and work in this beautiful area."
Cathy Schmidt: "I'm thankful for the lovely setting that I wake up to each day, and the friendly people who live here."
As for me – I'm thankful for the lovely people who have come into my life through living in this community and through my work life at CENTURY 21 Sand County Services. Everywhere I turn, I find kindness and thoughtfulness in good, good people. I am blessed many times over! – Wanda Boldon