There are several opportunities to get outdoors this winter in Northwestern Wisconsin and have some fun ice fishing AND potentially win some money! All three upcoming ice fishing contests offer cash prizes for fish caught and door prizes galore. Get them on your calendar!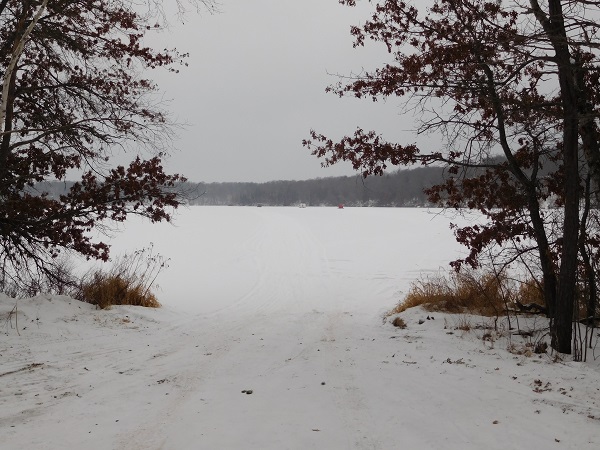 The 38th Annual Danbury Lions Club and Frederic Masonic Lodge Ice Fishing Contest on Burlingame Lake is January 30th from 10am – 3pm. Call 715-244-3403 for more details.
The Webb Lake Ice Fishing Contest is February 6th at the Oak Ridge Inn on Lower Webb Lake. Call 715-259-7844 for more details.
The American Legion Ice Fishing Contest on Big Wood Lake in Grantsburg is February 13th from 9am – 2pm.
It's no lottery, but you can't catch a fish if your bait isn't in the water! – Wanda Boldon