Who knew the only organic winery in Wisconsin was right here in our own backyard? Surprise! In fact there are only 13 organic wineries in the United States, making Clover Meadow Winery one of a very elite group.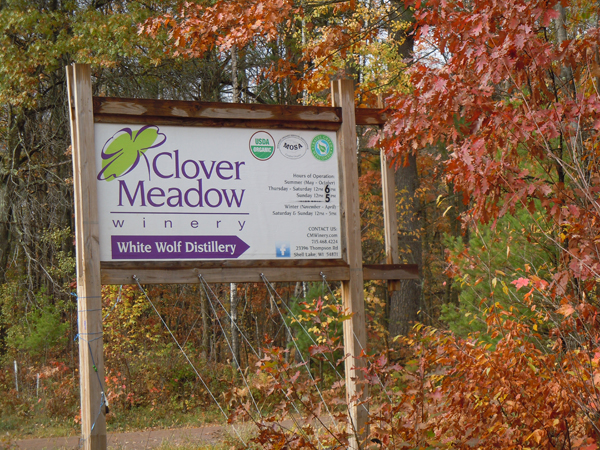 In the mid-1990's, I sold owner, Patrick Walters a piece of land that is now part of their 180 acre "farm", where they've planted orchards and vines for their wine making and distillery. Not having been there in almost 18 years, I was excited to see how things had changed. In addition to being organic, they're a completely green and off-the-grid business – not an easy feat either. But for me, one of the most fascinating aspects of the operation is the fact that every animal on the farm is a rescue animal and they produce fertilizer by using rescue horses. Talk about operating with a sense of purpose!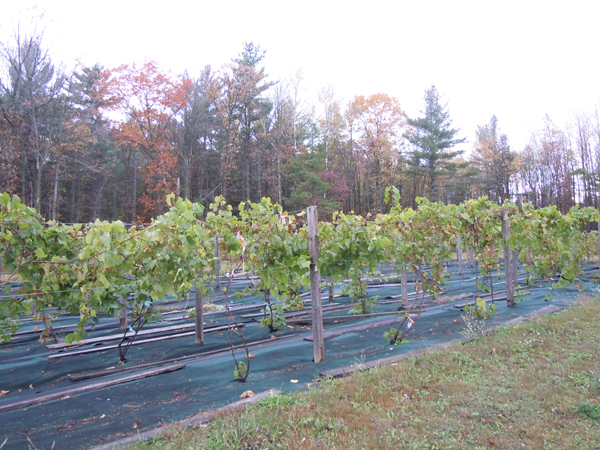 It's a bit of an adventure getting there. You'll drive down a rustic country road just South of Highway 70 in Dewey Township and arrive at the place where the other part of the adventure picks up – the tasting room.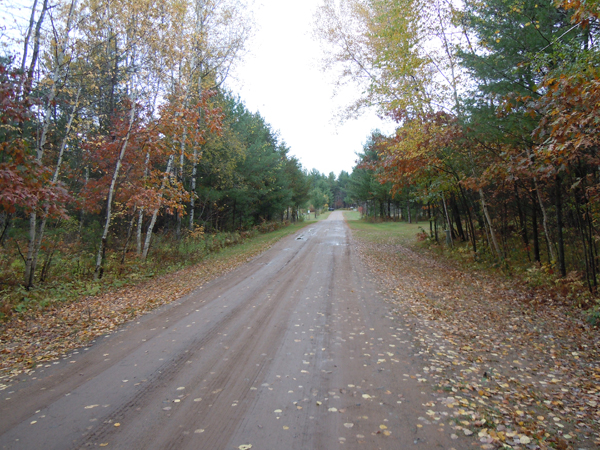 I arrived with my California-tasting-room-mindset and thought I'd only try a few wines made from grapes. Because I know what I like, right? I took a seat at the tasting counter and started to browse the extensive menu. They offer more than 20 different kinds of wine! Wow! It didn't take long to realize this would not be a typical tasting experience and I needed to get outside of my own ideas about the kind of wine I enjoyed. I don't want to spoil the fun by sharing too much, but suffice it to say that one should not arrive at the Clover Meadow Winery with pre-conceived notions!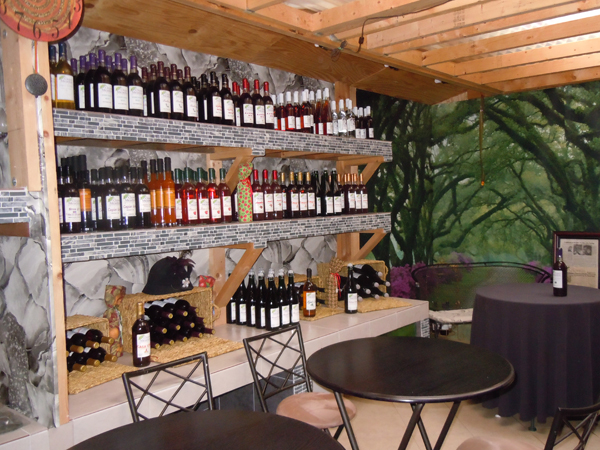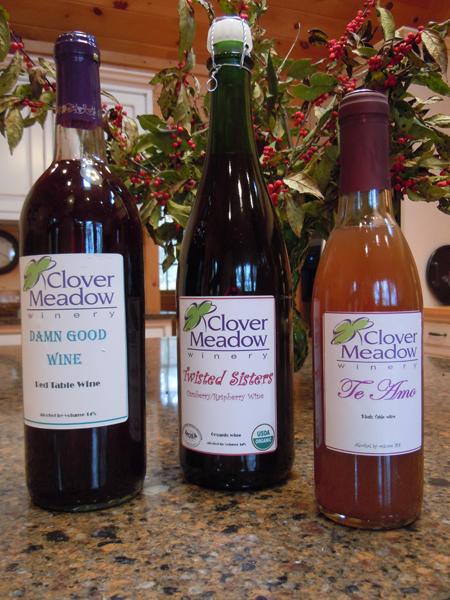 They have a facility that can handle a sizable number of people for wine tasting and light food fare and they also use it to host events throughout the year. One such event happens to be tonight – an adult costume party with live music. It's no surprise the event is a fund raiser for the Burnett County Humane Society. Is there no end to the goodness?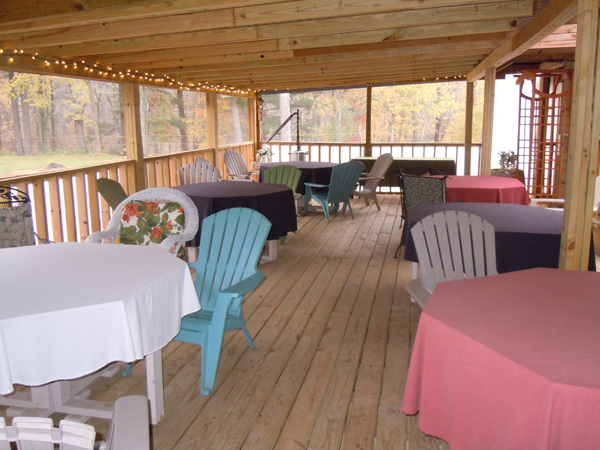 Try something new and have an adventure at the Clover Meadow Winery! Check their website for hours of operation during different seasons at www.clovermeadowwinery.com. ~ Wanda Boldon