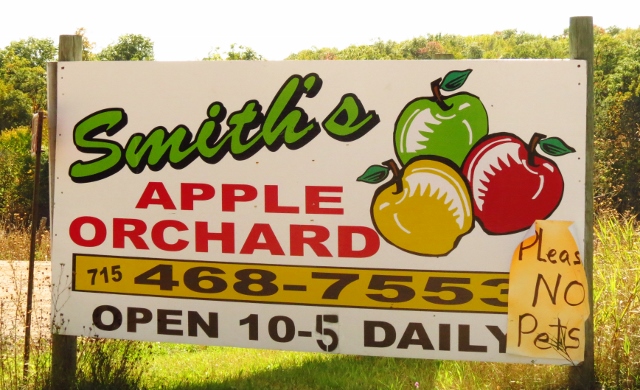 Nothing says Fall like ripe, crisp apples!  And with over 3,200 apple trees and 26 varieties of apples at the Smith's Apple Farm in Northeast Burnett County, there are plenty of different ways to enjoy apples. Whether they're baked in a pie, fried into apple cider doughnuts, made into turnovers and dumplings or just eaten plain – the best Fall apple treats are made better by these fresh orchard apples!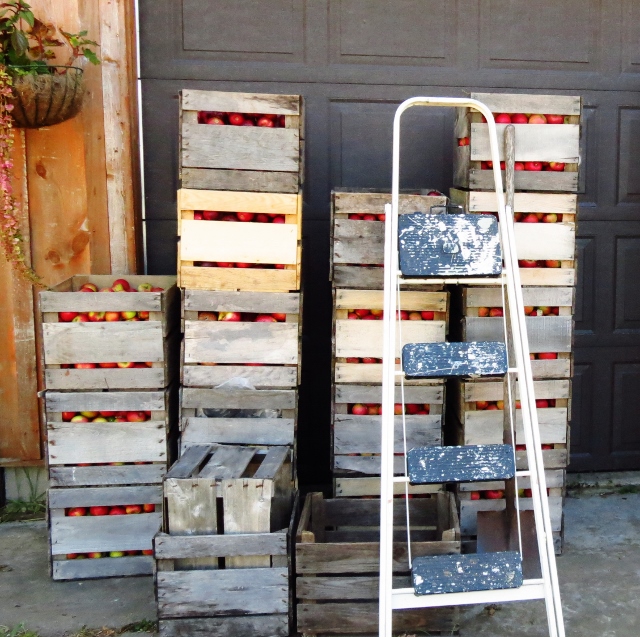 It was a beautiful, sunny Fall day and the leaves crunched beneath our feet as we walked the grounds of the apple orchard. When my nieces, my sister and I walked into the storefront, we were immediately greeted with the wonderful aroma of spices, cinnamon and baked apples. There were several different kinds of apples to choose from and we may have taken more than a few helpings from the free apple and apple cider doughnut samples.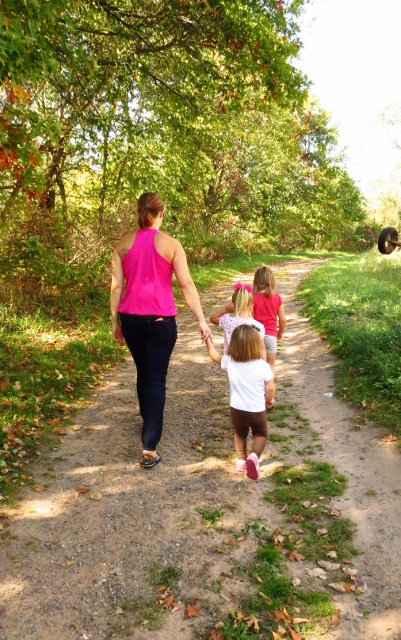 With full bellies, we took about a half-mile hike on the winding path that led us through beautiful Fall-colored trees and fields toward the orchard. Unfortunately, we didn't visit on a Saturday, so we were unable to pick our own apples, but the expansive orchard filled with drooping branches of ripe apples was still fun to see.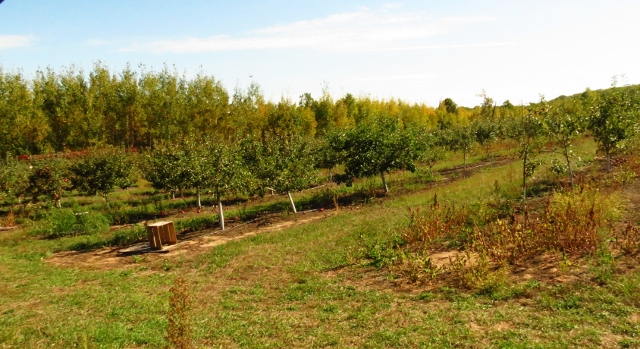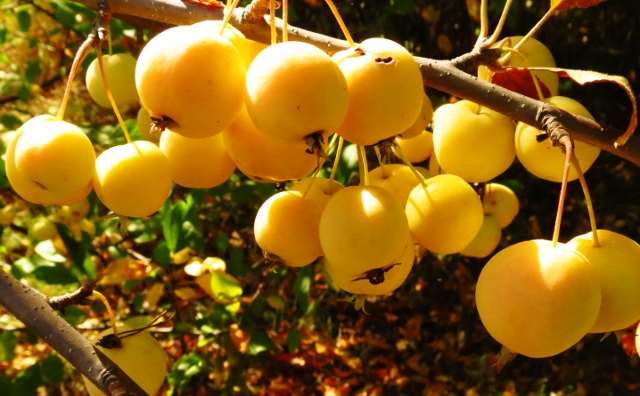 Back at the store, we couldn't help ourselves by checking out their homemade bakery items as well as homemade jams, pickles and many different kinds of syrup (including apple, blackberry, strawberry and cranberry!). After ordering a dozen apple cider doughnuts (they were just too good to pass up) and a bag full of honey crisp apples, we were ready to head back home. After the hike, the warm sunshine, and stomachs full of doughnuts and apples – a kid or two may have reluctantly dozed off in the back seat on our way home.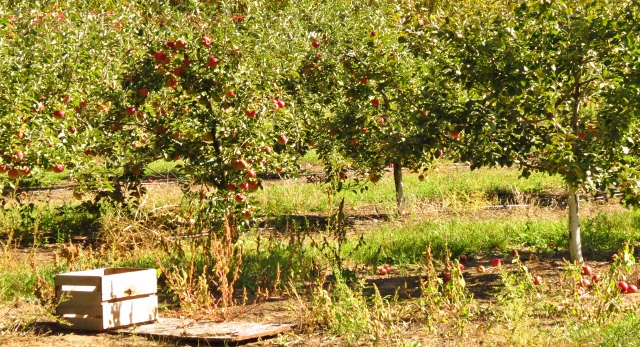 This is a great family-friendly orchard that is right in our backyard, full of things to do and pick – including pumpkins! They are open until November 11th every day from 10 a.m. – 5 p.m., but I would highly recommend going on Saturdays or Sundays when they bring you to the orchard, give tours and you can do your own picking. But if nothing else… go for the free doughnuts, hot coffee, homemade goods, fresh apples and enticing autumn smells. ~Abby Ingalls
Smith's Apple Farm
24405 Poquettes Lake Road
Shell Lake, WI 54871
www.smithsapplefarm.com
715-468-7553