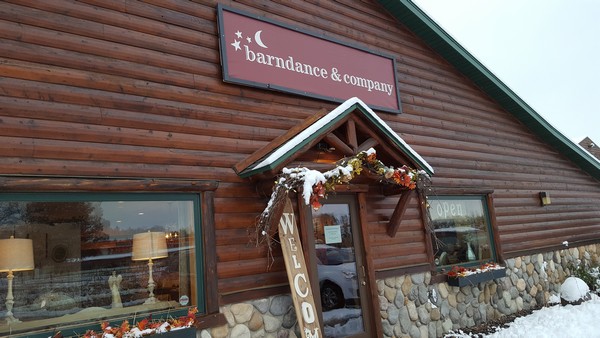 You've driven by this place just North of Siren – over and over, wondering what's inside, right? Me too!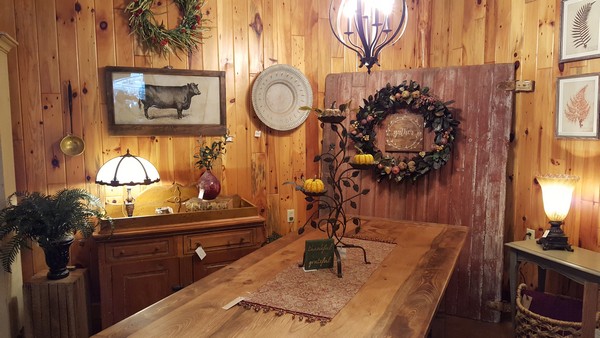 Barndance & Company is a shop where you can find handcrafted barn wood furniture and beautiful repurposed items for sale. Now settle down. I know what you're thinking, but hold on! There's no bad smell or creep-you-out factor inside. It's just lovely, tasteful, unique one-of-a-kind home décor items, furnishings and gifts. According to the owner and artist in residence, Sarah Kelby, most everything has been "touched". Indeed! She has been gifted with a magic touch and has a keen eye for how to transform things that might otherwise find their way to a landfill.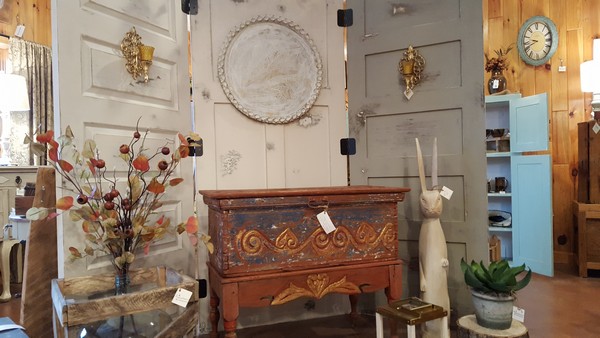 Sarah's shop also features other local artisans to round out the bevy of special items including pottery, hand knit wear and fabric textiles.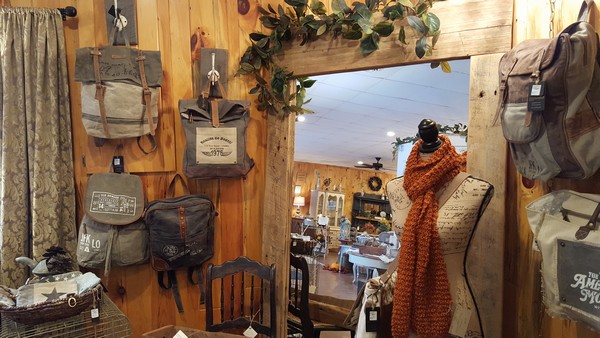 I asked permission to see where all the magic happens and was able to take a peek into the workshop. It's in the back of the building and is just brimming with reclaimed barn wood, oak and unique items that are in the queue to be transformed into a new treasure.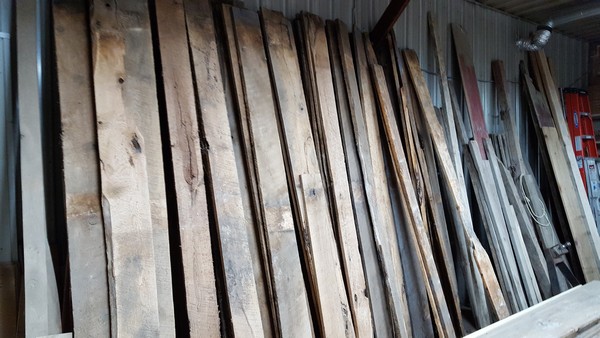 When the Lions Club starts to erect the Christmas light display in Crooked Lake Park, you're reminded that the holiday season is right around the corner. Go easy on yourself and check off the nicest people on your gift giving list by finding them something special at Barndance & Company. Then sit back and wait for the hugs in return! – Wanda Boldon