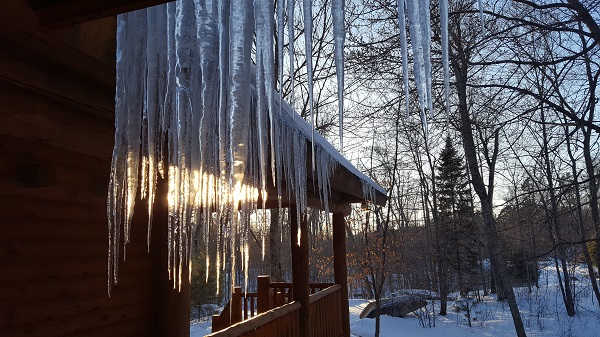 Winter has had a long grip on our time and patience. It's time to bust out! You don't have to go far to feel the benefits of "escape" and enjoy an extraordinary outdoor experience in Northwestern Wisconsin.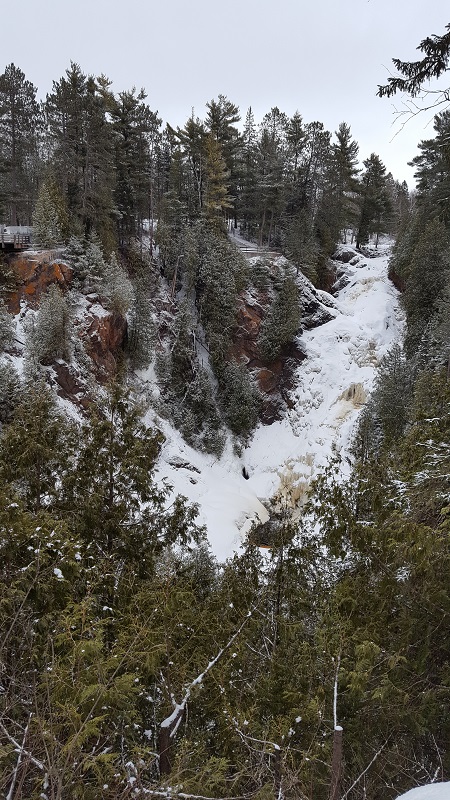 Just 45 minutes north of Danbury, lies Pattison State Park, containing the highest waterfall in Wisconsin at 165 feet! In any season, it's a glorious site!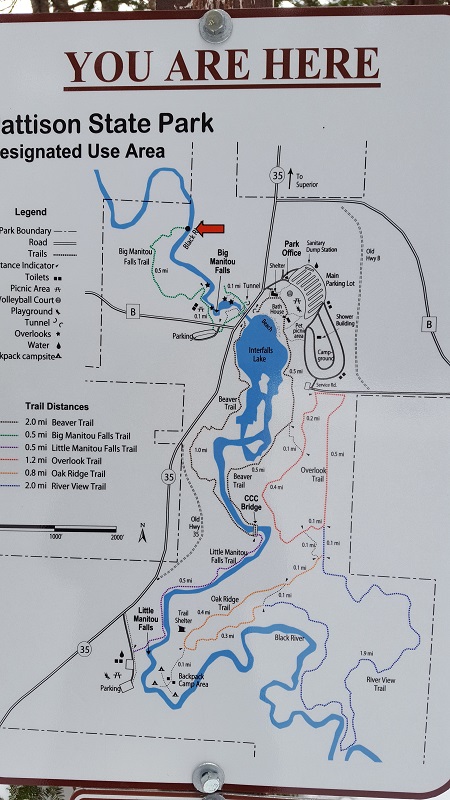 The trails in the park are clearly marked and offer a variety of distances. It's only a half mile hike through a majestic, mature forest on a nicely managed trail to get to the shores of the Black River.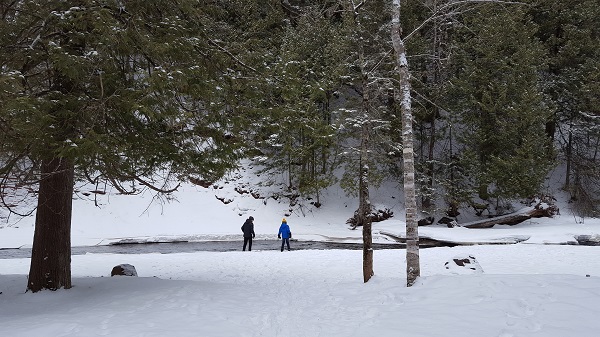 It's a quiet place where you can let your hidden dreams of joining Tom and Huck bubble to the surface. It just might cause you to bust out…in a smile warm enough to melt ice! ~ Wanda Boldon