Holiday time is extra busy for everyone. As our calendars swell with activity, so does our "to do" list. There hardly seems enough time! If you're wishing you could escape the hustle and bustle of it all and spend more time Up North, you should follow your heart. While you're here, you can do much of your Christmas shopping and kill two birds with one stone. Done and done! Just follow our Christmas Shopping Guide for ideas. You're welcome!
Ever fueled your vehicle at the Log Cabin Store in Danbury, grabbed an ice cream cone and then headed to the cabin? If you stay a little longer, you'll find they not only offer a giant inventory of sporting equipment for the fishing and hunting enthusiasts on your list, but they also offer a broad variety of other gift ideas for all ages.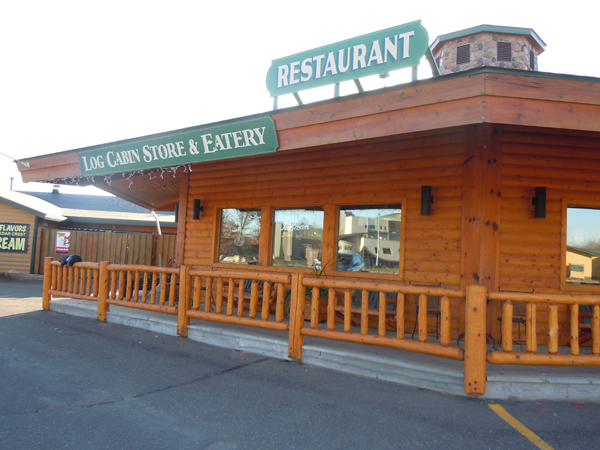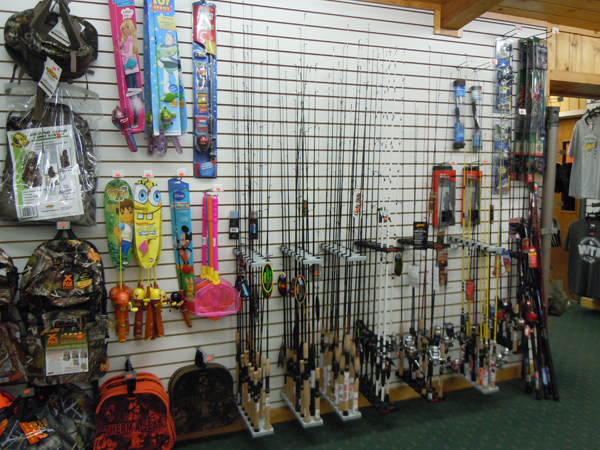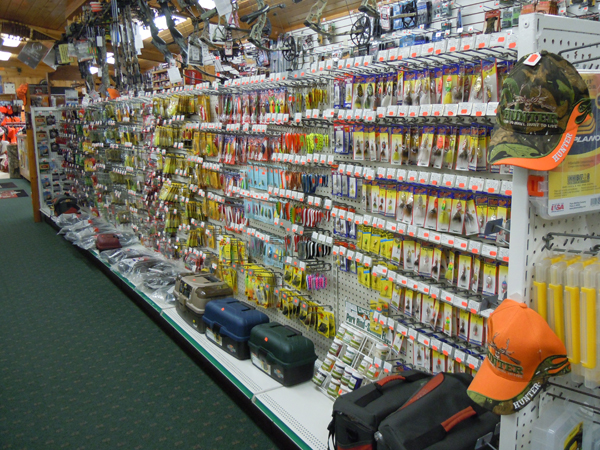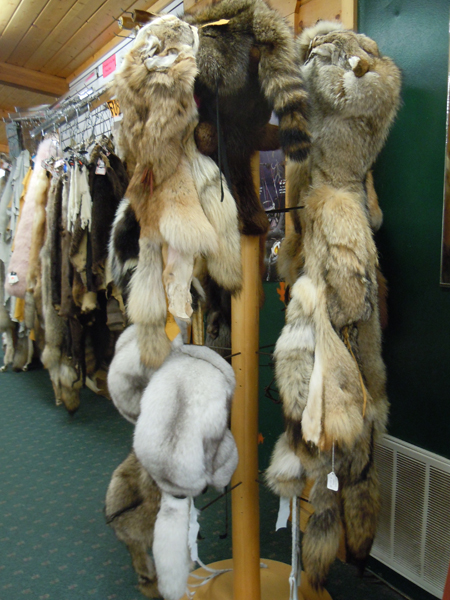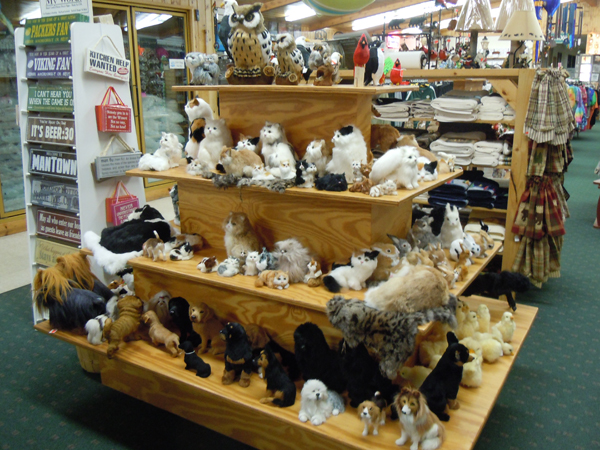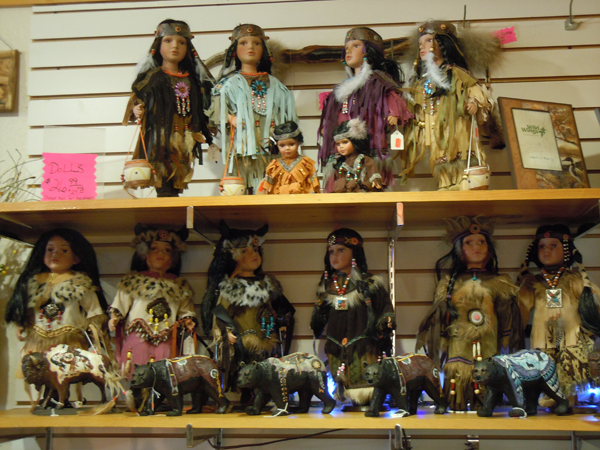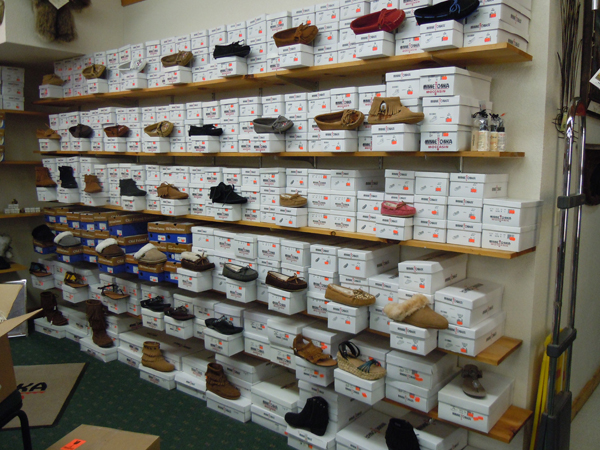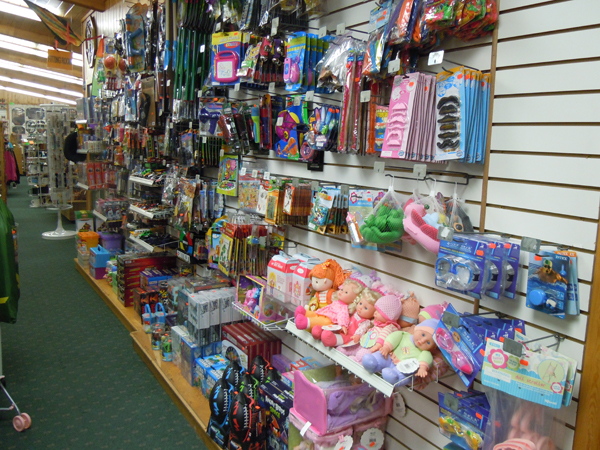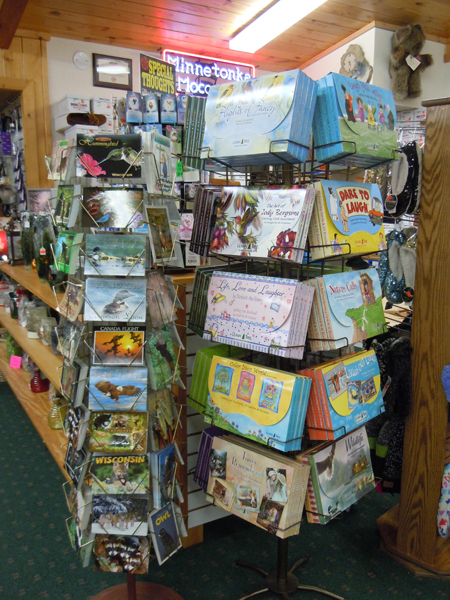 Cabin Fever Pottery sits off the highway as you pass through Danbury. Do yourself a favor and stop. Their beautiful and unique pieces from area artists will inspire you to find something special for yourself as well as a few people on your gift list.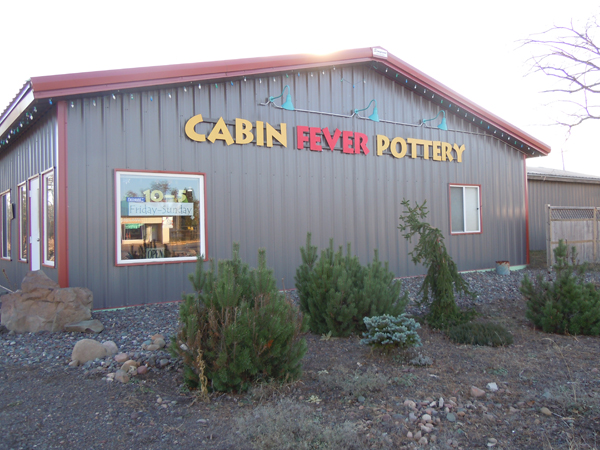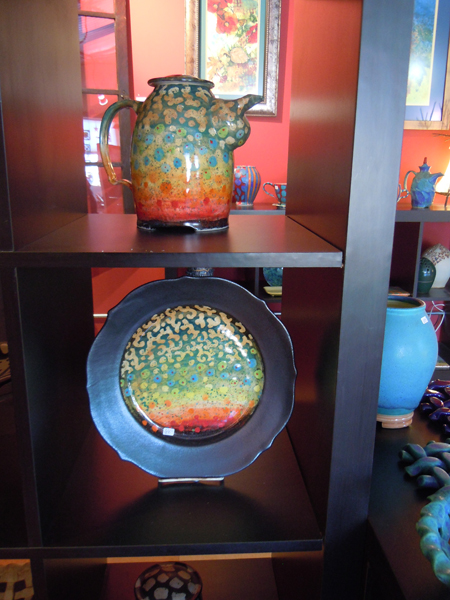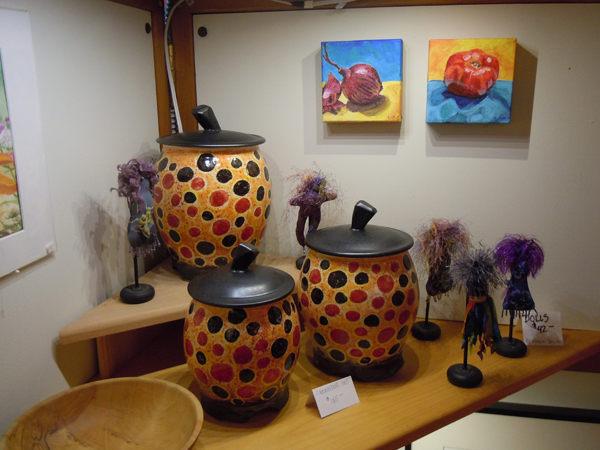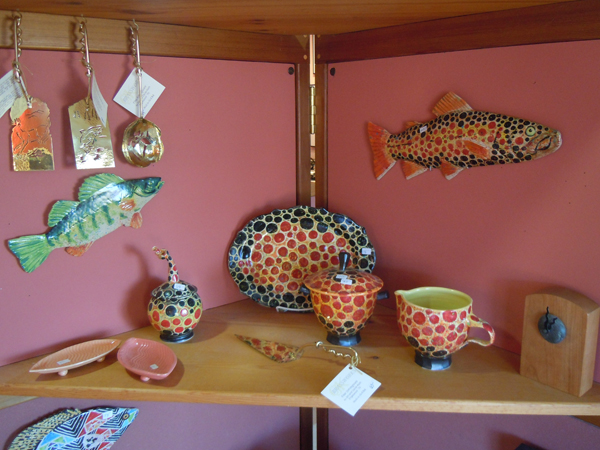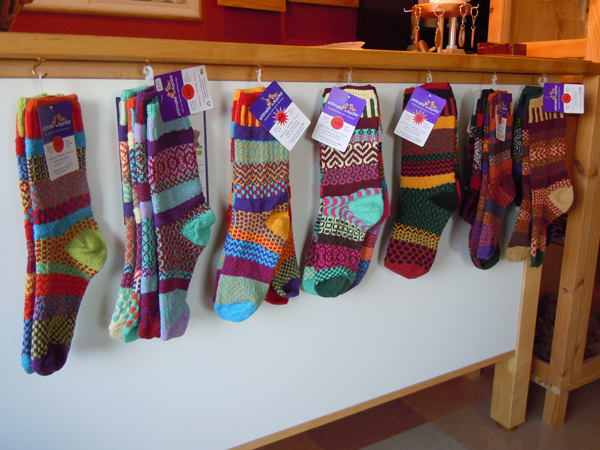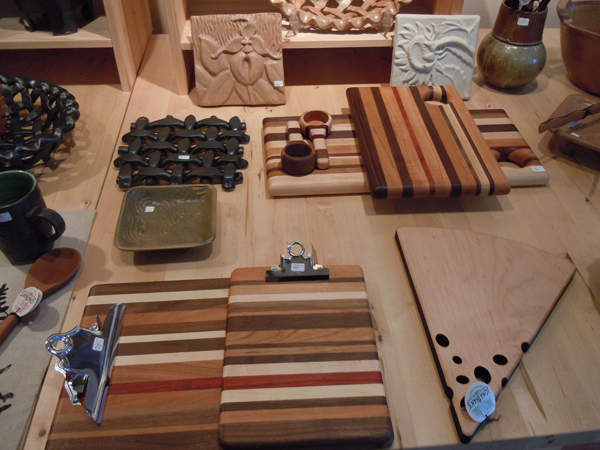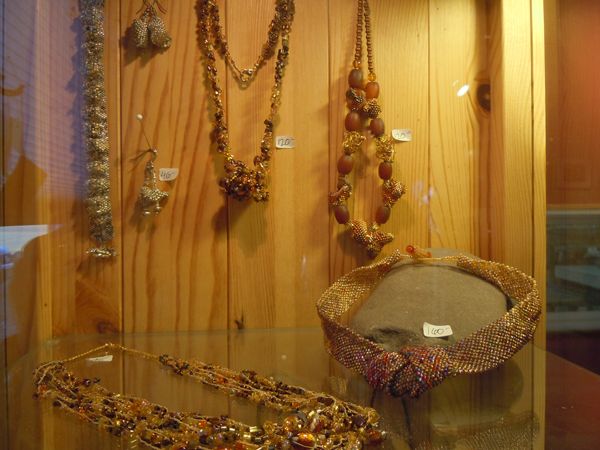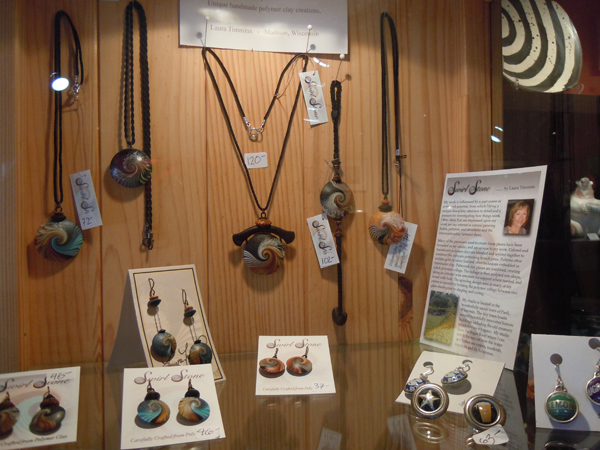 Homestead Embroidery and Gifts is chock full of great items. Everywhere you turn, there is a new display of colorful, fun and useful items. From linens and candles to jewelry and mittens, they carry a huge inventory of items that most everyone would love to find under the tree.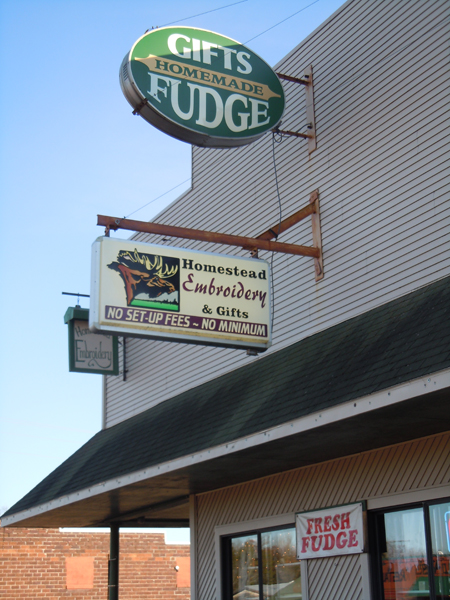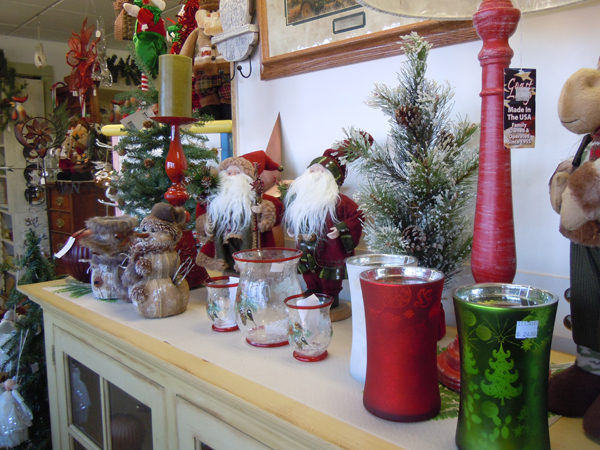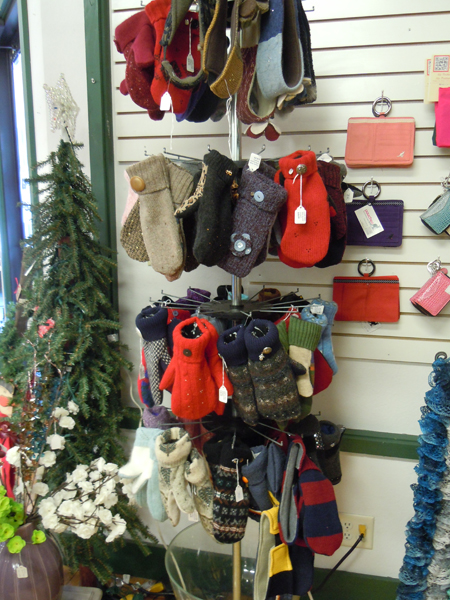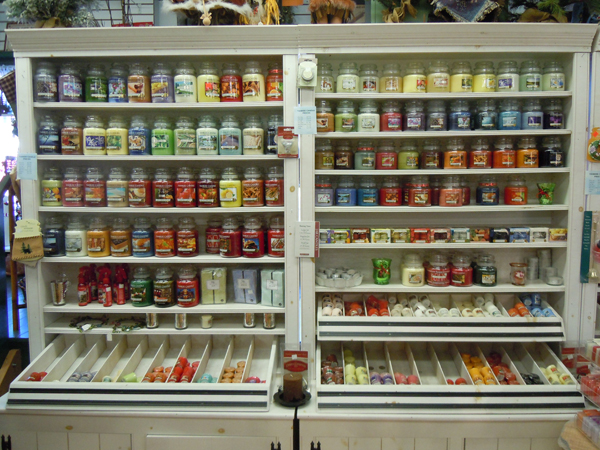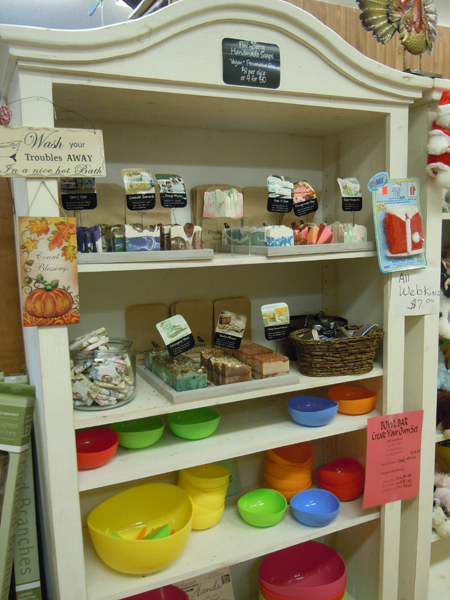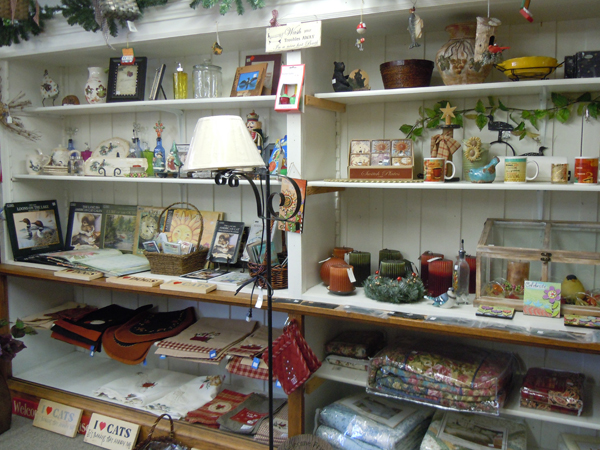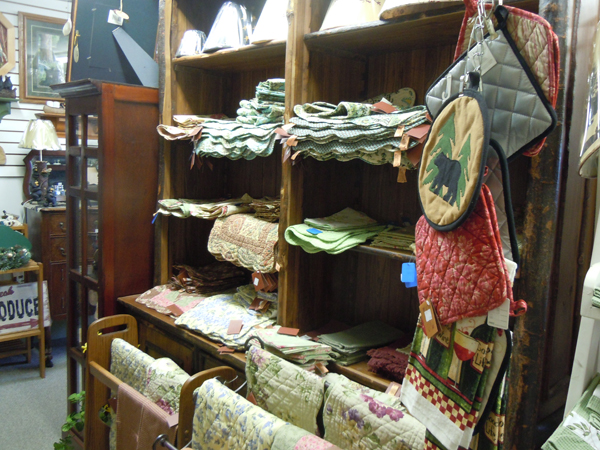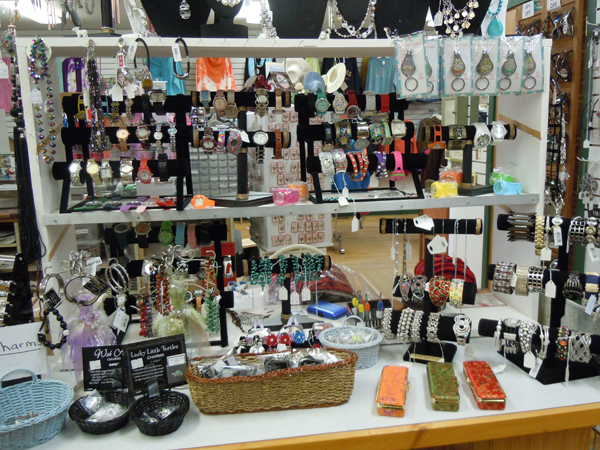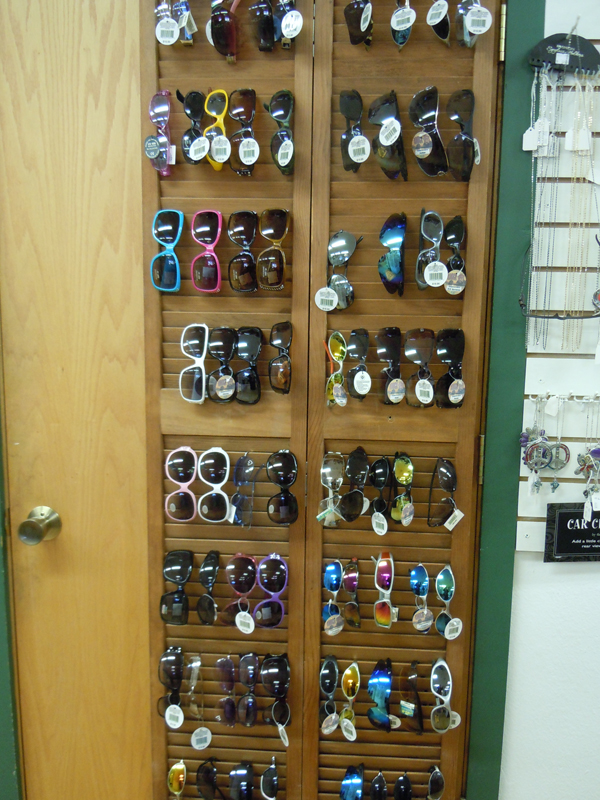 Stay tuned for even more ideas. We'll be adding to our Christmas Shopping Guide over the next couple of weeks so you can stay on top of your "to do" list AND enjoy more time Up North! ~ Wanda Boldon