If you're making a bee line to the cabin to take advantage of our fresh base of snow, be sure to slow down and stop in Siren on your way through. You're sure to fill out your Christmas gift list in no time at all!
Pull off the highway for your first stop at Peggy's Fashion Rack and Gifts. If you haven't been inside before, you're in for a huge surprise. The place is loaded with gift and decorating ideas and has a huge inventory of women's clothing – an opportunity for the ladies to find a great holiday outfit. (Twist my arm…!)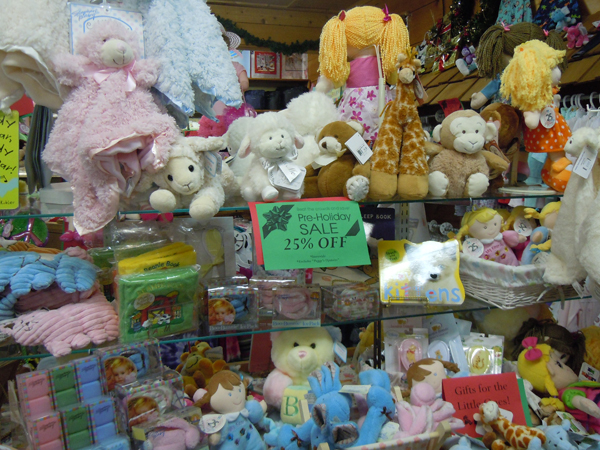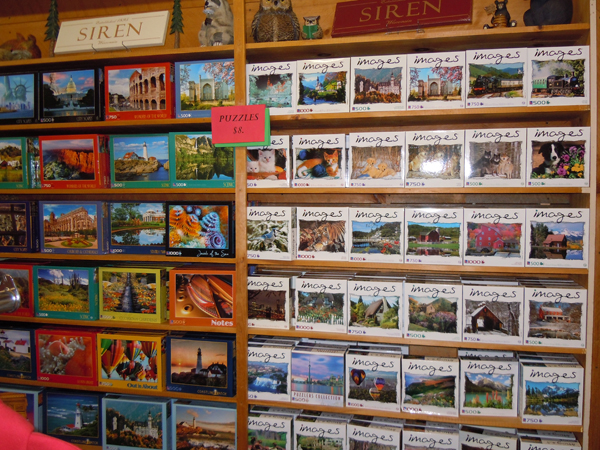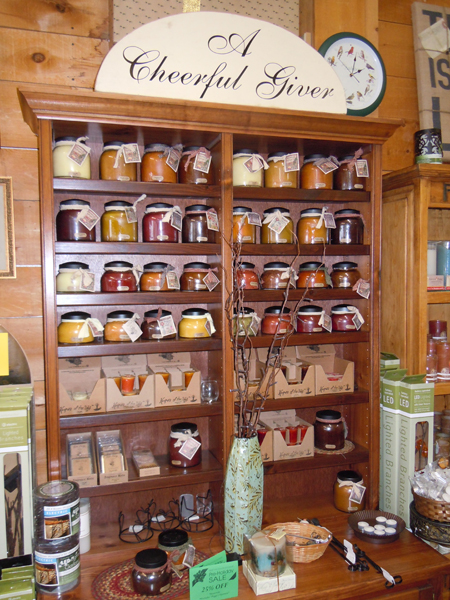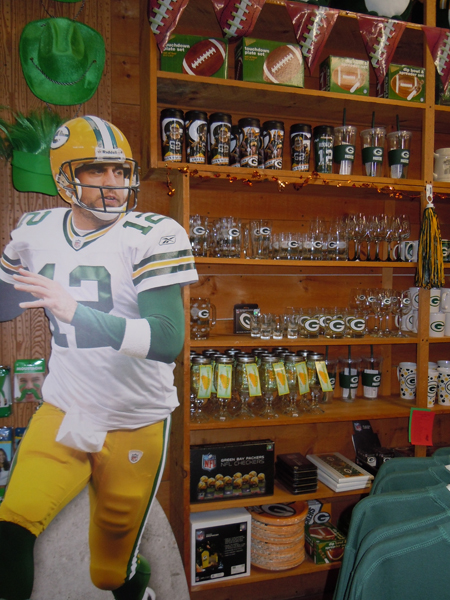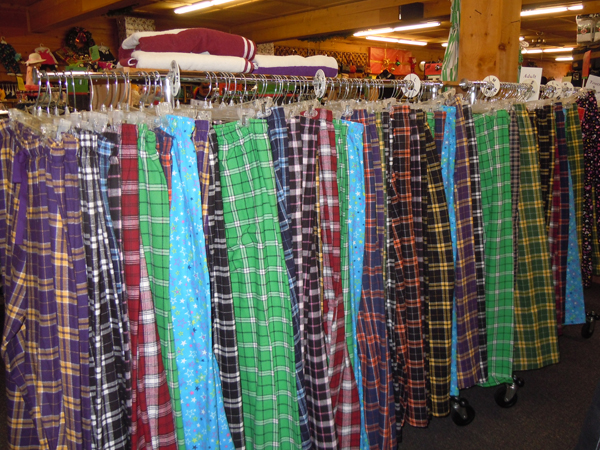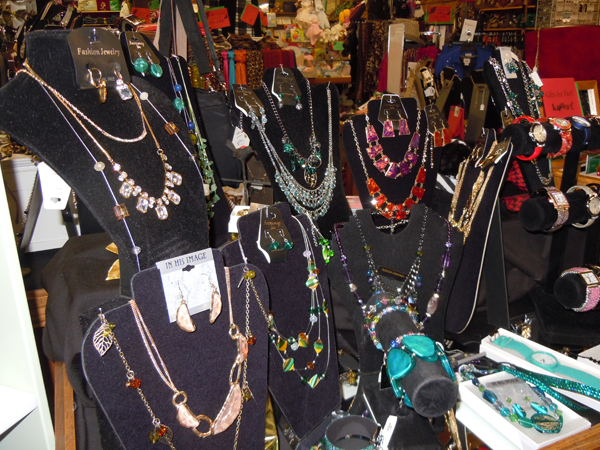 Your next stop should be The Gallery Gift and Floral, on the East side of the highway as you pass through Siren. This is another place where you'll be able to multi-task and take care of several things on your list. The gift ideas are boundless, and at great price points. My favorite thing to do at The Gallery is gather an armful of fun items for one person so I can give a variety of goodies, tucked into a cute container (also found at The Gallery) and collect a giant hug from the person on the receiving end. Also, you won't want to leave the store without a beautiful flower arrangement for home or the cabin. Their arrangements are always impressive and interesting and you won't be disappointed!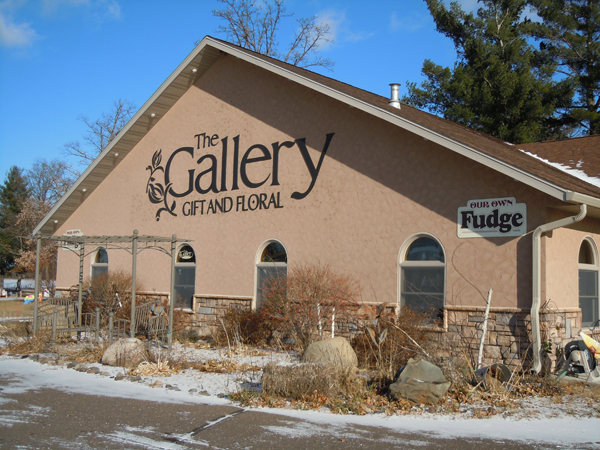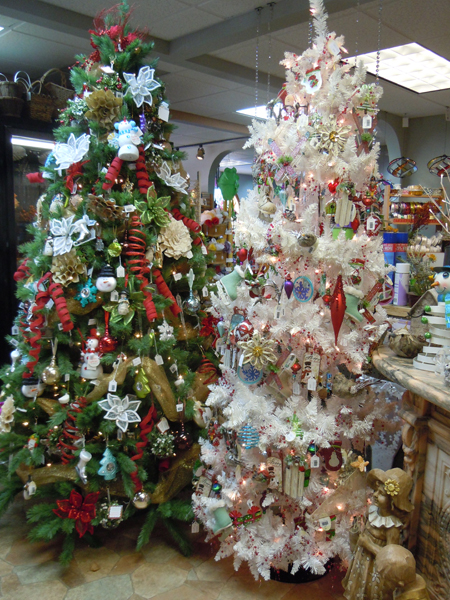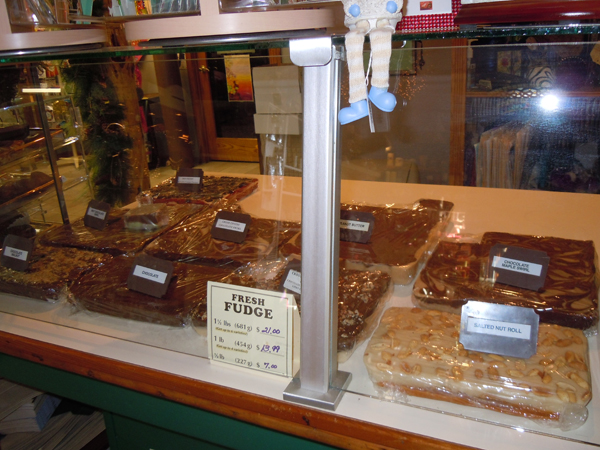 Home is where the heart is – especially during the holidays. So get yourself to The Shops at the Lodge and go directly to the Acorn Pantry. They have an incredible inventory of high quality kitchenware and accessories including brands like Le Creuset, All-Clad and Wusthof. These are the kinds of gifts that last a lifetime and are appreciated every time the person uses them. While you're at it, find something nice for your own kitchen. You eat every day, don't you? Get some good equipment!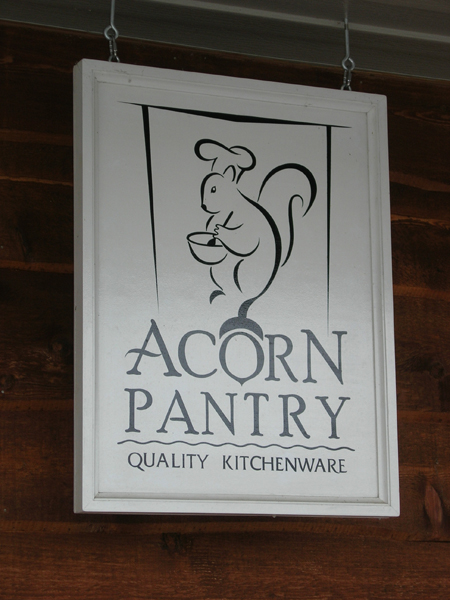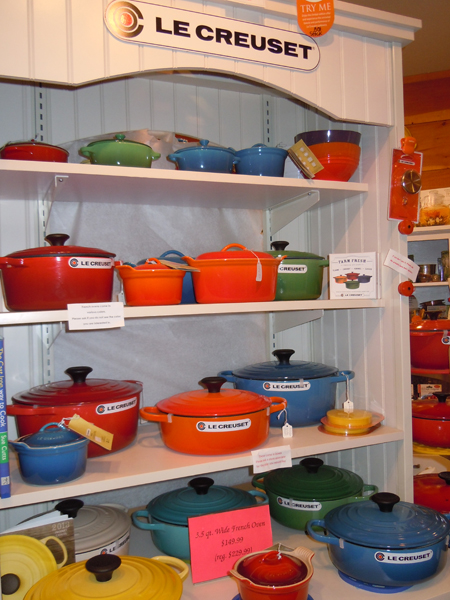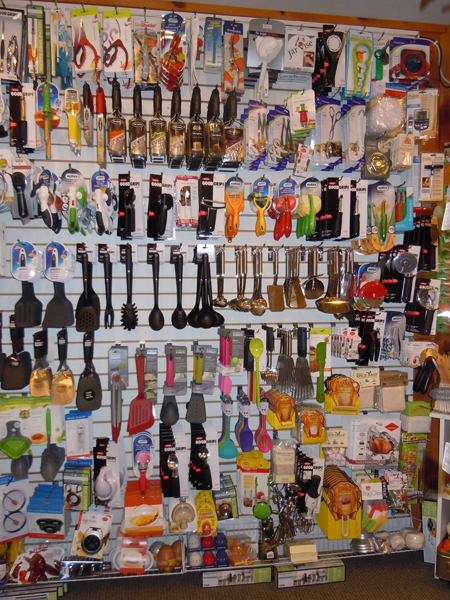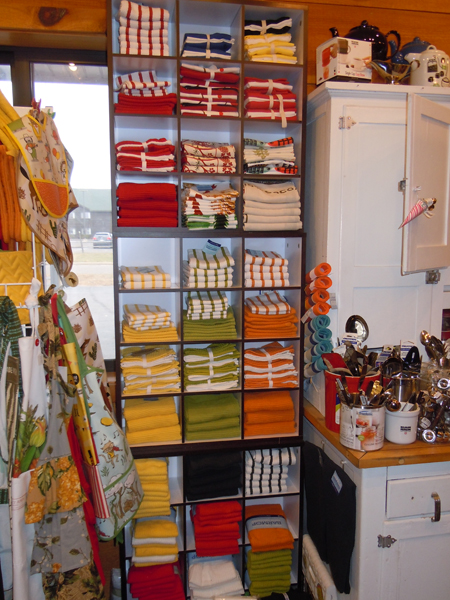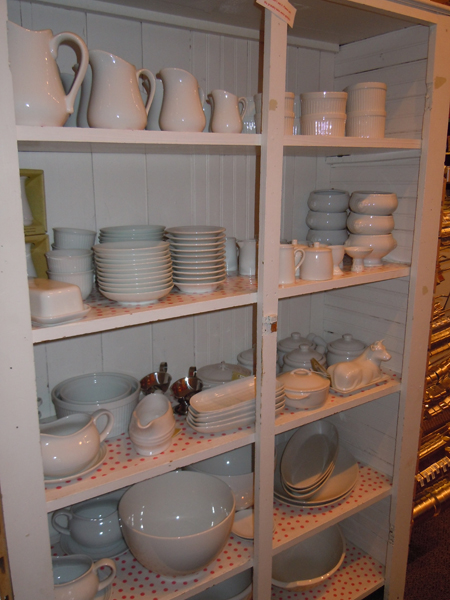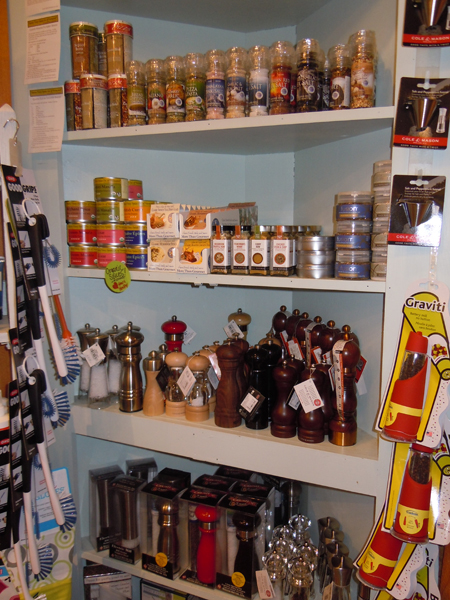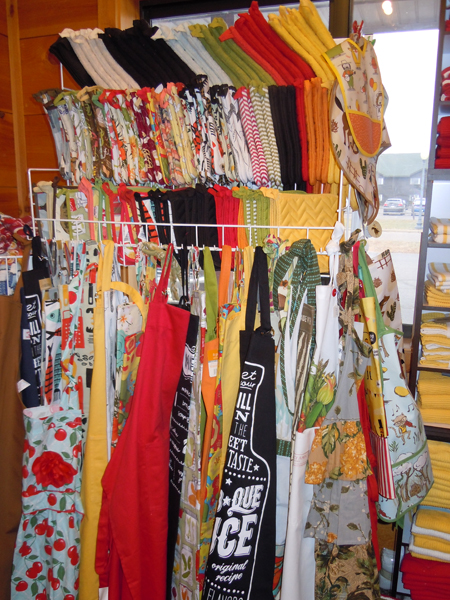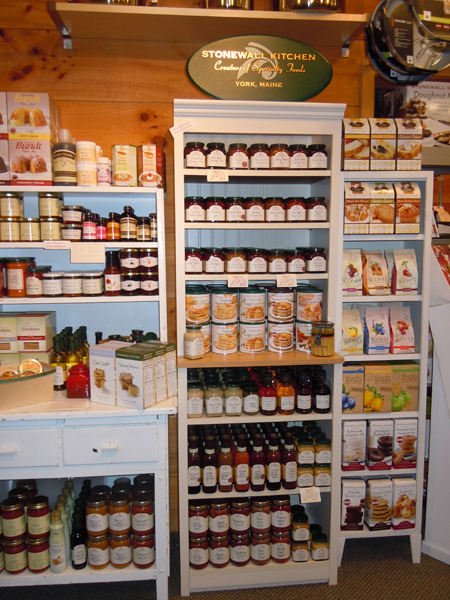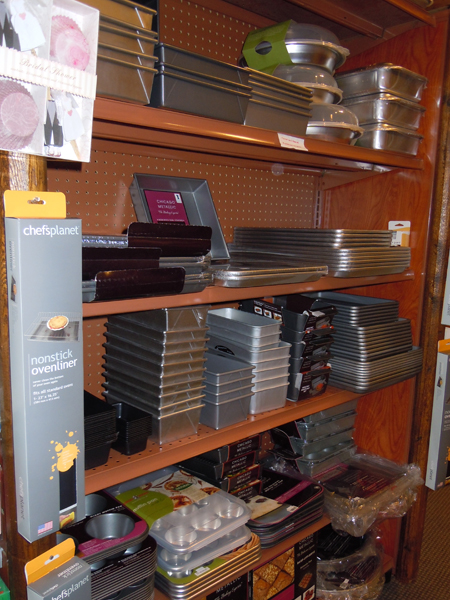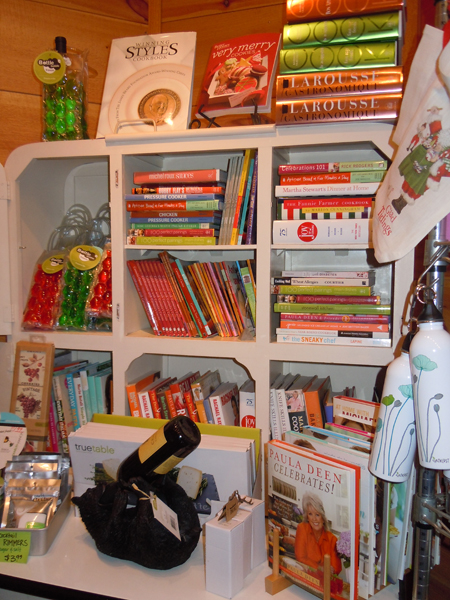 Wander down the hall to the Syren General Store. (Yes, that's the correct, Swedish old school spelling.) There are so many little nooks with fun, clever and sparkly gift ideas in this two story store. You'll find yourself pausing with a smile as you find "the perfect thing" for so many people on your list. You may even laugh out loud to yourself. Don't you love that feeling? They do a great job bringing in seasonal items all year around so your home will always look fabulous. But they also have a great variety of affordable items for kids, unique clothing, jewelry and candles.
I forgot to remind you to leave room in your car for all your purchases, but I'm sure that crossed your mind already. Enjoy having some extra time Up North this holiday season, whether you're relaxing at the cabin or blazing trails with the snowmobile. You don't have to thank me – I'll just know! ~ Wanda Boldon