If you want a retreat that offers minimal work and upkeep, owning a lake shore condo might be the perfect option for you. We have a great selection of lakefront condo properties for sale – and they're all on large, premium lakes that offer great boating, fishing and recreation!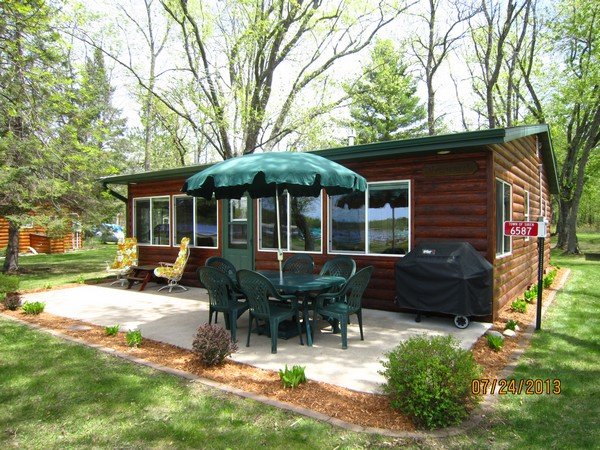 If you buy a place in a well-established and organized Condo Association, it can really be a breeze. This Twilight Point Association is a great example of that.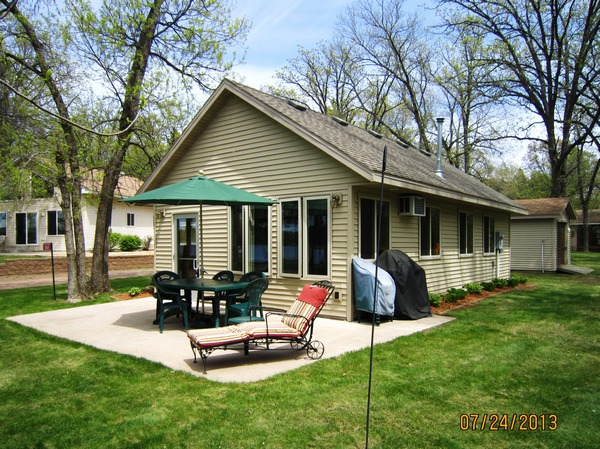 Wouldn't it be nice to let someone else worry about putting in the dock, mowing the lawn and removing the snow in the winter?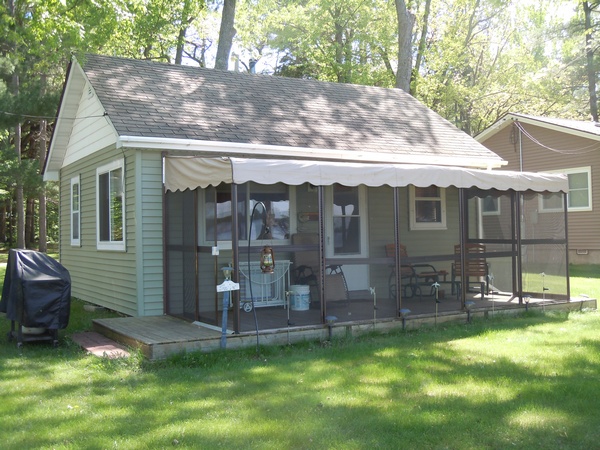 What if you could stop by a restaurant for a burger and a beer on your way to the dock? You could do that at this Yellow Lake condo!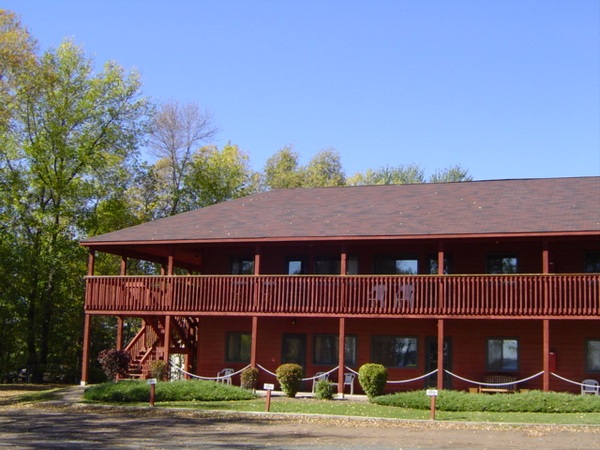 This place on Bone Lake is just a quick drive from the Twin Cities for an enjoyable afternoon of boating and fishing on this ever-popular lake.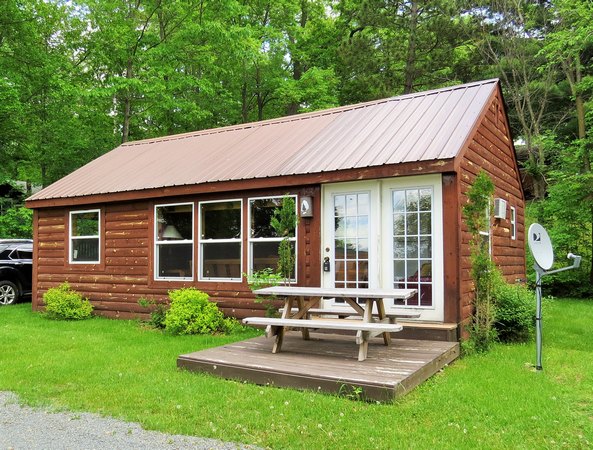 Here's another one on Bone Lake that's so affordable and has so many conveniences!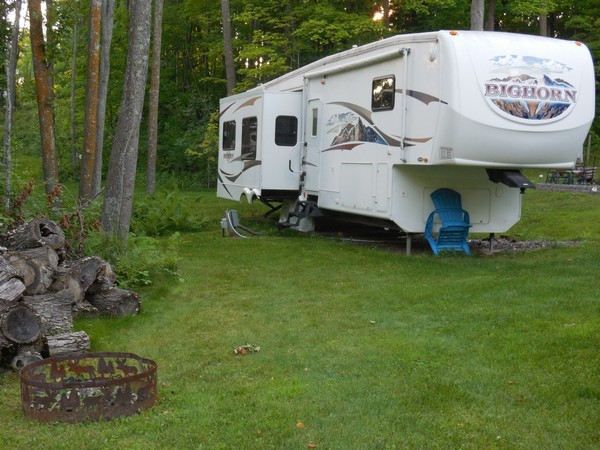 If you'd like to get a closer look at any of these properties, just let us know. We'd be happy to show you any of them! Coming Up North should be more fun and less work. Condo ownership is a great way to accomplish that! – Wanda Boldon