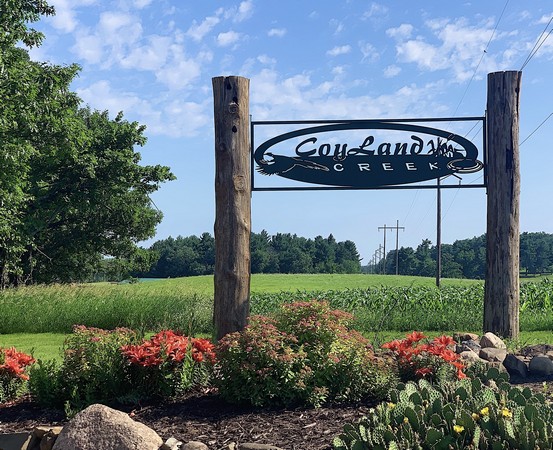 "Summer." To some, it means relaxing in the sun and spending time on the lake; but to hunters? It is a mere interruption in your hunting lifestyle. It's just something to pass the time while waiting for the weather to cool and the guns to come out. You might be spending your summer inside, dreaming of the day you can take out your gun again and head into the woods. But summer doesn't have to be a break from hunting. With Coyland Creek, a facility located just east of Siren on County Road B, you and your crew can fill your summer hunting void and perfect your shot before the fall season begins! From clay courses to pheasant hunting, Coyland Creek is a must for anyone wanting to spend summer with their gun and hone in their shooting skills. And it's not just a summer thing – Coyland Creek is open year round! Whether you are a member or just a visitor, you are ensured to have an unrivaled experience that will you keep you coming back for more.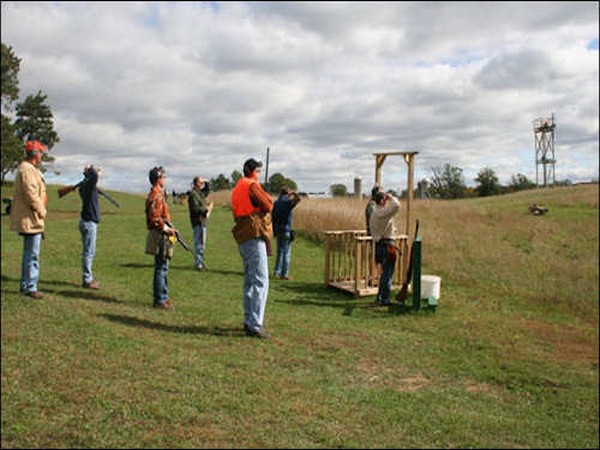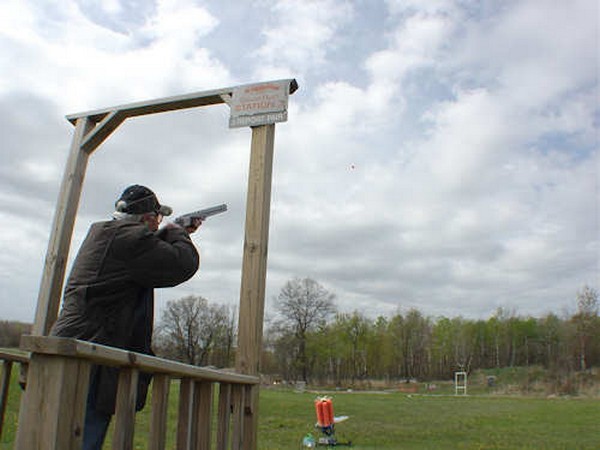 One of the hunting opportunities that Coyland Creek offers is sporting clay courses. Both members and non-members can take on the two sporting clay courses set up by the Coyland Creek staff. Each course has seven stations and 50 targets, and are equipped with gun racks, new shooting stands, and automatic clay throwers. Guns are available to rent, but you are more than welcome to bring your own. These courses are changed every two weeks, so the challenge and adventure is never ending. Bring some friends, take the stand, and see what you can do! This is a perfect way to brush up on your shooting skills as the hunting season approaches, and is a fun way  to spend time with family or friends. In the winter, a heated five stand is available for shooting, so there is no need to worry about frozen fingers and toes. You and your friends can form a team and join one of Coyland Creek's leagues if you are looking for some competition.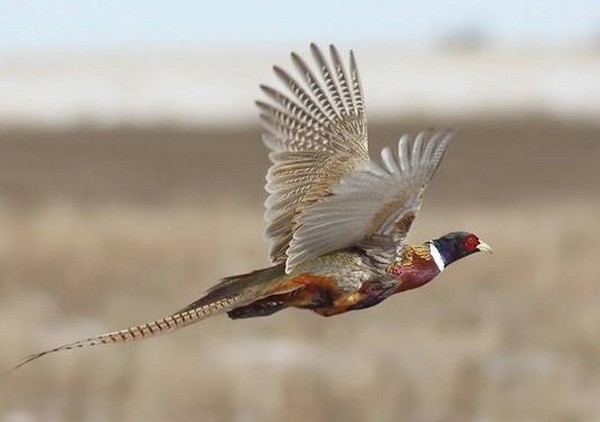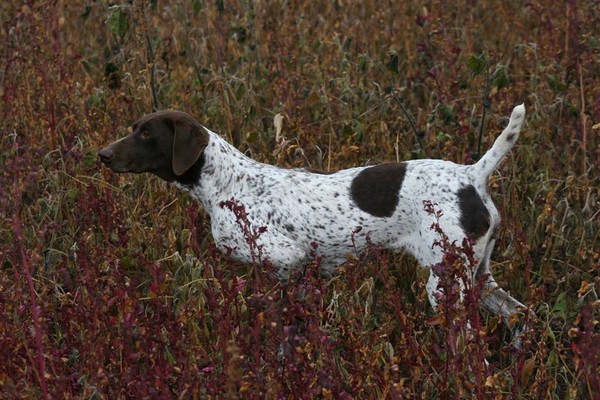 Coyland Creek is also known for its phenomenal pheasant hunting experience. With more than 600 acres of prime hunting land, this is the place to go. When you arrive and are ready to hunt, ring-neck pheasants and chuckars are released. Hunters are welcome to bring their dogs along, too. The pheasant hunting season doesn't begin until late October in Wisconsin, so this is a perfect way to get your pheasant-fix in and to keep your shooting skills sharp. Check out the Coyland Creek website for pricing and membership rates.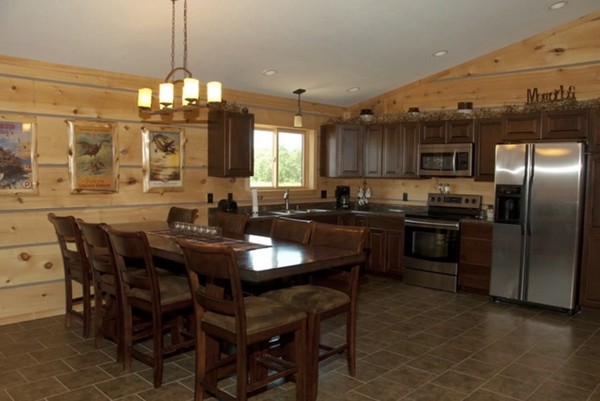 This Up-North hunting experience can be the perfect getaway for families and friends – especially with the top notch lodging that Coyland Creek offers. Your crew can rent out the "bunkhouse" and host up to 22 people! This north-woods style bunkhouse is cozy and comfortable, comprised of 5 bedrooms, 12 beds, 4 bathrooms, a modernized kitchen, living room, and conference room. The lodging is sure to exceed your expectations and is a great addition to the Coyland Creek experience. Next to the bunkhouse is a clubhouse with a full bar open to both the public and members. Stop in for beverages and games after a round of shooting!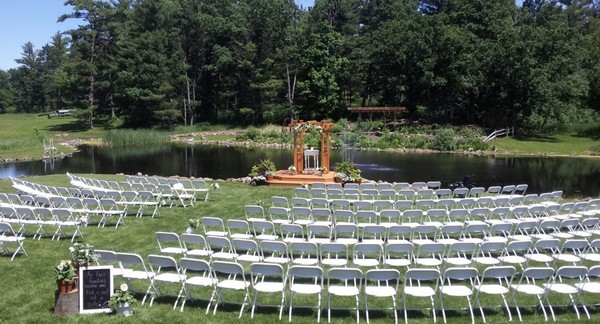 Coyland Creek is not only a great location for hunting, but an outstanding venue for events. If you're looking for somewhere outdoors with a rustic feel, this is the best place in the area to go. Their spacious, outdoor pavilion is great for events of all kinds. Whether you're hosting a graduation party, a wedding shower, a scrapbooking retreat, or a bachelor/bachelorette party, Coyland Creek is prepared and ready to make your event unforgettable. This facility has everything you need to make your event happen and thrive! One of the treasures of Coyland Creek is its beautiful outdoor wedding venue. This venue is right along the water and ready to fulfil your outdoor wedding dreams. After the ceremony, the rustic pavilion is the perfect space for food and dancing. Coyland Creek has a little bit of everything to give you the best "Up North" experience you could ask for. ~Gretchen Lee