One of the greatest things about the north woods of Wisconsin is the wildlife. The deer, bear, turkeys and several other animals can be seen almost anywhere, whether you're driving through town or in your own backyard. But all animals need a home and Crex Meadows is just one of the many scenic wildlife areas in Burnett County that is home to a wide variety of animals.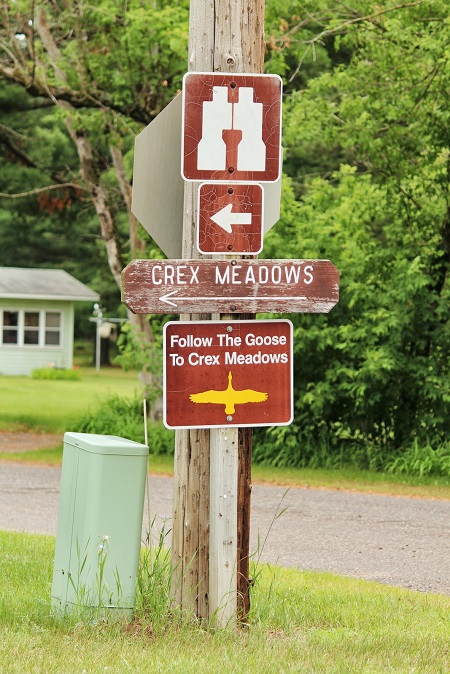 Located at the junction of Country road D and County road F in Grantsburg with 30,000 acres, Crex Meadows is one of the largest state owned wildlife areas in Wisconsin. With marshes, brush prairie habitats and woods makes this place a utopia for the animals. Because there is so much land for animals to roam, visitors have the opportunity to drive, hike and cross-country ski these trails. There are 76 wildlife sites throughout Crex where the wildlife is more likely to be seen. With September right around the corner, this can be the perfect month to view large numbers of migrating birds where they stop to feed and rest.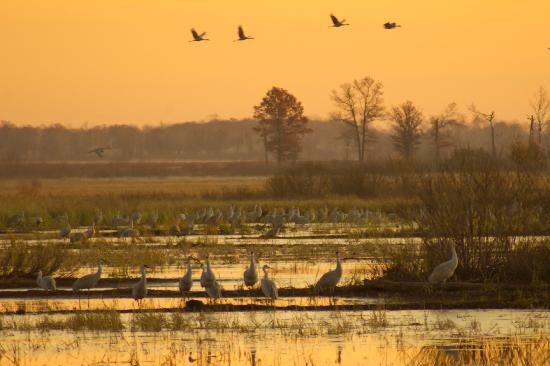 Want to do more than just viewing wildlife? Crex Meadows offers a wide range of events and activities for all ages to enjoy such as the wildlife festival in October, photography contest, tours of the wildlife areas, picnics, youth-days, and nature photography classes are just a few of the events the offer.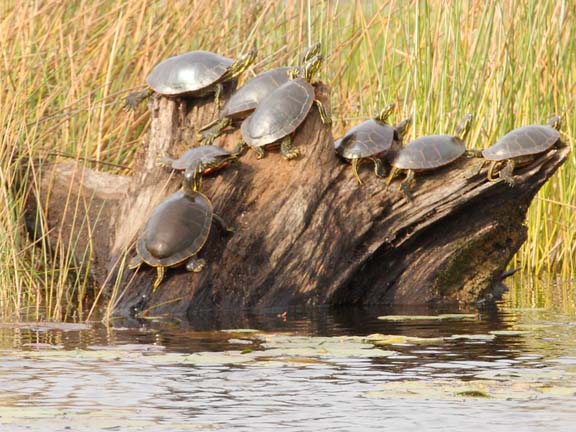 Crex Meadows is a paradise for bird watchers, botanists, hunters, outdoor explorers or simply anyone who loves the outdoors and wildlife of Wisconsin. Just don't forget your camera to capture the beauty of up north. –Billie Ingalls