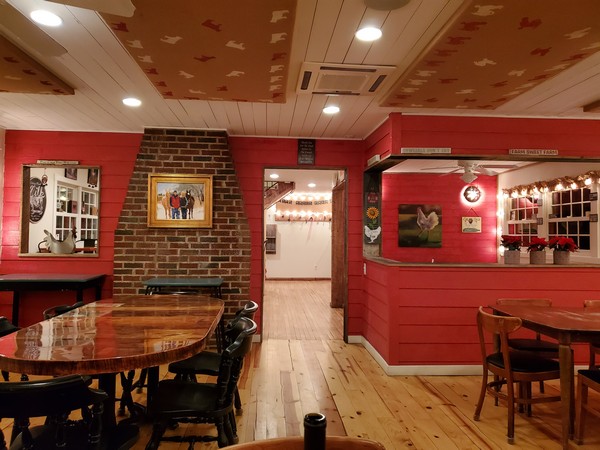 The act of "dining out" has become a thing of the past for many people these days. Most people I've asked haven't eaten in a restaurant since March. The statistics showing jobs lost in the food and beverage industry reflect that: one in four jobs lost has been in that sector, according to an article written in the latest issue of Bon Appetit. And yet, there are establishments, owners, servers and those behind the line that keep pushing forward and making changes in order to bring their food to their hungry diners.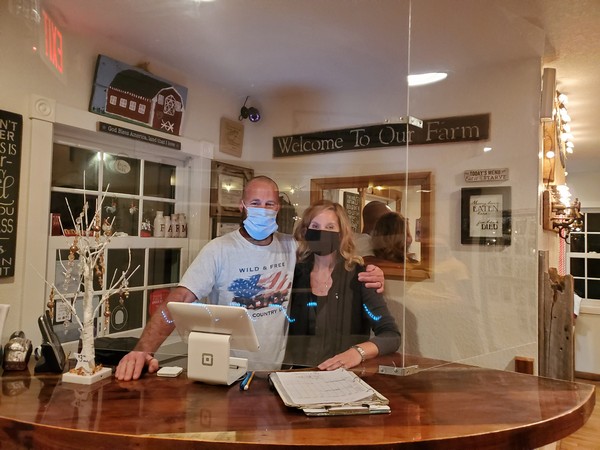 According to Jason and Michele Martell, owners of the wildly popular Pine Brook Farm near Spooner, WI, most of their business during the pandemic has been carryout orders versus diners coming to enjoy a dinner and service at the restaurant. When asked how their servers are staying afloat, they said that most people are good about tipping, even when getting carryout food and any tips collected are given to the server scheduled at that time.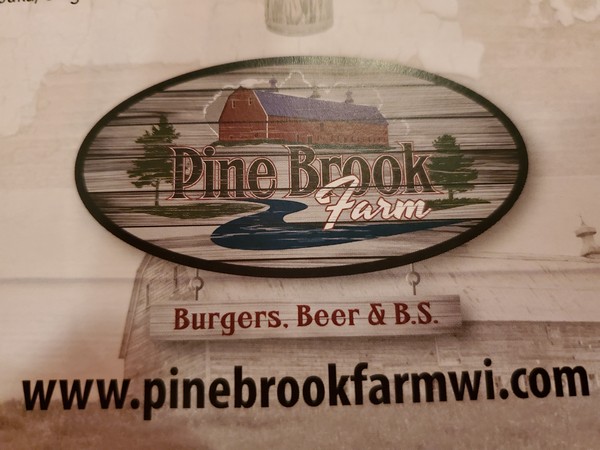 For those who go to Pine Brook Farm to have a traditional dining experience, the tables are distanced and the servers wear masks. Another thing they've changed to make things more safe for diners is to clear the tables of condiments like salt and pepper.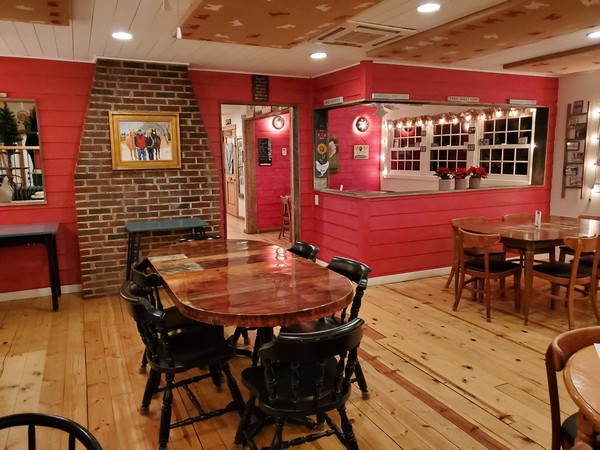 If you're having doubts about whether it's safe or smart to eat out, consider our experience. We made reservations for a 6pm dinner on a Friday night. When we arrived, there were two separate tables finishing their meals. When they left, we were the only diners in the restaurant. It was so nice to be served fantastic food! We were so grateful.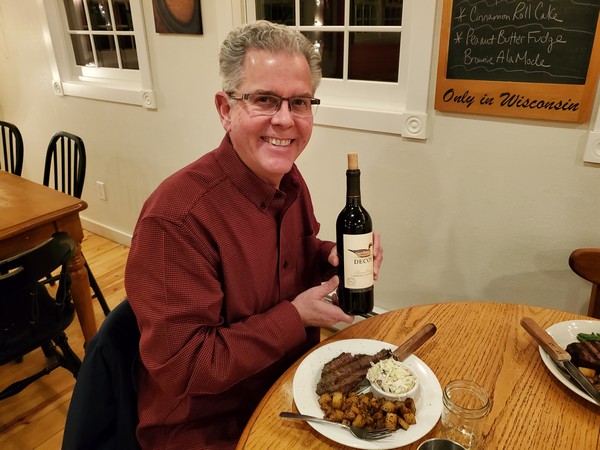 Everyone has a different idea of what is "safe" or "smart" at this moment in time. We were honestly on the fence. But we came away from that meal feeling safe, happy and on top of the world! So we ordered two pizzas and a dessert to take home. ~ Wanda Boldon