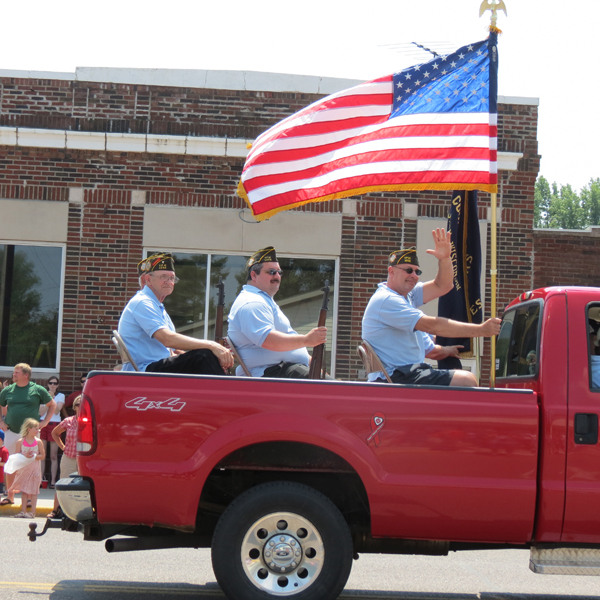 Independence Day 2016 is right around the corner. You can tell by the uptick in brats and buns at the grocery store! The increase in traffic is a good give-away too!
After the potato salad and baked beans are prepared and the grass has been trimmed around the fire pit, be sure to add some out-and-about fun to your calendar. There are parades, bed races, fun runs and of course, fireworks displays to round out your weekend. Here are a few of the highlights.
Saturday, July 2
Danbury Days begins at 11:00 am with a parade, water fights, dunk tank, firetruck rides and a sawdust pile for the kids. There will be food and beverages at the firehall.
The free fireworks display in Webster start at dusk at the Fairgrounds.
Sunday, July 3
Street dance in Siren, featuring D'Boys Band on Main Street from 9:00 pm to 12:45 am. No charge.
Monday, July 4
The Freedom Five 5k Race begins at 8:00 am in Siren along with a pancake breakfast. Bed races at 10:00 am, followed by a Kiddie Parade and finally the Grand Parade at 11:30 am. The cookout in Crooked Lake Park begins at 3:00 pm. Music in the Park at 8:00 pm and fireworks display at dusk.
And then you rest! Have a fun and safe Fourth of July Up North! – Wanda Boldon