The Yellow River and Big and Little Yellow Lakes have a long and loved legacy in Northwestern Wisconsin. Not only are they a part of our history, but they're also known for great fishing and recreational fun.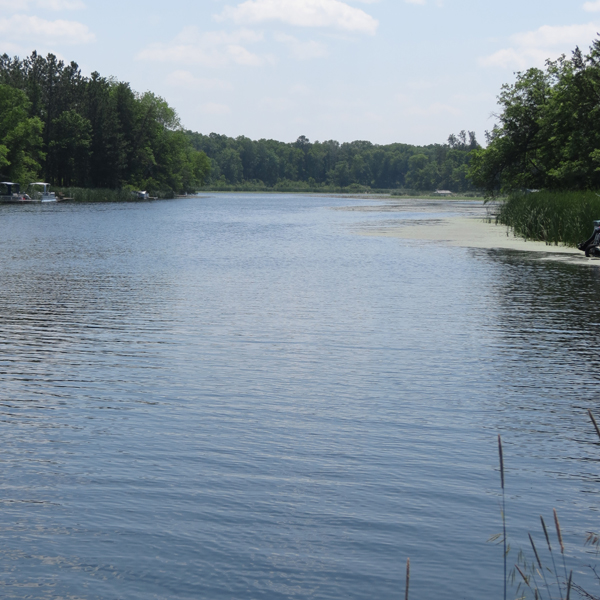 The Yellow River was first called "River Jaune" by early French explorers because of the bright yellow sand at the bottom of Yellow Lake through which it flows. The River is located in the heart of Fort Folle Avoine, wild rice country, which later became famous during the fur trade in the early nineteenth century. The Yellow River offers great canoeing and kayaking excursions whether it is an overnight trip or an evening paddle down the river which is connected to Little Yellow Lake, Big Yellow Lake and the St. Croix River.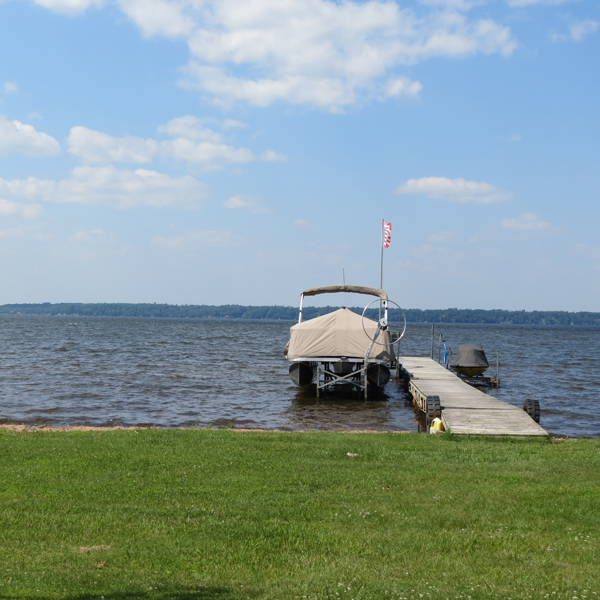 Big Yellow Lake is the largest lake in our area and provides great fishing opportunities. The DNR's "fact sheet" describes Big Yellow Lake as "one of the premier fisheries in the Northwest District," with a variety of fish to catch. If you're searching for gamefish or panfish, Big and Little Yellow Lakes have both, from muskies and walleyes to sunfish and crappies. Not only do the lakes offer great fishing experiences, but there are also restaurants just a boat ride away, where you can get a burger and refreshment of your choice!
If you'd like to make this great waterway a part of your cabin getaway, CENTURY 21 Sand County Services has several options for you to choose from. Check out some of these cabins to call your own! ~ Billie Ingalls