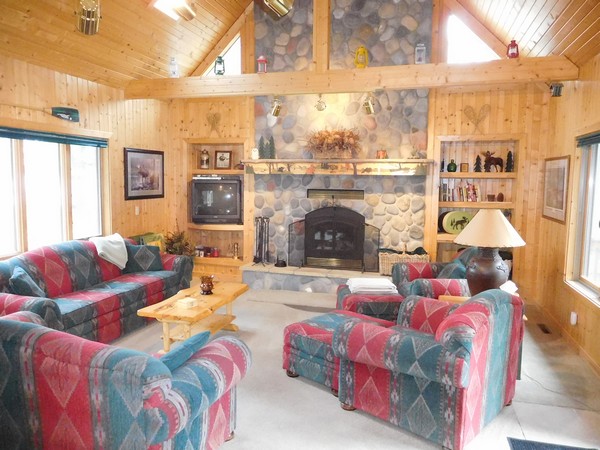 The real estate market in Northwestern Wisconsin is no cookie cutter arena. No two properties are alike. We have recreational properties mixed with year around residences, and sometimes the lines between the two are blurred. As marketers and consultants to our sellers, we approach every property with fresh eyes to imagine the possibilities for its future owner. So, before we even think of introducing a property to buyers, we do a walk through with the owners and make suggestions for changes that could be made to help attract their perfect buyer.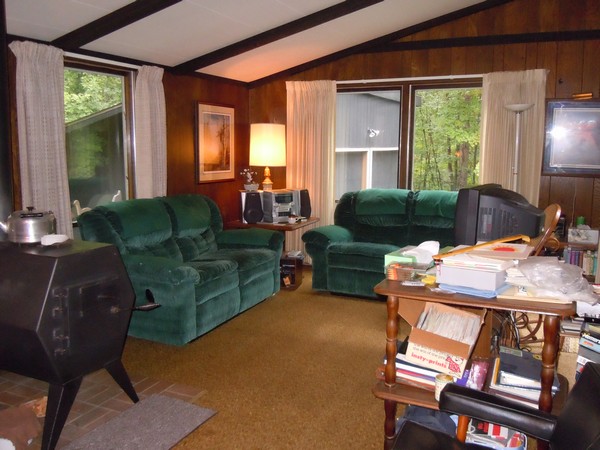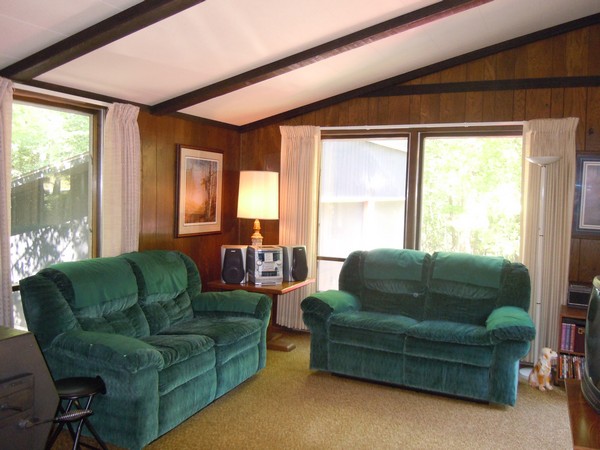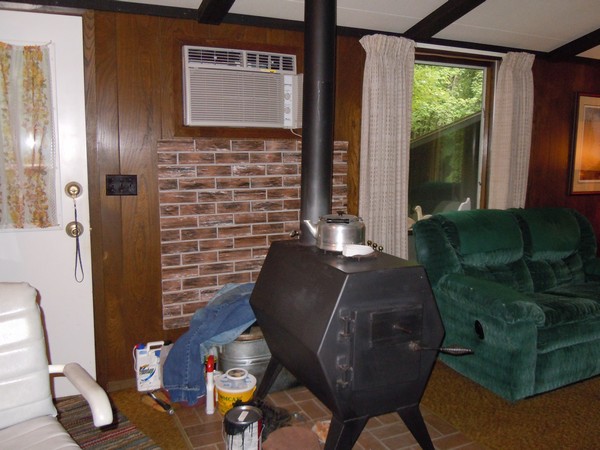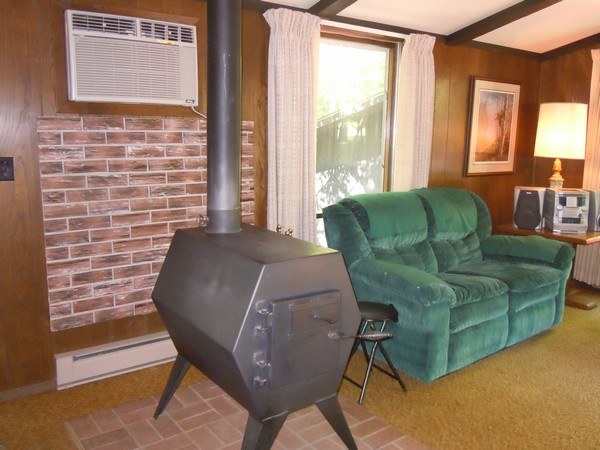 Whether a property is grand or simple, there are some common-sense things that are universally applied, like reduce clutter and make sure everything is neat and clean – aka clear the decks!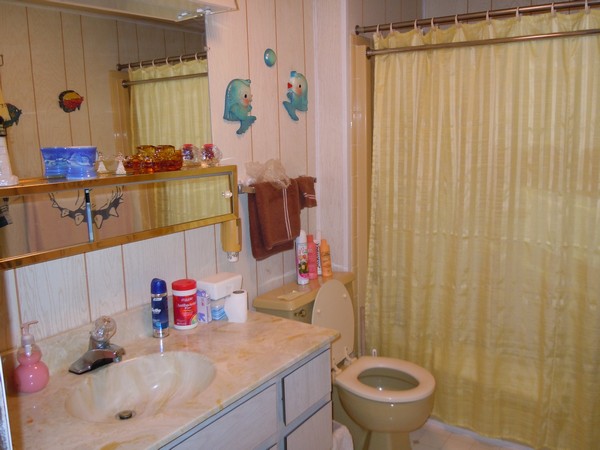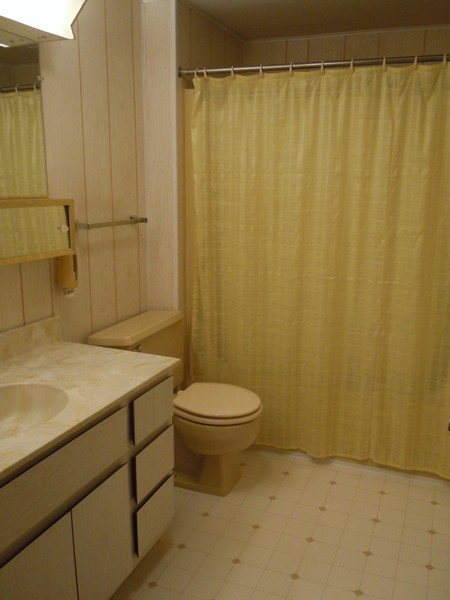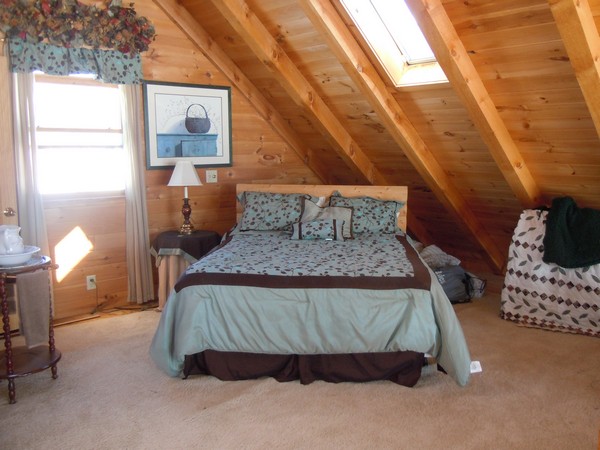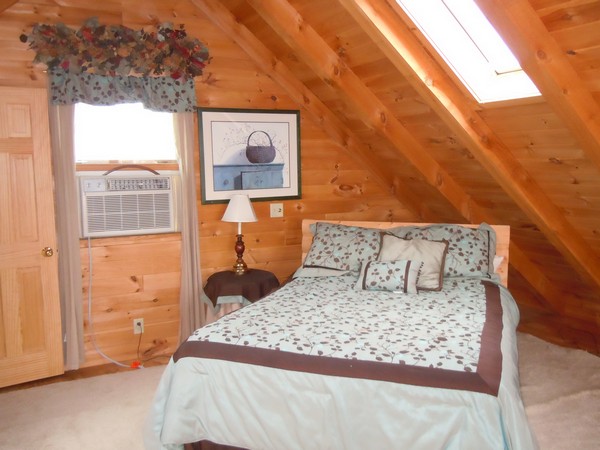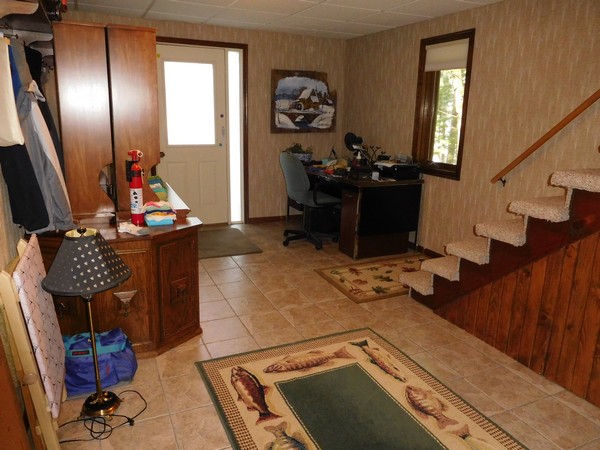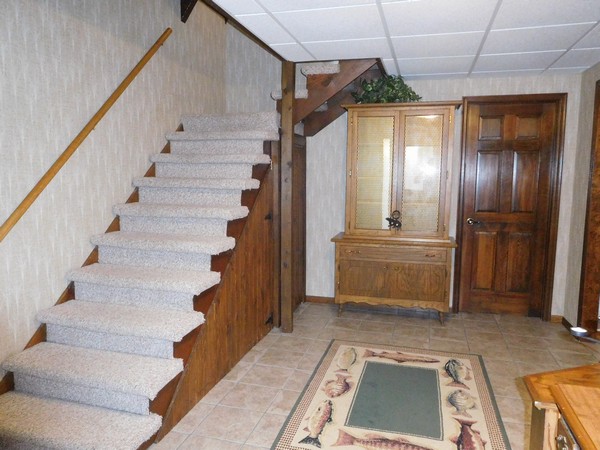 Real-life-living looks very different from on-the-market living. But knowing how to prepare a property for its "close up" can leave a lot of sellers scratching their heads. Sometimes you can't see the forest for the trees! So, we help them understand the kinds of sensible things that can be done to help enhance the presentation of their property. The operative word here is sensible and sometimes that requires creativity. For instance, we will get resourceful and take sellers shopping in their own home. A simple switcheroo of a few furnishings can make all the difference!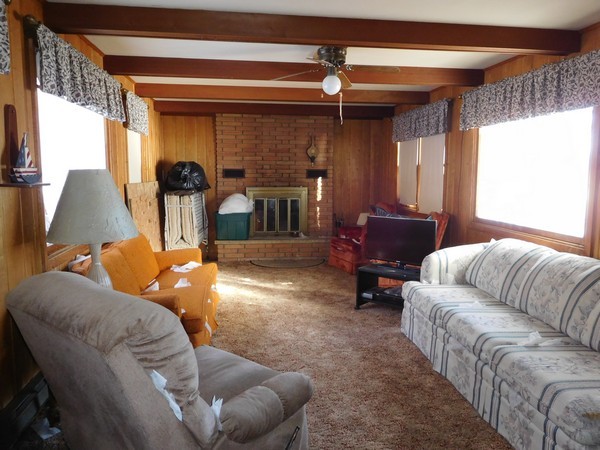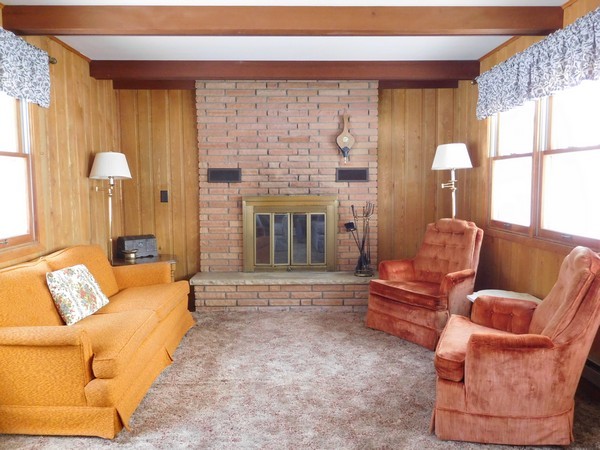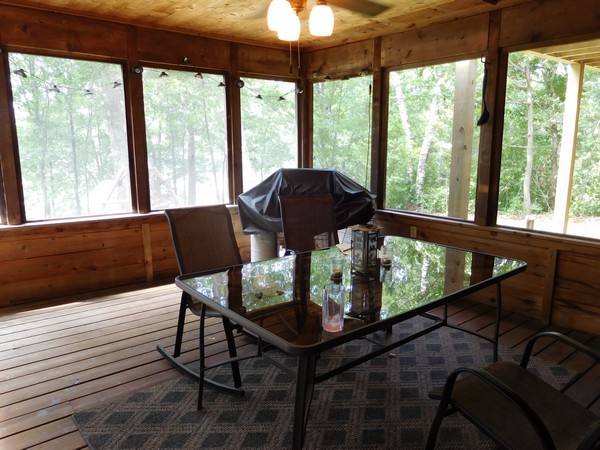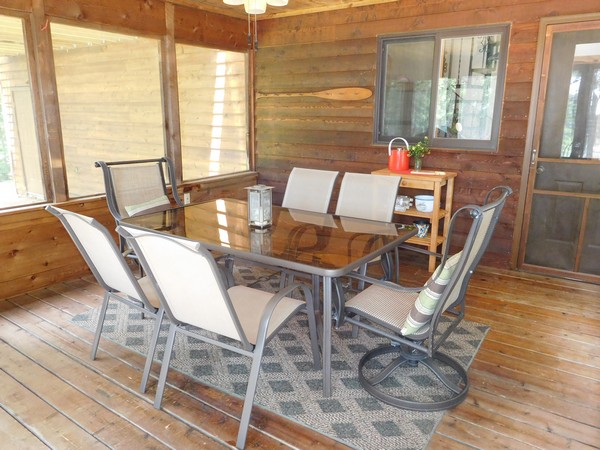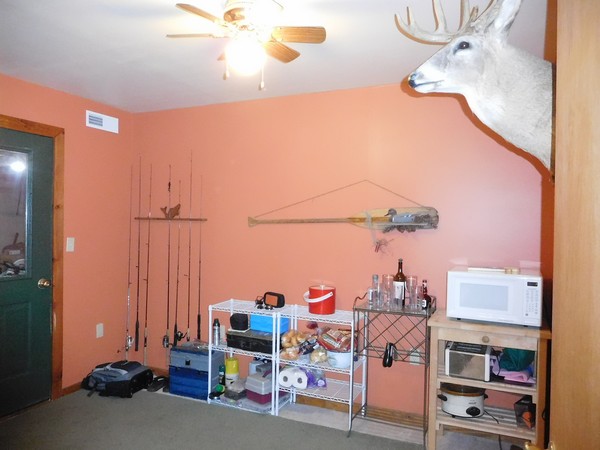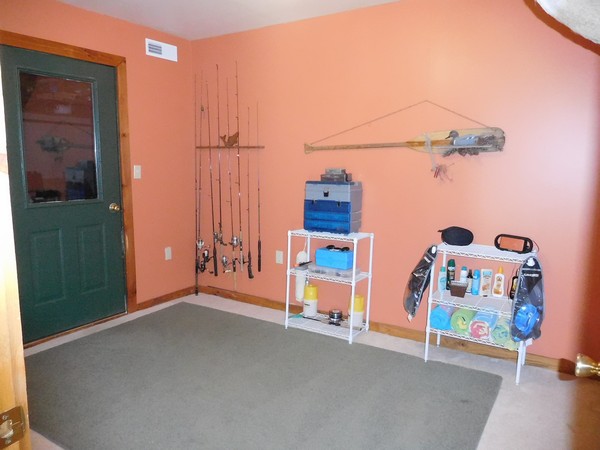 However, there are times when we advise that a seller wait to present their property to the buying public. The things that need to be done are just too large to do in a week or two. It's worth it to get it right. You can only be "new" on the market once, and you don't want to squander that opportunity!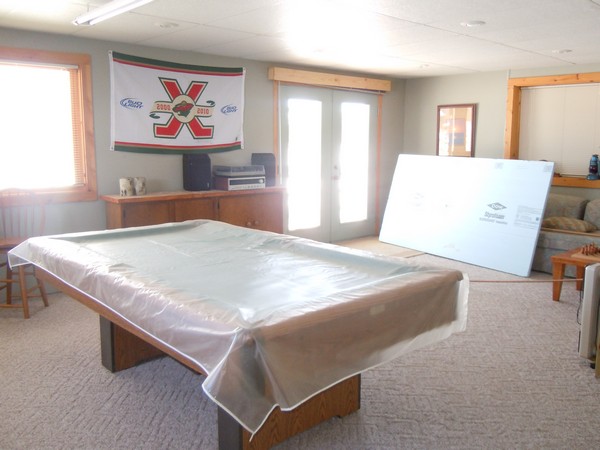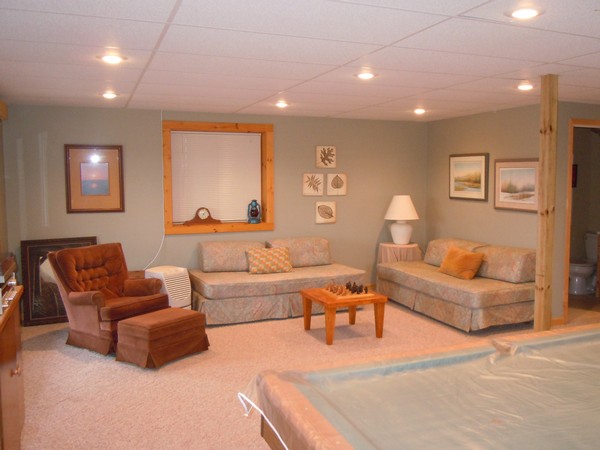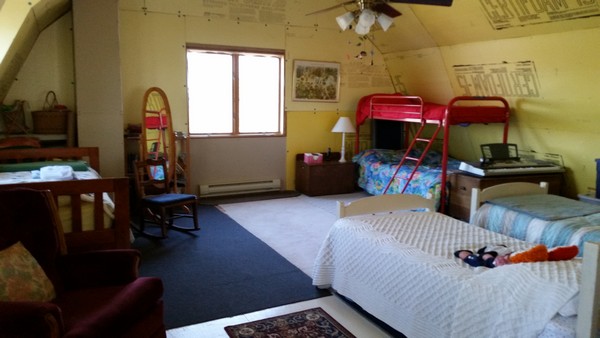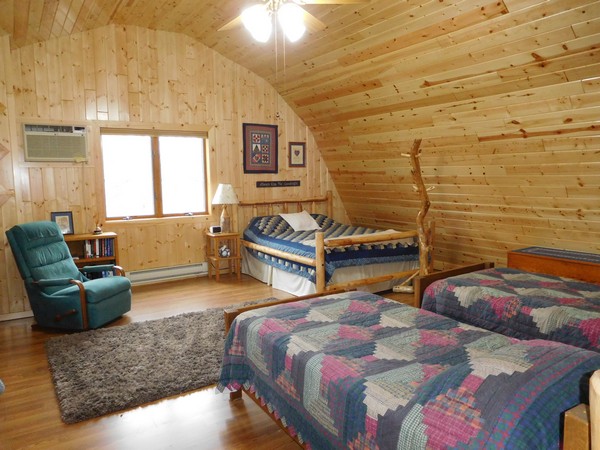 If you think that you might be ready to sell in the near future, contact us so one of our professional agents can help you get ready for your Close Up! ~ Wanda Boldon