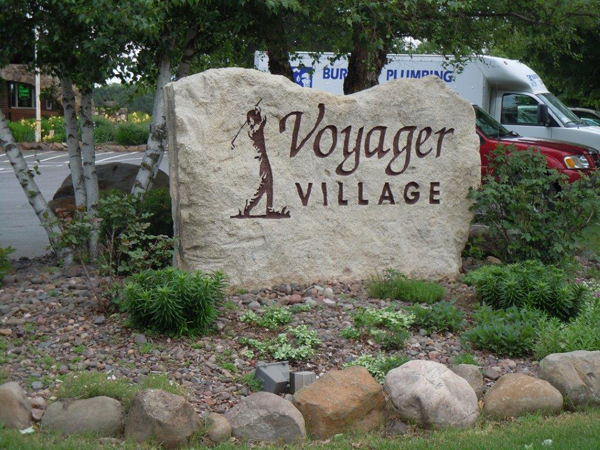 Golf season is finally here in Northwestern Wisconsin! One of the best golf experiences available in the area is the Voyager Village golf course. It's been a destination point since the early 1970s and is still going strong.  I was curious about how the atrocious Spring weather may have affected the kickoff of their season and called Steve Johnson, the Voyager Village Manager to find out.
Steve said Voyager has had a good kick off to the golfing season so far. At first it was a battle with the weather getting things ready, but things are looking in good shape. Voyager has been preparing their courses for anyone wanting to come and enjoy the weather and scenery and a great round of golf.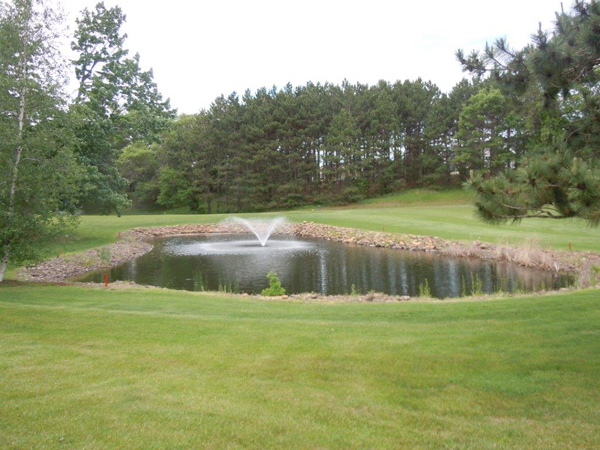 Whether you want to play 9-hole golf or 18-holes, Voyager has some beautiful scenery for those beautiful summer days. The best time of the day to golf and enjoy this scenery along the way would be Sunday afternoons through Thursday middays during the slower times.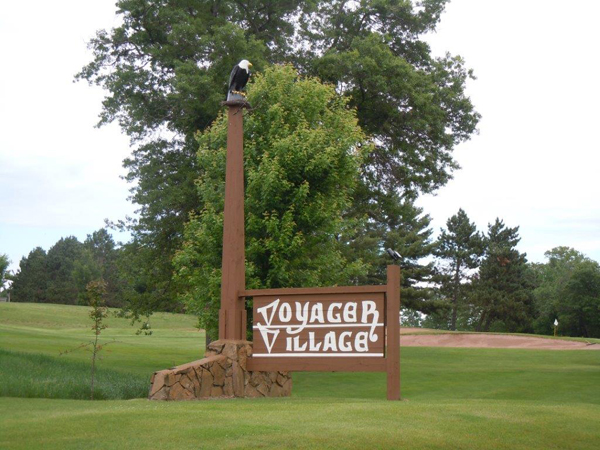 During rainy days or for non-golfers, Voyager also offers two great dining experiences in both their bar and grill and the Voyager restaurant with specials and occasional music entertainment throughout the year. They also have a bocce ball course, tennis courts, mini putting course, playground, basketball court and an indoor pool all open to the public.
To view photos and links to more beautiful golf courses in our area, check out our Facebook page at www.facebook.com/Century21sandcountyservicesinc. ~Billie Ingalls