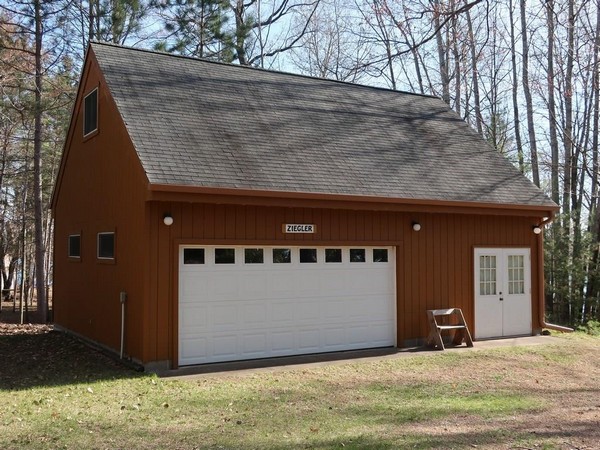 A great garage can make or break the functionality of a property. It isn't the core focus for some buyers. But for others, having a great garage is a "must have". They know they need storage for the typical items used to enjoy life in the Northwoods.
UTV
Lawn Mower
Boats and Kayaks
Log Splitter and Chain Saw
Trailers
Snowmobiles
Lake toys, life jackets, water skis, paddle boards
Tractor
Tools, Compressor, Pressure Washer
Those are the typical things you see locked and loaded in an Up North garage. But some want to take their garages to the next level. Advanced Level garage use includes some of the following:
Recreation and Game Space
Bunk Room
Studio for woodworking, art or metal crafts
Auto Building
Dance Hall (yes, this is a real-life example!)
Then, there is the Master Class…the Man Cave, which can include:
One recliner (Only one. It's not called a "men cave". Guests sit in straight back chairs)
Bathroom and Sink
Refrigerator
Wide Screen TV
Sports Memorabilia
Hunting and Fishing Trophies and Mounts
For all these reasons, we're sharing three properties for sale with GREAT garages. Because you know you want one!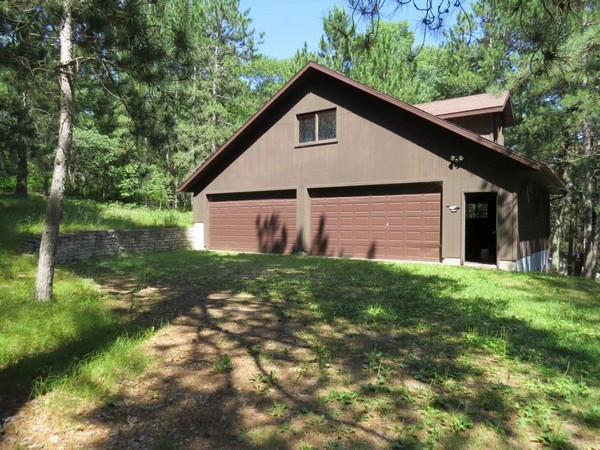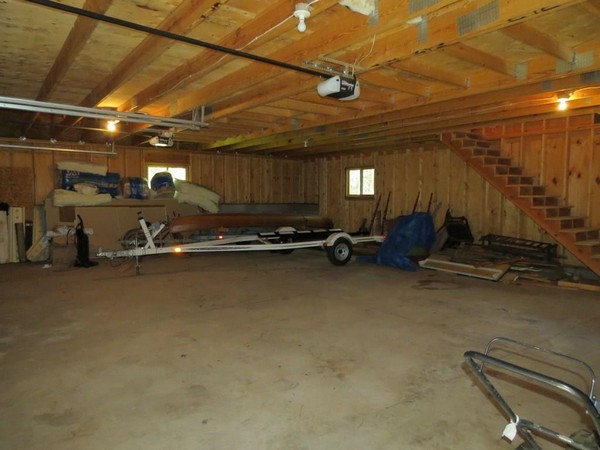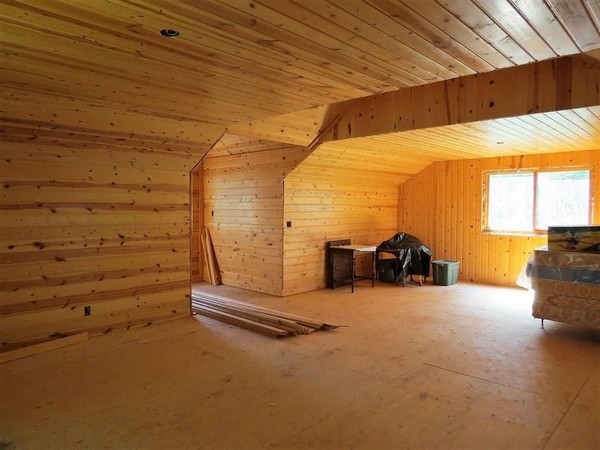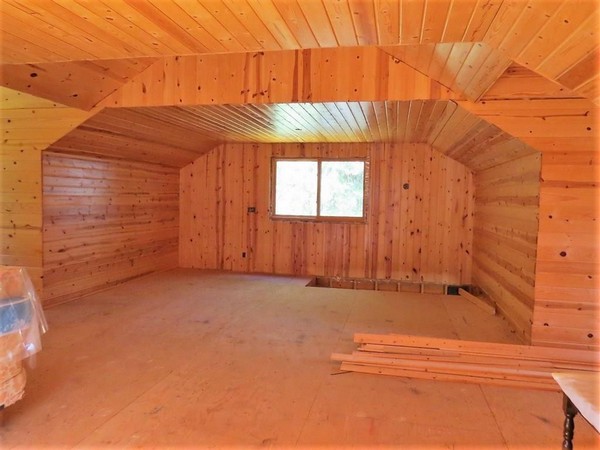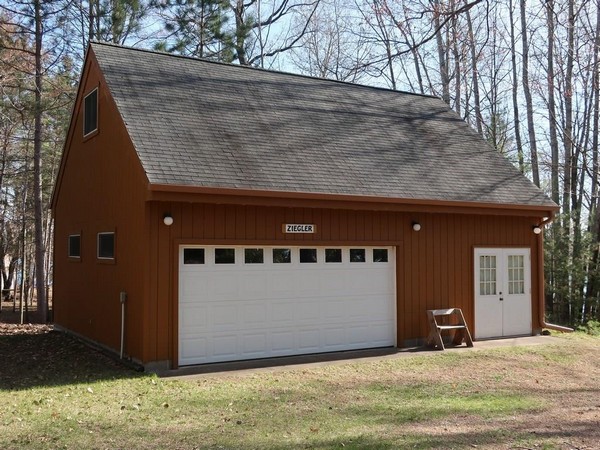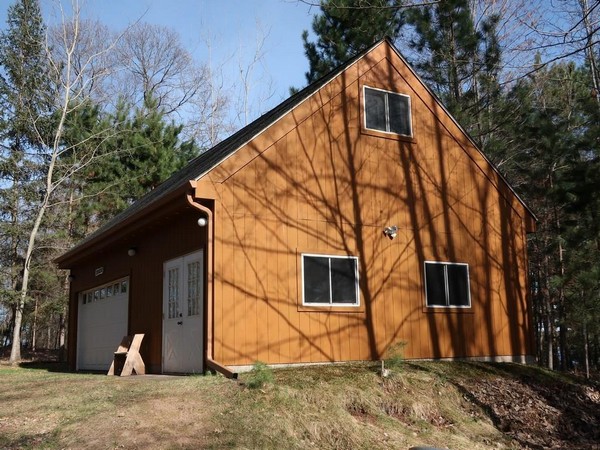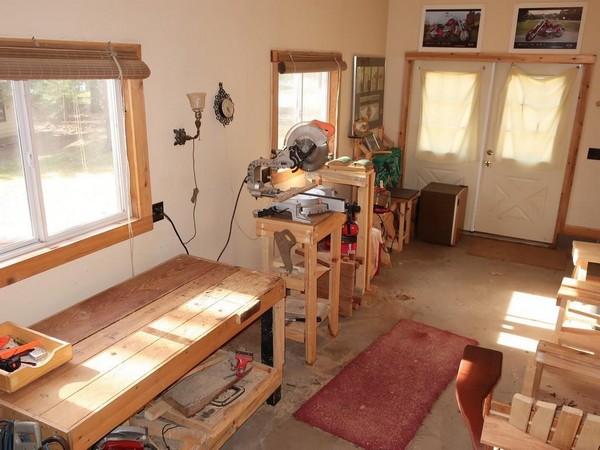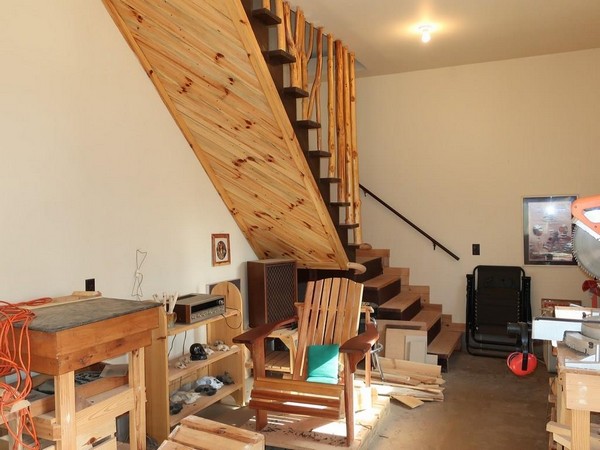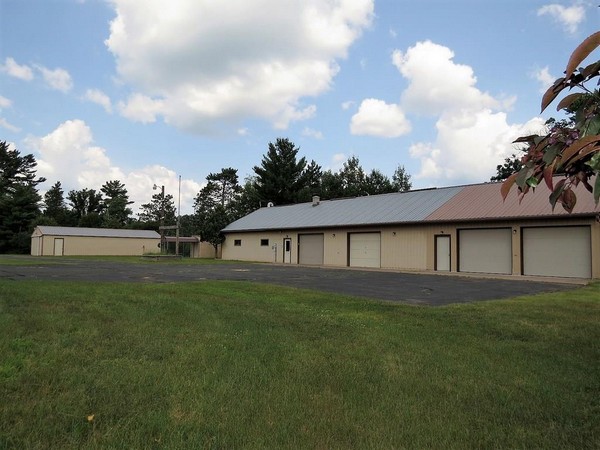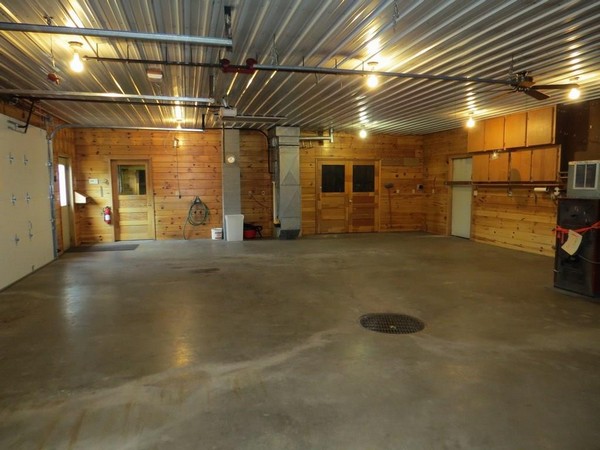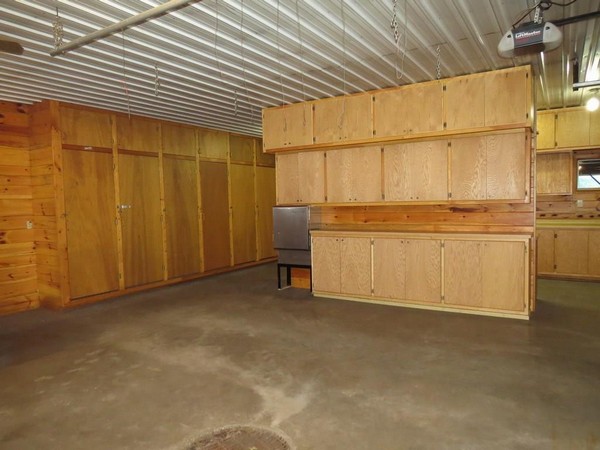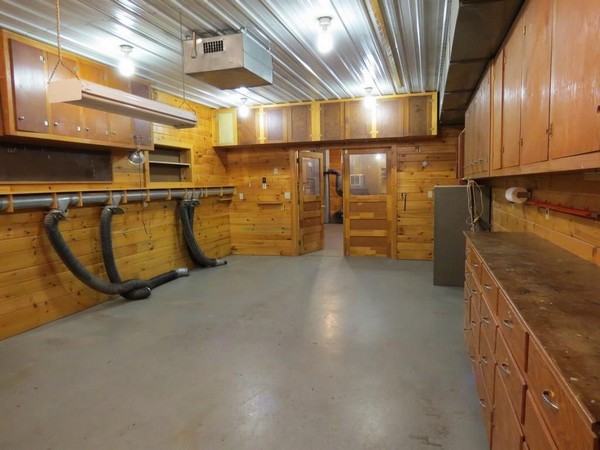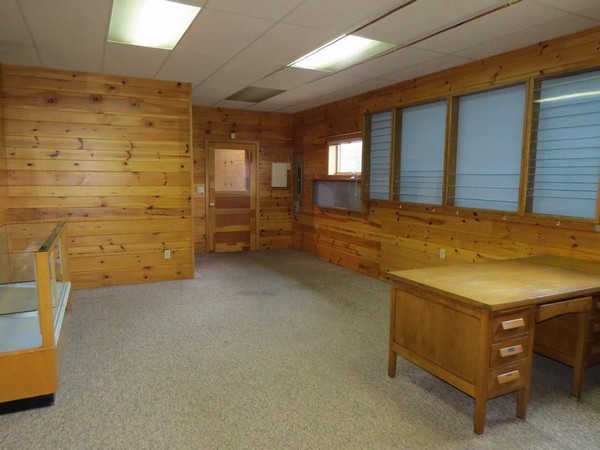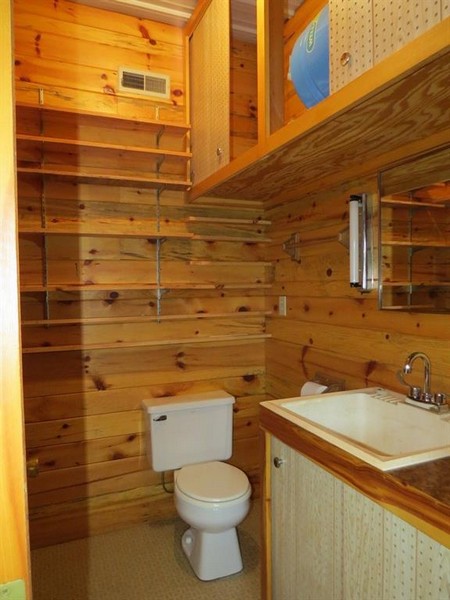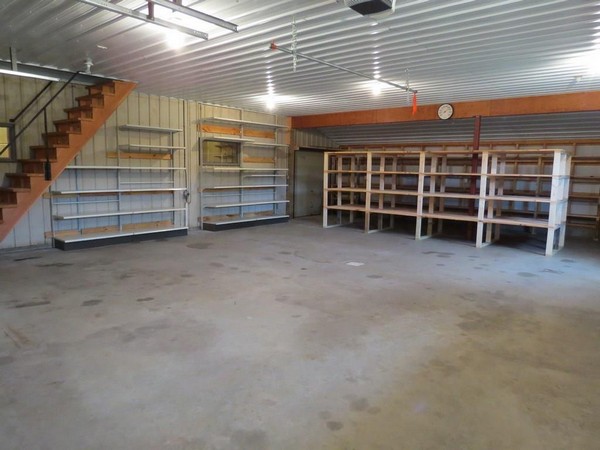 If any of these properties fit into your Great Garage dreams, let us know. A CENTURY 21 agent will be happy to set up a showing. ~ Wanda Boldon