We're in the midst of a late summer heatwave, with Labor Day weekend temperatures kissing the 90 degree mark! It's a great time to go jump in the lake! But for forward-thinking types or for those who "live to hunt" or "hunt to live", hunting season is just around the corner. The bow hunting opener is exactly two weeks away on September 19th!
Fret not! It's not too late to secure a great property where you can hang your hat for hunting season. We have four properties that just might scratch the itch for you!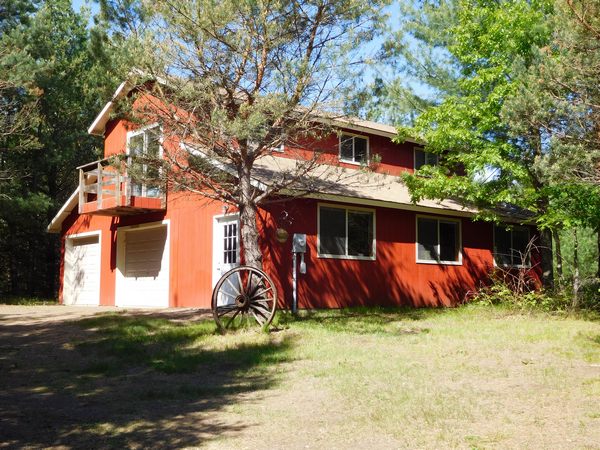 This property is near Bashaw Lake in Dewey Township and has 42 acres of beautiful woods and a private wildlife pond. The large, heated and insulated garage/workshop has a wood stove and electric baseboard heat. It's a great multi-purpose building that could really elevate your hunting experience!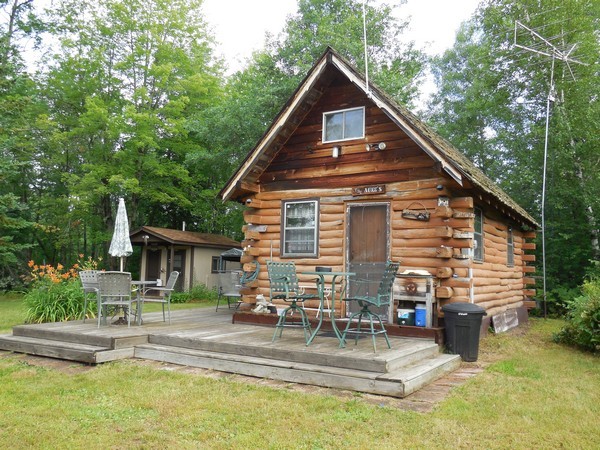 In the far Northern parts of Burnett County, you'll find this 80 acre parcel that borders County Land with a 3 season log cabin that has a shower house and an outhouse as well as two heated deer stands. This is not your ordinary "playhouse"!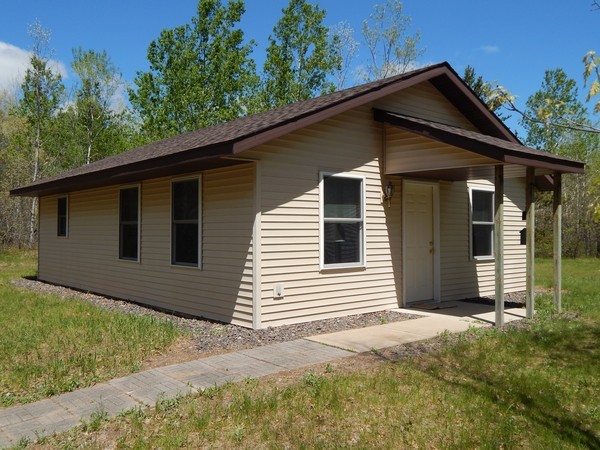 Not too far away from the log cabin is a more civilized cabin on 5 acres, just outside of Danbury, WI. What makes it a great choice for your hunting camp is the fact that it's adjacent to County Land and trails. This one also offers a flushing toilet and a fully functional kitchen. Just like uptown!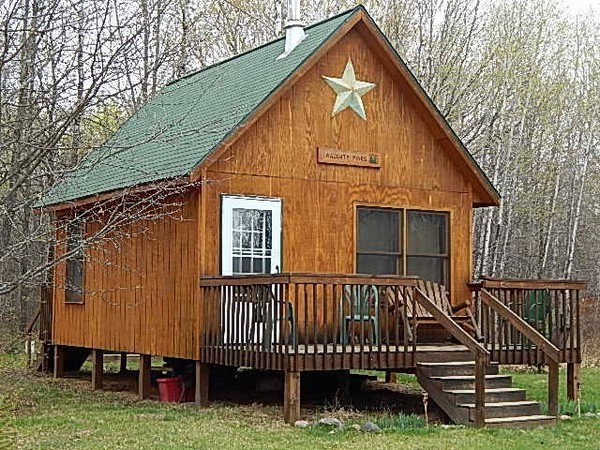 Lastly, we have a charmer near Grantsburg, WI on 10 acres with an additional 10 acres available. This one offers the comforts of a sand point well, wood burning stove, a generator and two wood decks. It's located in Crex Meadows Wildlife area, where the name should say it all!
Call or email us if you'd like to make an appointment to see any of these great properties. We're ready! Are you? – Wanda Boldon