We are a few weeks into the hunting season already. Maybe you've already shot a doe, or maybe you're still waiting for the big one or maybe you haven't seen anything but squirrels. Let's face it – where you hunt is important. But hunting can also be a great bonding experience, which is why hunting camps and cabins should have the perfect amount of sleeping space, hunting land, and maybe a T.V. for those Sunday night football games. Check out these great hunting camps for getaways, hunting weekends, and retreats!
Dairyland Township:
More than 40 wooded acres, plenty of sleeping and storage space! Large heated garage. Extensive trails. Deep ponds. Food plots. Known for trophy bucks, bears and more!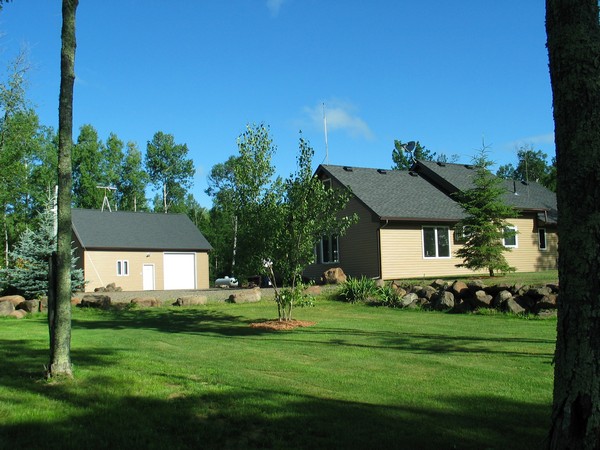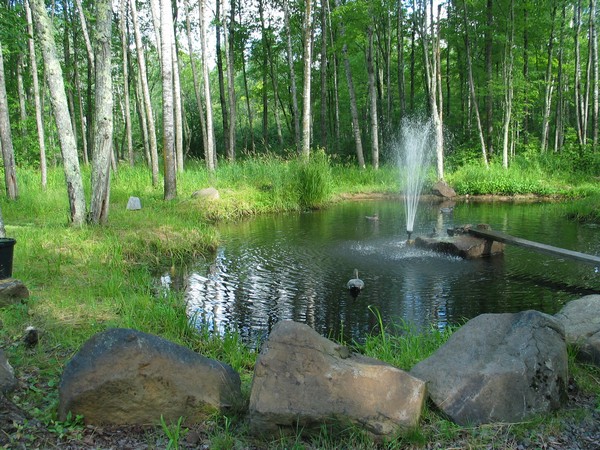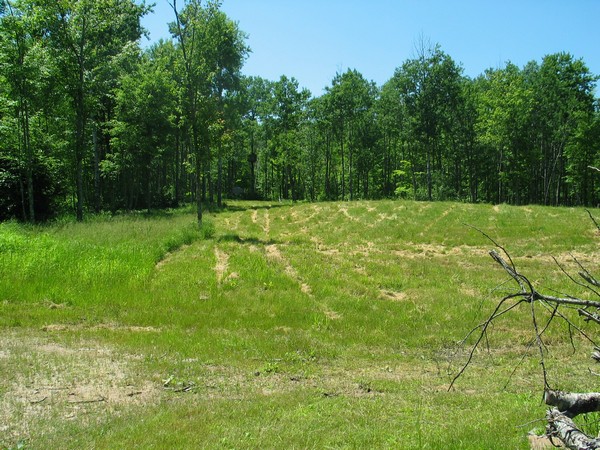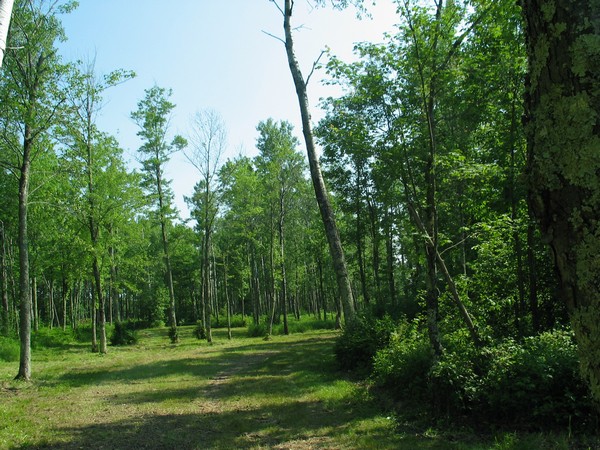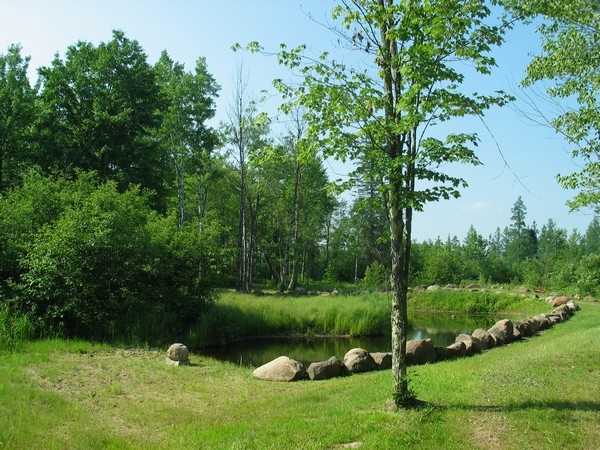 Blaine Township:
Cozy log cabin on 20 acres of open and wooded land. Four-season porch, wood stove, minutes away from ATV and snowmobile trails, county land and lakes.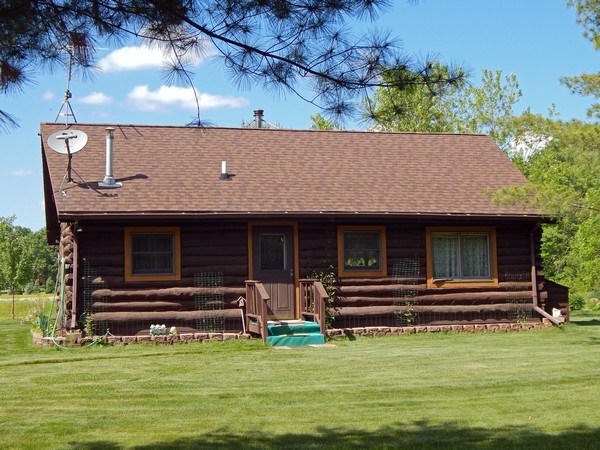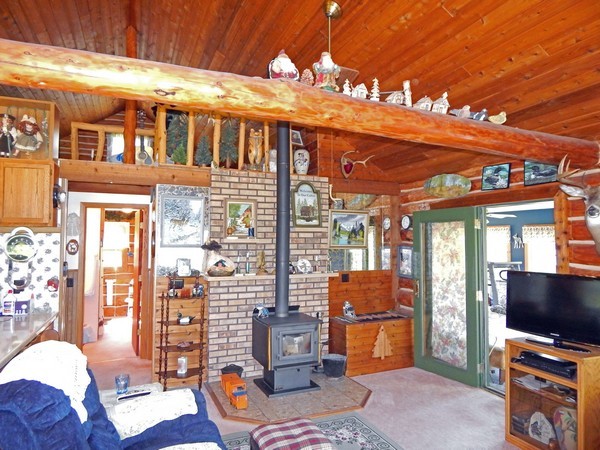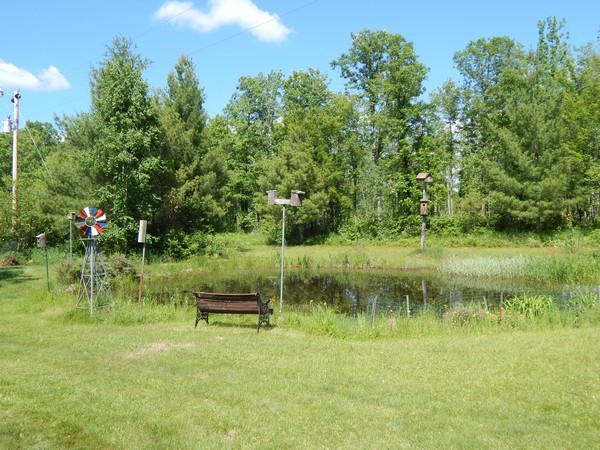 Siren Township:
A hunting camp for more than 35 years! Heavily wooded 40 acres with 3 permanent deer stands.