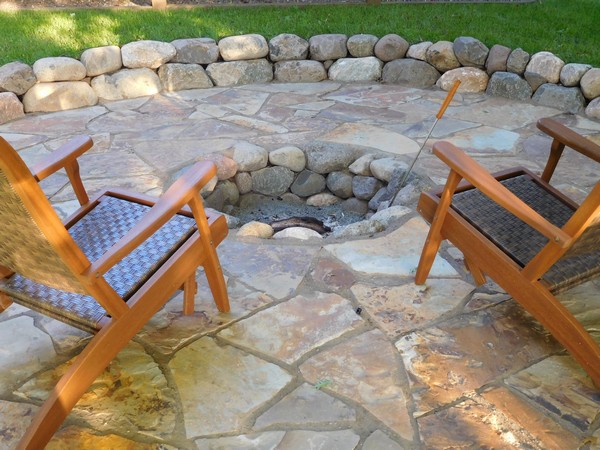 Winter is coming (as they say) and one good way to turn that frown upside down and keep the fire alive is to create something fun, fresh and exciting to look forward to. For instance, a private getaway in the Northwoods; something so private you can't see your neighbors, something on a quality lake that will be there for you when the ice melts, something that's "just" big enough, but not too much to take care of. Well listen up, Scout. It's within reach!
It's a rare thing to find a lakefront property with acreage. It's even more rare to find it on a quality lake with sandy frontage. Add to all that, it's practically impossible to find one where the cabin isn't a falling down wreck and is usable in all four seasons. And you want ALL that, in an affordable price range? (Queue the crowd laugh track.)
This time, YOU get to have the last laugh. We have two incredible options for you.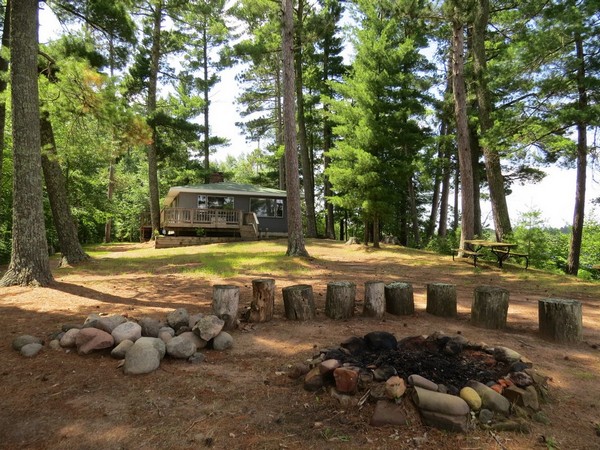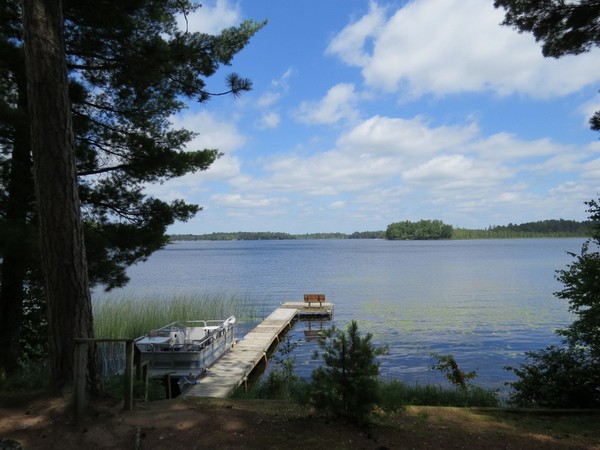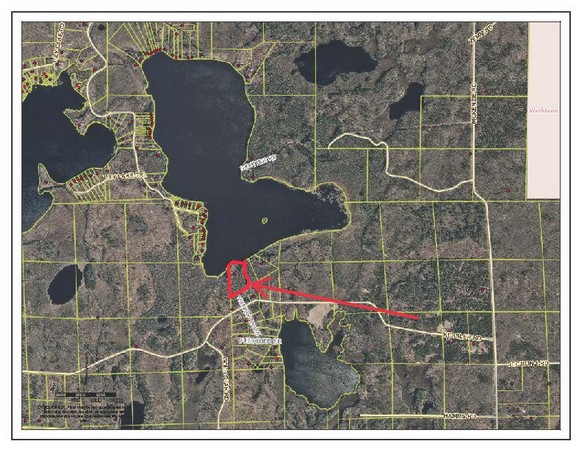 Welcome to Nicaboyne Lake, with 9 acres of land and an additional 32 more acres available. The cabin has 2 bedrooms and 2 additional sleeping areas in the lower level. It has a steady-eddie gas forced air furnace to keep you cozy and warm in addition to a wood burning brick fireplace. Hunt out your back door and then jump on the snowmobile trails to expand your horizons.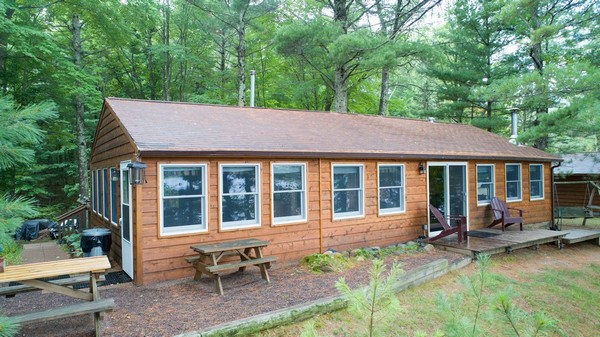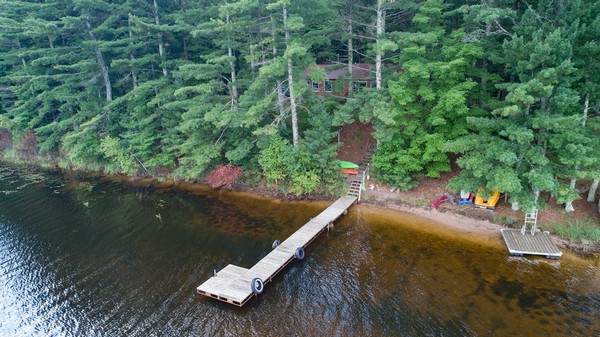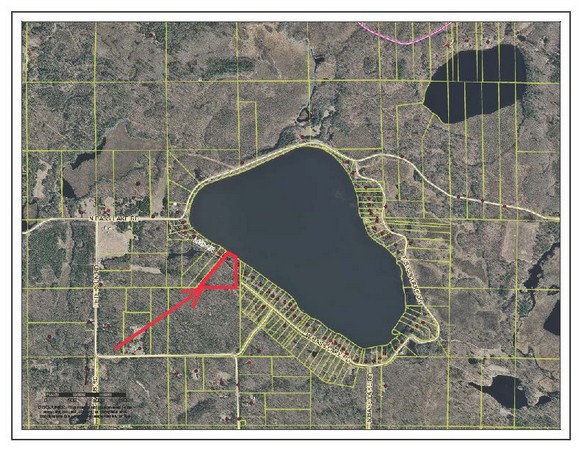 Your next option is a 6.2 acre property on Bass Lake. The cabin has been recently remodeled and has a knotty pine interior with 2 bedrooms and a wood stove to supplement the forced air furnace. If you have a group of friends tagging along, they can take up residence in the bunkhouse for the weekend. The deer stand is already in place for hunting season. If you're not into that, use it as a fort where you write the score for your next screen play.
Give us a call to make an appointment and take a look at these two beauties. We'll help you get your hands on the one that suits you best. All the fun that happens after that is up to you! ~ Wanda Boldon