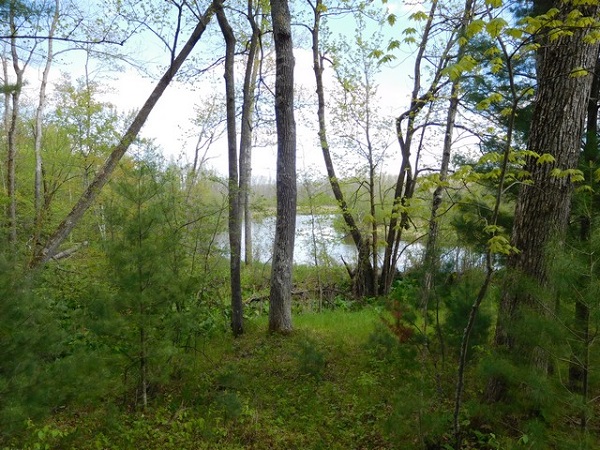 If you're a land lover (or aspire to be one!), now is a great time to look for a special property to call your own. The ground is frozen, but the snow is not so deep that it would keep you from getting around in the woods easily. The leaves are down for good visibility and the bugs are…bugging someone else right now.
Owning a piece of acreage, where you can have some delicious privacy is a wonderful way to enjoy the Northwoods of Wisconsin. If you're a sportsman, you already have a laundry list of things you'd like to do to for enjoyment. If you're a nature lover, your list is a little different. If you're just looking for a place where you can sing loud and giggle with your friends, you probably don't use lists.
Everyone has a different definition of "fun". But a common thread among land lovers is finding a place where you can escape the noise and responsibilities of the civilized world – a place where you can spread your wings. We have a few neat properties that would be great, no matter what your escapist goals may be. Allow yourself to take a look!
Unleash your inner Lewis and Clark at this 60 acre property with the Yellow River flowing through it. The land offers great access to the River from both banks and has big, mature trees throughout. Webster is the nearest fur-trading post, where you can stock up on bait for your fishing expeditions.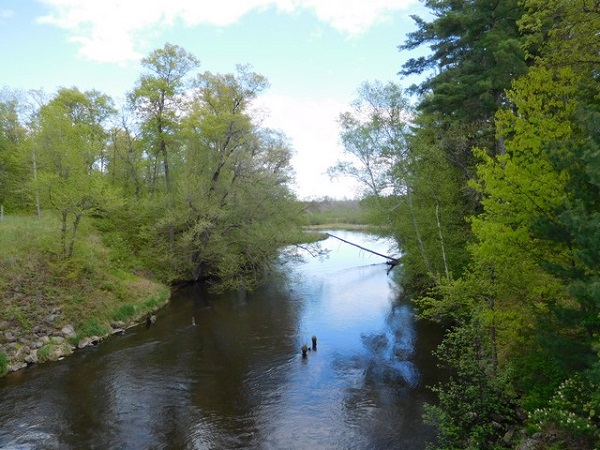 If your idea of camping includes running water and a flushing toilet, but you'd still like to "rough it" in a natural, wooded setting, you don't need to apologize for wanting to smell nice. This property is outside of Siren and has all the creature comforts for the necessities of life, plus storage for your trail riding machines. This 17 acre escape will help you forget about your "to do" list at home. Go ahead, see how it feels!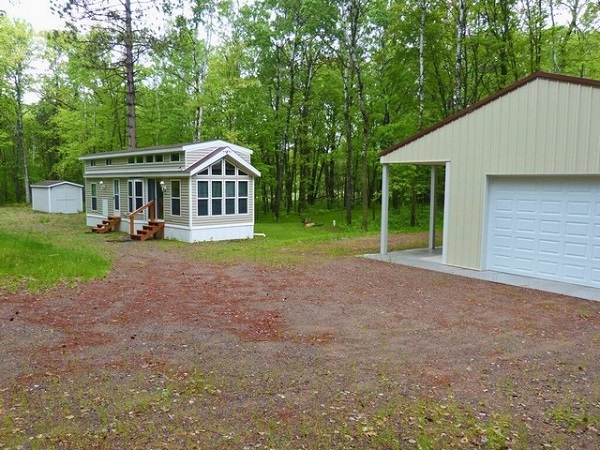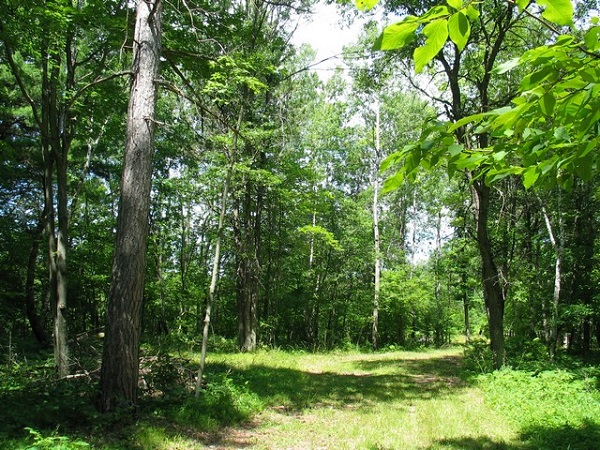 This 25 acre parcel in Union Township is a great match for the land loving purist. Establish your own base camp, clear your own trails and stand back with the satisfaction of knowing that you did it all. Near world class fishing on Big and Little Yellow Lakes, ATV and snowmobile trails and State Forest Land, this property is an affordable way to have it all.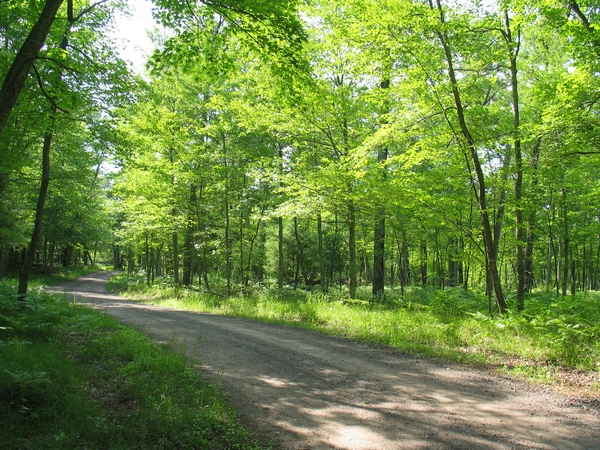 Yes, it's winter, but there is fun to be had in all seasons in beautiful Northwestern Wisconsin. Let a friendly and professional CENTURY 21 agent help you find your fun! – Wanda Boldon