Buyers: "We're looking for property and we don't want to sound rude, but we don't want to see our neighbors."
Agent: "You're going to fit in just fine here!"
It's not unusual for buyers to cite "privacy" as an item that's high on their wish list.  Many buyers come here to decompress and enjoy nature. It's not that they're anti-social or unfriendly. In fact, most people we meet are friendly and social – but on their terms! And most people here respect that. We're among kindred spirits and no apologies are necessary for wanting to soak up the benefits of the area.
We have a few great listings right now that provide the kind of privacy where you won't see your neighbors.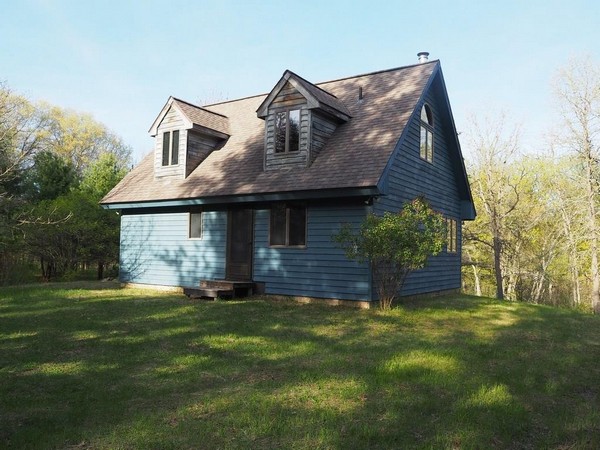 This property on the Clam River comes with a well built chalet cabin on 37 acres.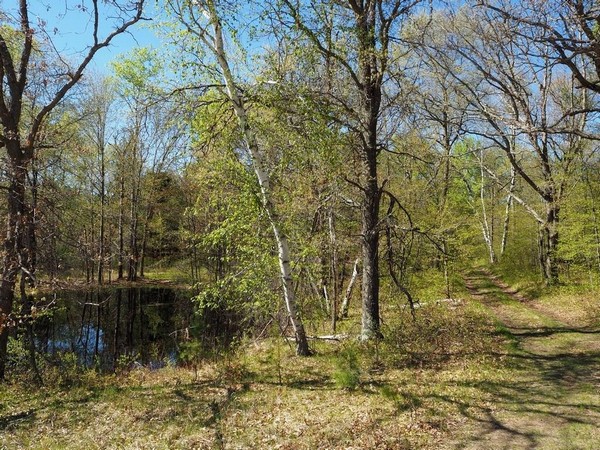 It's situated on the land to take in the pretty views of the River and enjoy wildlife.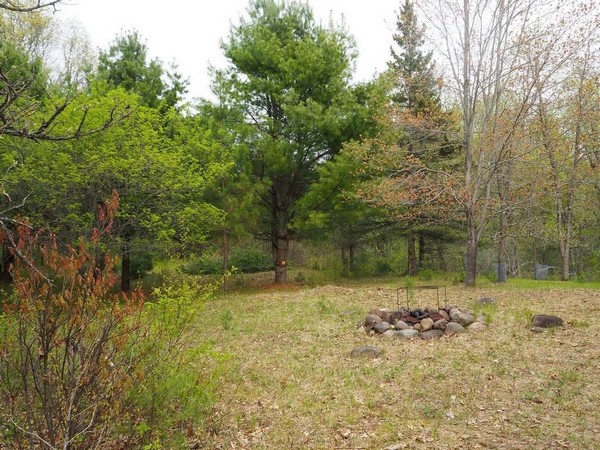 There are open areas among the towering pines and large oaks. The cabin is ready for interior finishing and would be an ideal place to write your next novel, or just a love letter.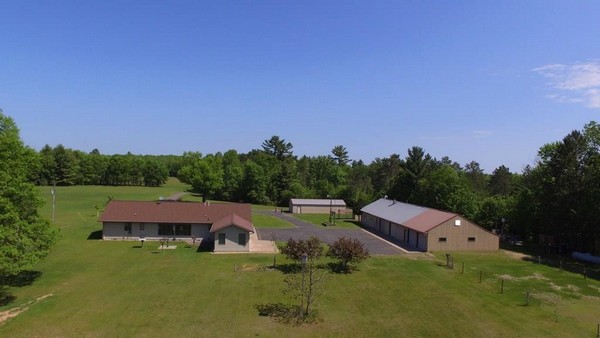 Do you dream of being the emperor (or empress) of your own country? Wake up and live the dream! This property outside of Webster, WI has 122 acres where you can rule the roost.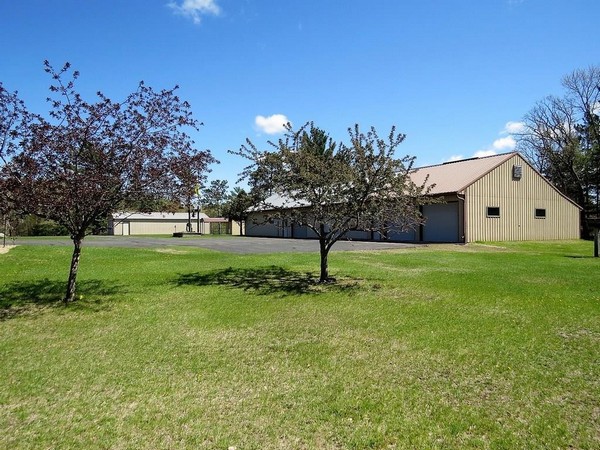 The storage capacity for your fleet of sports equipment is beyond your wildest dreams.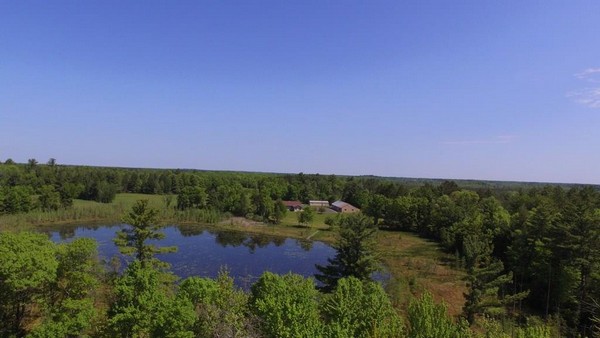 You need to do a fly-over to get your arms around the expanse of this special place. No passport necessary!
If you'd like to see any of these incredibly private properties, our agents are ready to give you a grand tour. Contact us for an appointment! ~ Wanda Boldon