Even if you don't own property here, you can still enjoy the outdoors Up North. Burnett and Washburn County have some great public beaches with picnic tables, outdoor grills, playgrounds and more for everyone to enjoy. Just remember to grab a towel and some snacks because the kids won't want to leave when you can spend the day playing in the sun.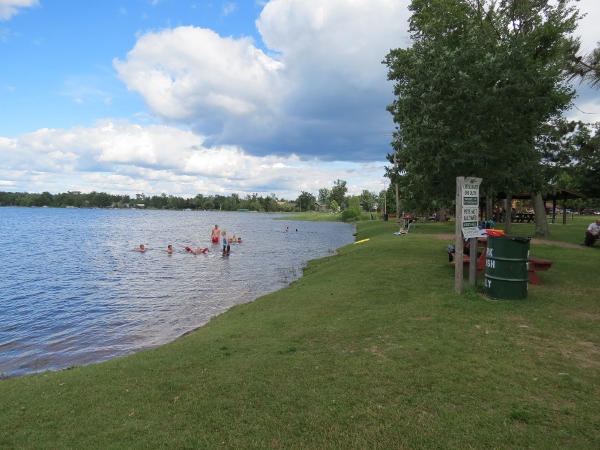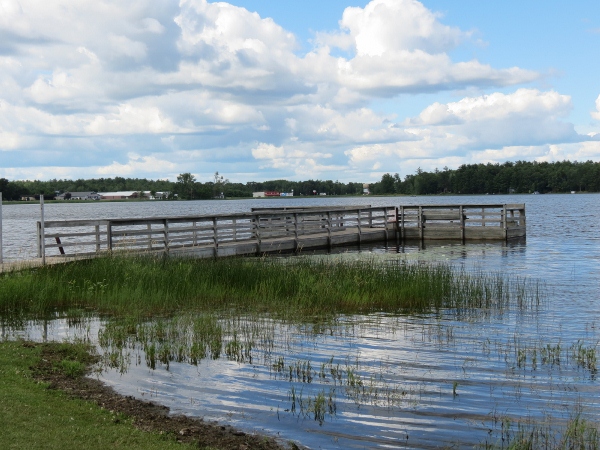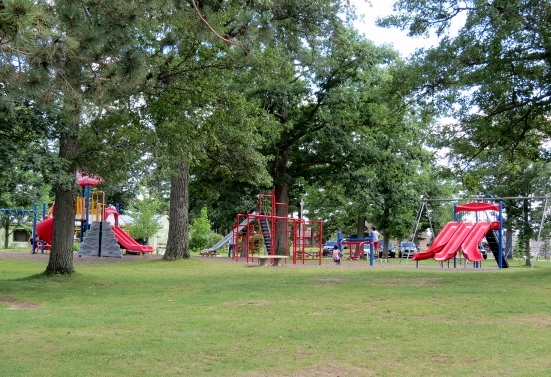 Crooked Lake Park in Siren, Wisconsin has an expansive playground right next to the water. There is plenty of space to spread out and enjoy the day swimming and relaxing at the park with covered patios with picnic tables and grills, public restrooms, sand volleyball court and horse shoe. Crooked Lake also has a boat landing for anyone who is ready to get on the water. It's located just North of Siren and within walking distance from restaurants, hotels and shopping.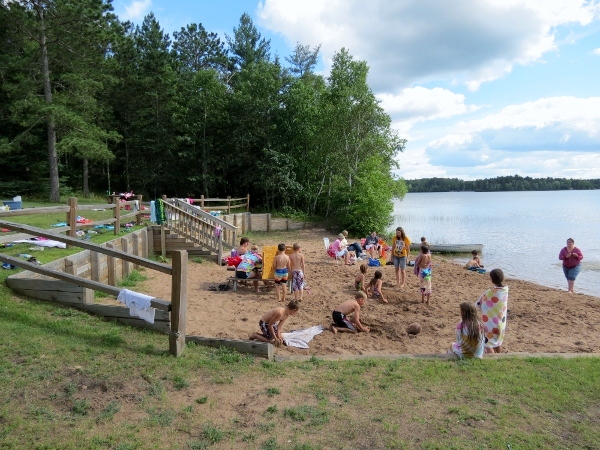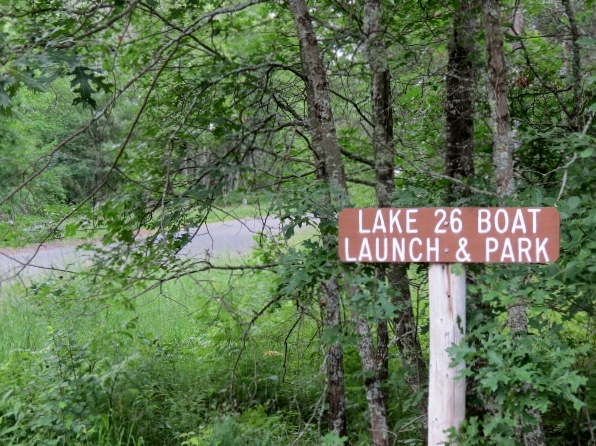 Lake 26 public beach and boat landing has a large sandy beach, picnic tables and room to run and play. Located east of Danbury on Elliot Johnson Road, Lake 26 public beach has outdoor grills, restrooms and nature trails adjacent to the beach for more outdoor adventures.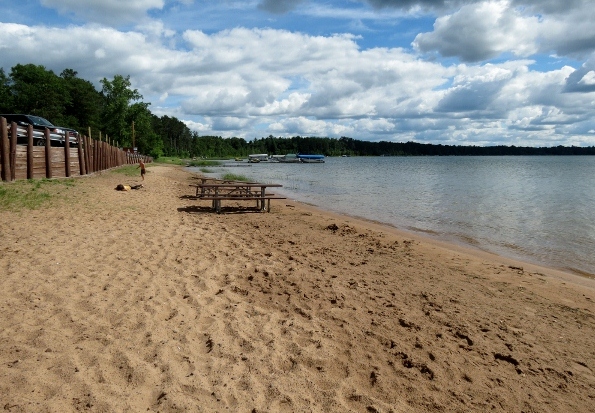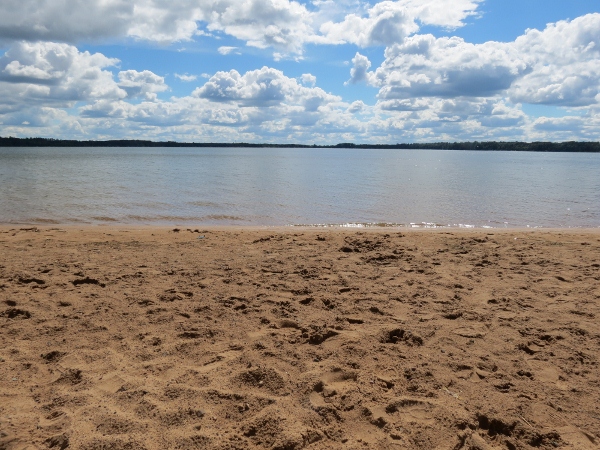 Located just four miles northeast of Webster on Country Road C, Devil's Lake has a large sandy beach with great sand bottom swimming and enough room to spread out and enjoy the sun. Some facilities include parking, restrooms, picnic tables and a dock and boat launch for anyone's use.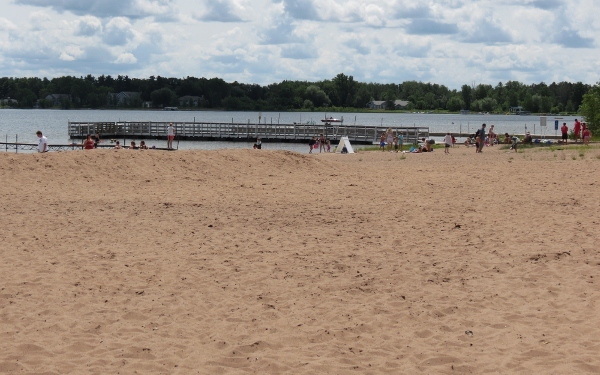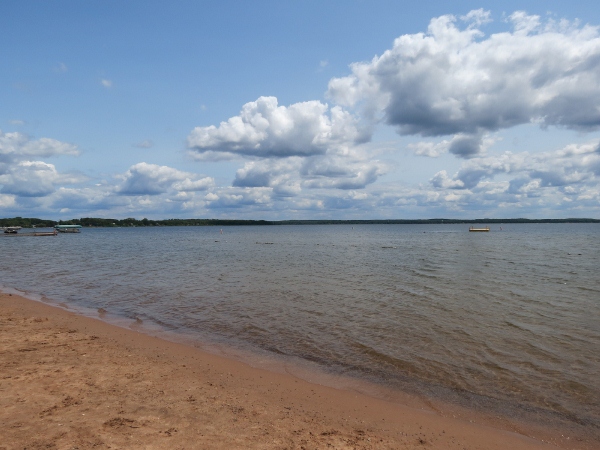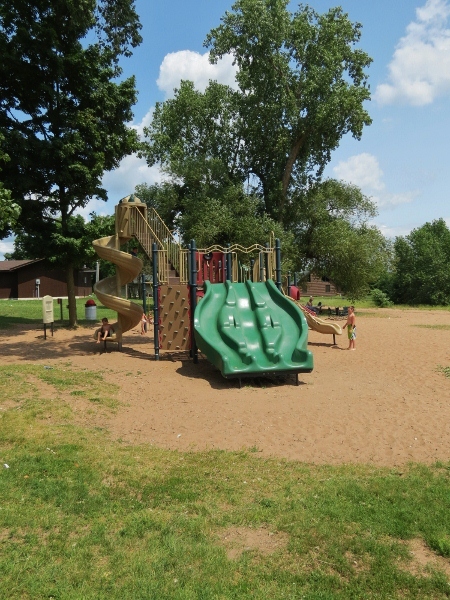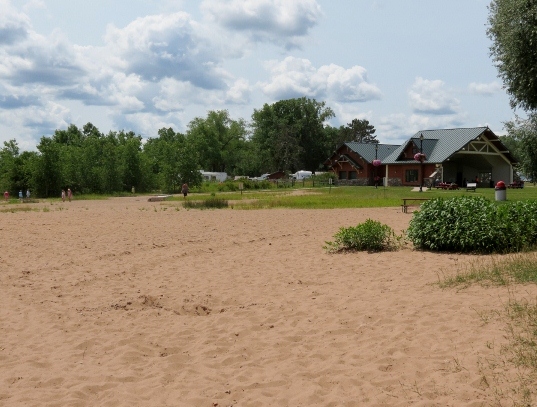 Shell Lake is 36 feet deep at its deepest and is clear and clean with excellent swimming. With lifeguards on duty, Shell Lake public beach has a large sandy beach with two docks and two swimming rafts. Pick a spot either under the shade of one of the many covered pavilions or out on the large sandy beach and start heating up one of the outdoor grills for a cookout. With restrooms, public boat landing, playground and picnic tables this beach has something for everyone to enjoy. Shell Lake public beach is located south of Spooner on Highway 63 and right across the street from restaurants and shopping!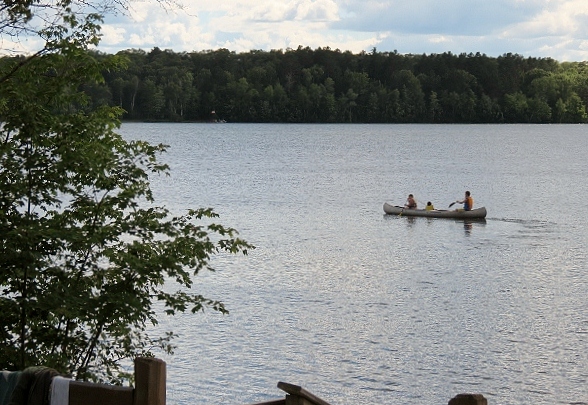 Whether you want to read your book on the beach, plunge into the water or fish from your boat, these local public beaches sit on some of the area's best recreational lakes. It's time to get outdoors and hit the water. – Billie Ingalls