Whether you're looking for a place to call your year around home or a cabin to get away from it all, the Danbury, WI area is a great location! We have some nice options available right now that can meet many of the criteria on your Wish List. Don't worry if you haven't told Santa. All you need to do is contact us and we'll be happy to help you find the perfect place! Ho! Ho! Ho!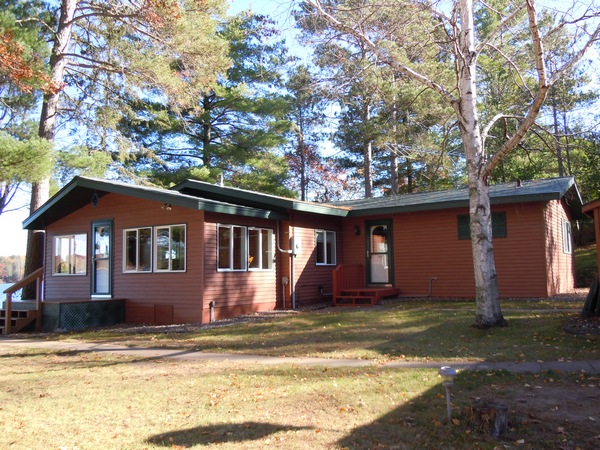 This cabin on Ham Lake is in the "sweet spot" of our market. Yes, the location is great, but the price point is also right where a lot of lake cabin buyers want to be. The property delivers a lot for the price too! Ham Lake is an ideal recreation lake, with crystal clear water and sandy frontage and the lot…Did I mention the lot??? The "Wow" factor of the lot is definitely there, with mature pines and easy elevation. There is also a vacant lot for sale next to this cabin, in case you have a friend or family member you like well enough to have nearby.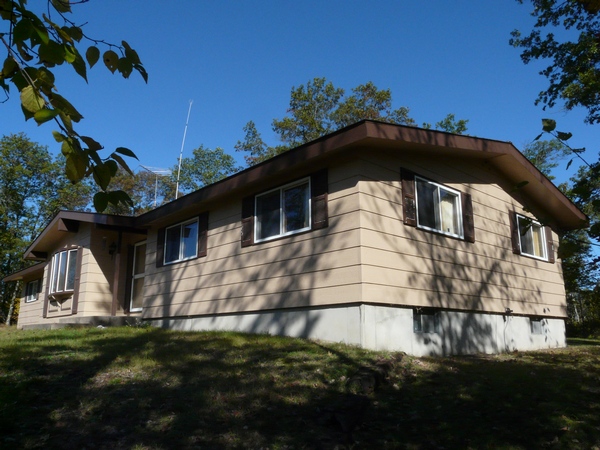 If your New Year's resolution is to find a property where you can earn some sweat equity, this is a great choice for you. It's a 3 bedroom, 2 bath home with an attached garage, which is what a lot of buyers are wanting in a year around home. It has great bone structure and is ready for someone to come in and do the "fun stuff"! But wait, there's more! It's sitting on 33 acres! Yes, it's true! What a value!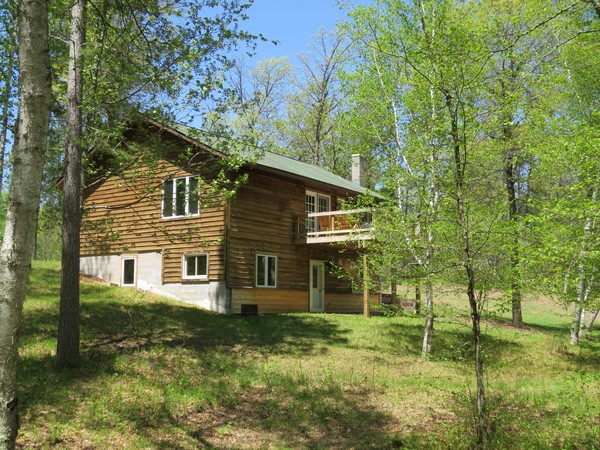 Ready to find a place where you don't have to do any work or updating, a place where you can just exhale? This Swiss Township property is your match. It's updated and ever-so comfortable inside. I would even go so far to say it's adorable! With 3 bedrooms and 2 baths, it could easily be a year around home or just a cabin where you can get away from it all. It's near Lake 26 and all the trails, so once you've collected your energy, you can get outdoors and have some fun!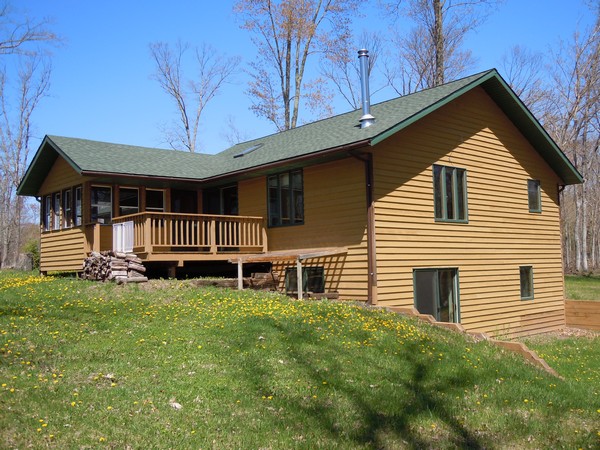 I can't believe how many people I've talked with who have vowed to improve their golf game in 2015. The golf course at Voyager Village is a great place to work on your game. It's a favorite for so many golfers, with unique, wooded surrounds all throughout the course. This 3 bedroom, 2 bath chalet is just minutes from the club house and is in ideal condition for someone who wants to spend more time with their clubs and less time caulking sinks and laying tile.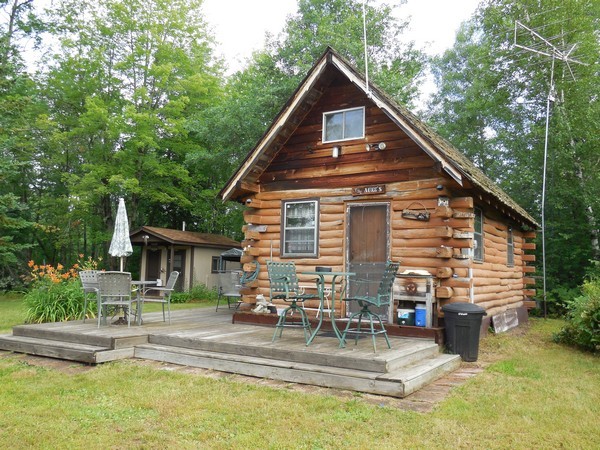 Isn't it time you've released your inner Daniel (or Danielle) Boone? If you're itching to spend more time in the woods, this Dairyland Township property is waiting for you. Not only does it have 80 acres, where you can explore and hunt, but it's also connected to Burnett County Forest. #getacompass! You can really get back to basics without having to strain yourself too much. The seasonal log cabin has air conditioning, the shower house has on-demand hot water and a nearby privy and the two deer stands are heated. Can you say "trophy buck"?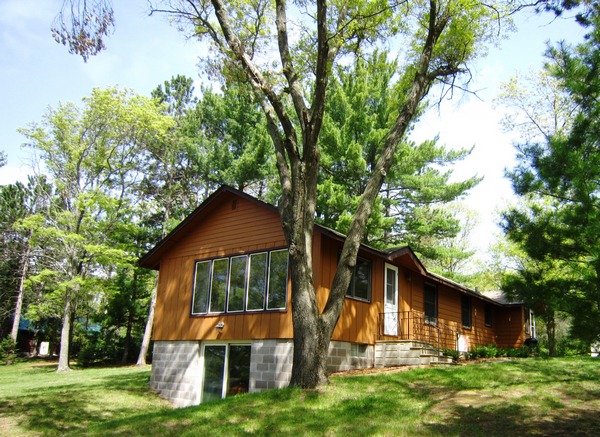 There's a song out now called "Cool Kids" by Echosmith that makes me think of this property. How does that translate to lake property, you say? After spending almost 20 years with buyers looking at lake properties, I have a solid idea of the most popular lakes – the "cool kids". The Minerva Chain of Lakes is definitely one of the most popular. If you have an itch, it'll scratch it. Being able to boat between all of the lakes is an incredible experience that could easily fill a day's worth of activity. There are ideal fishing environments, ideal swimming environments, ideal nature observation environments and ideal water sports environments. This year around lake cabin is ideal for another reason too – the pricing! Getting a place on the Minerva Chain for this price is a crazy, good thing. Run, don't walk!
If you'd like to see any of these properties, give us a call or send us an email. We don't care if you're on the "naughty" or "nice" list and we're here to help you, no matter the season! – Wanda Boldon