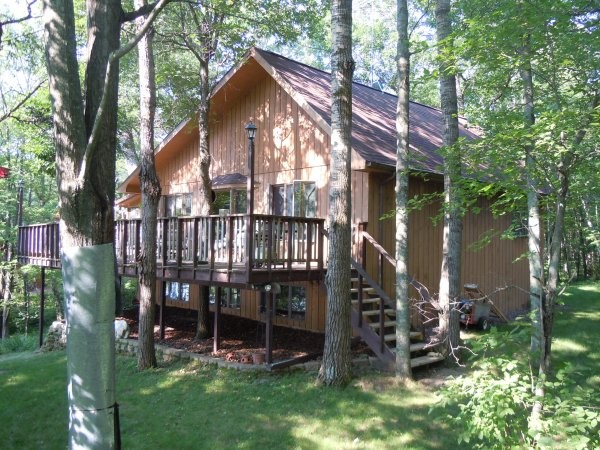 Do all of your friends have cabins? Are you tired of hearing about how much fun they're having at the cabin? "We're headed to the cabin this weekend." "We can work from anywhere, so we're going to spend the next month at the cabin." "We just had the best time at the cabin." And on and on, right? If you've decided that this is the year that you're going to make the plunge and find your very own cabin, read on to learn more about how to find the right structure.
The word "cabin" can mean different things to different people. It can be a 2 bedroom structure with no heat or it can be a 5 bedroom structure with two fireplaces and a game room. Either way of thinking is right! You should use the word "cabin" in a way that applies to your vision…and your budget!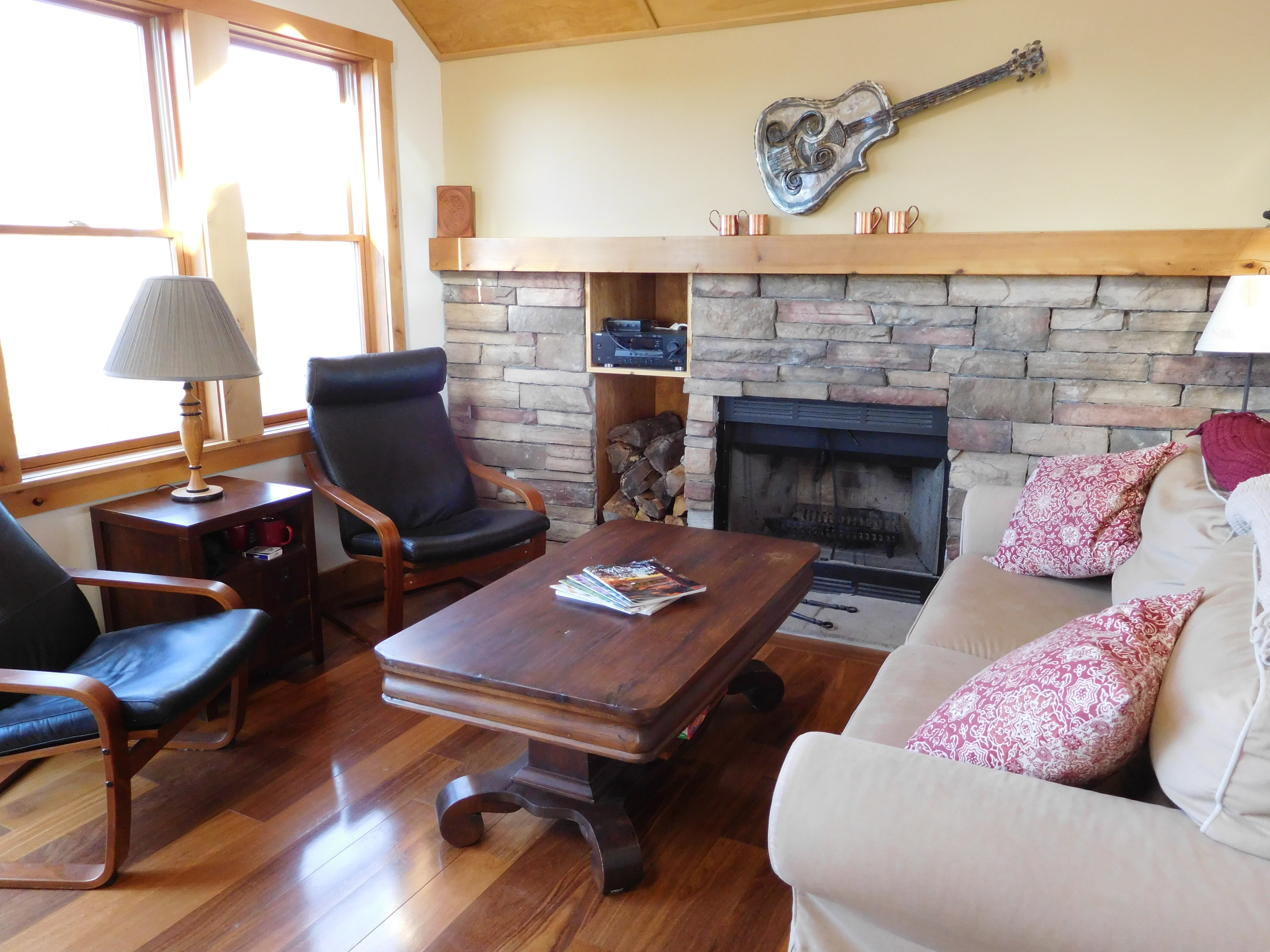 The first thing you might consider, as you prepare to embark on your cabin quest is the size. How much space do you need? Think about who will be using the cabin. Will it be just a two person getaway or do you have an entourage of extended family and friends who are salivating to help you enjoy your new asset? That will help you determine how large the place needs to be and what kind of layout you'd like. Keep in mind that much of your time at the cabin is spent outdoors and in gathering spaces, so don't make yourself too crazy about sleeping spaces. Bedrooms are smaller in cabins and many don't even have closets. That's OK! One great way you can host family and friends is with a bunkhouse. A bunkhouse can be a free-standing building or it can be a part of an existing building, like a garage. Bear in mind, there are zoning rules about bunkhouses, but nothing that should require too many gymnastics on your part!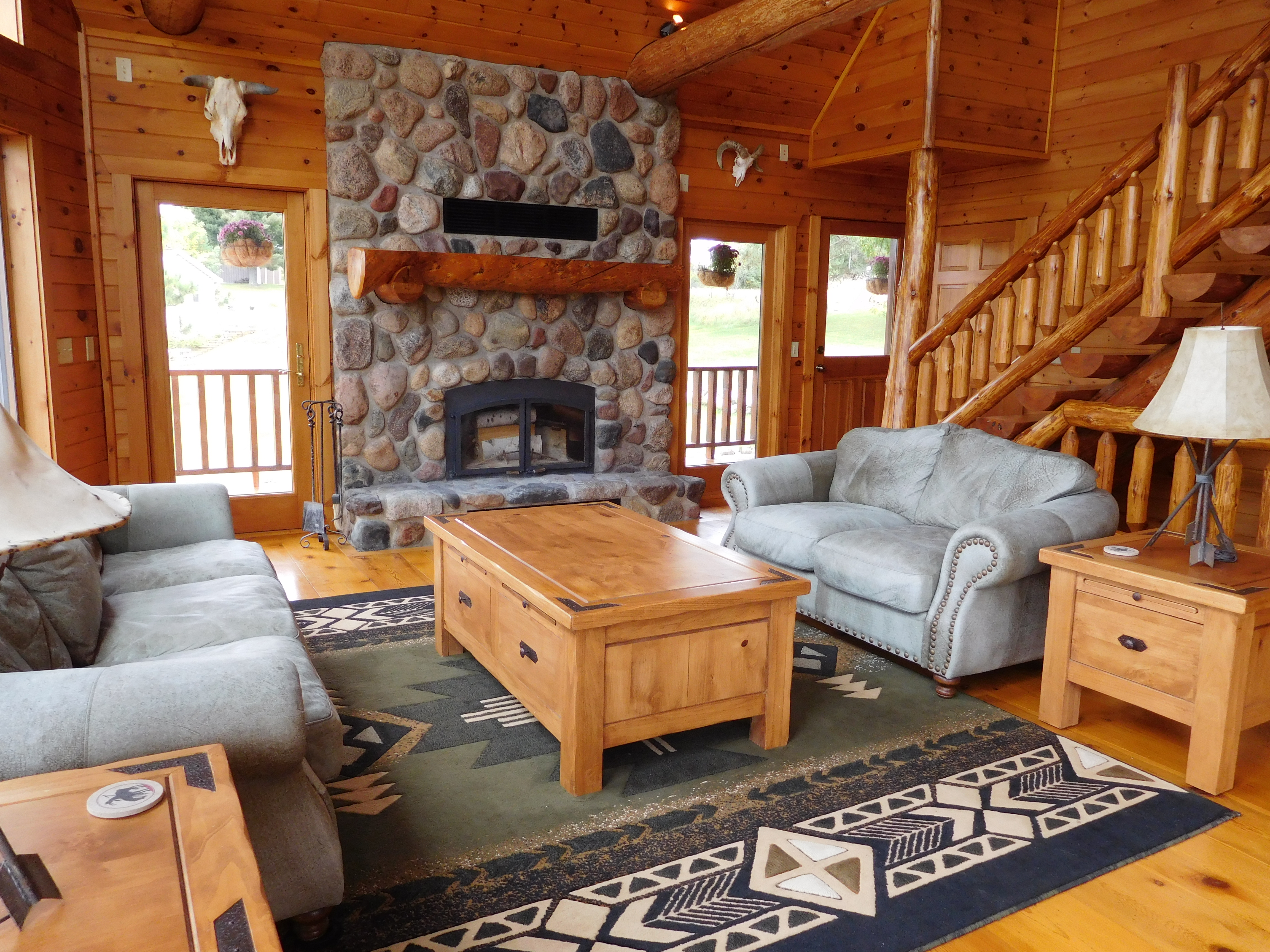 Another thing to consider in your cabin is the overall aesthetic of the structure. This connects to how you want to feel at the cabin. Maybe you're looking for the classic log chalet style cabin with a lot of wood interiors, a fieldstone fireplace and vaulted ceilings.  Or maybe bright, light  interiors with little or no wood features are more appealing to you.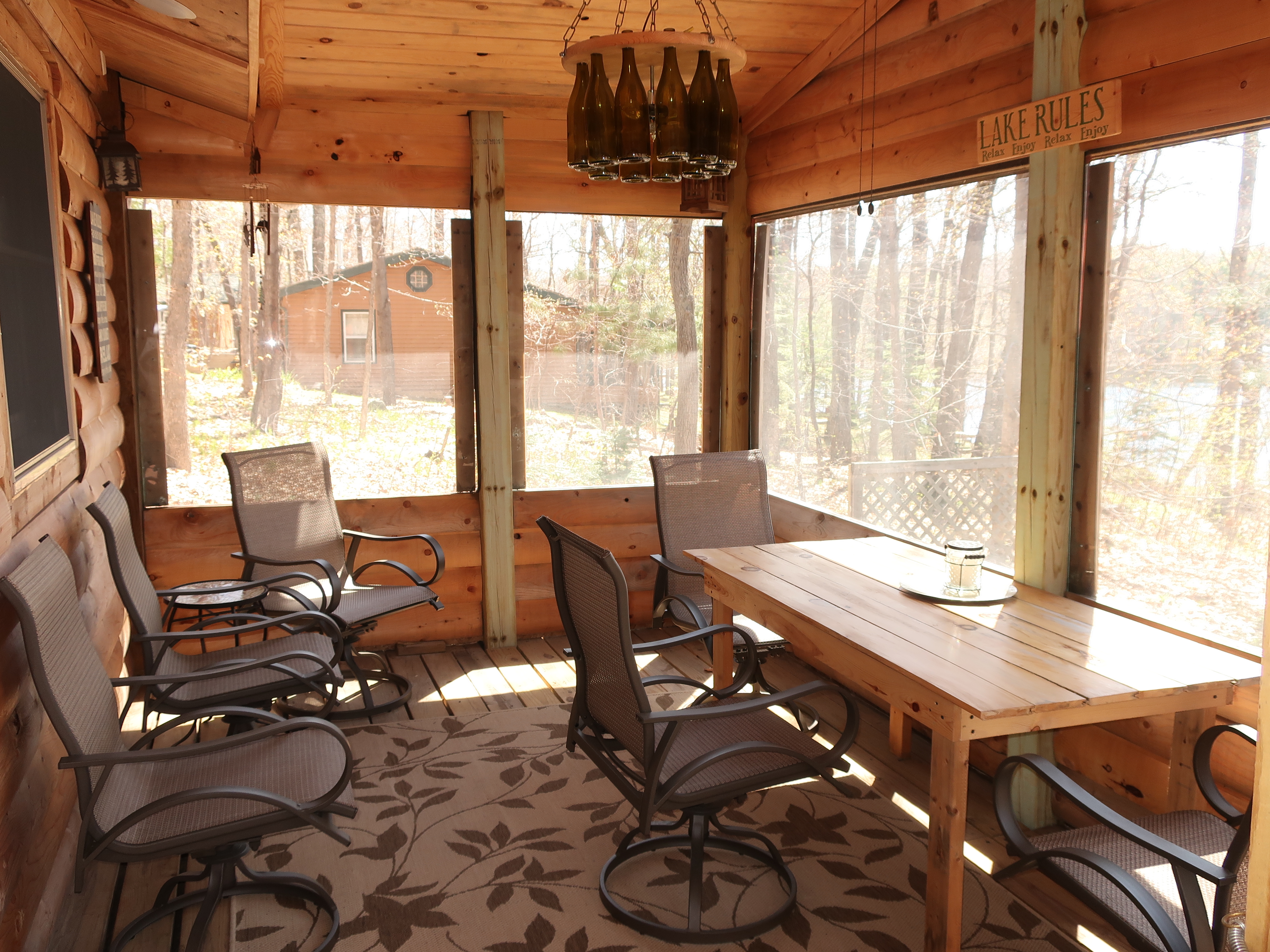 Some cabin features that you might put on your wish list are things like decks, a screen porch or a fire pit. These are all things that help you connect to the outdoor environment. Indoors, you might be wishing for a fireplace or a wood stove, a master suite or central air. Also consider whether you or someone you care about needs one level living or few stairs, at the least. Make your wish list of features, but also keep in mind that you can add certain features over time as well. So don't get too stuck in the mud on elements that aren't critical to the here-and-now.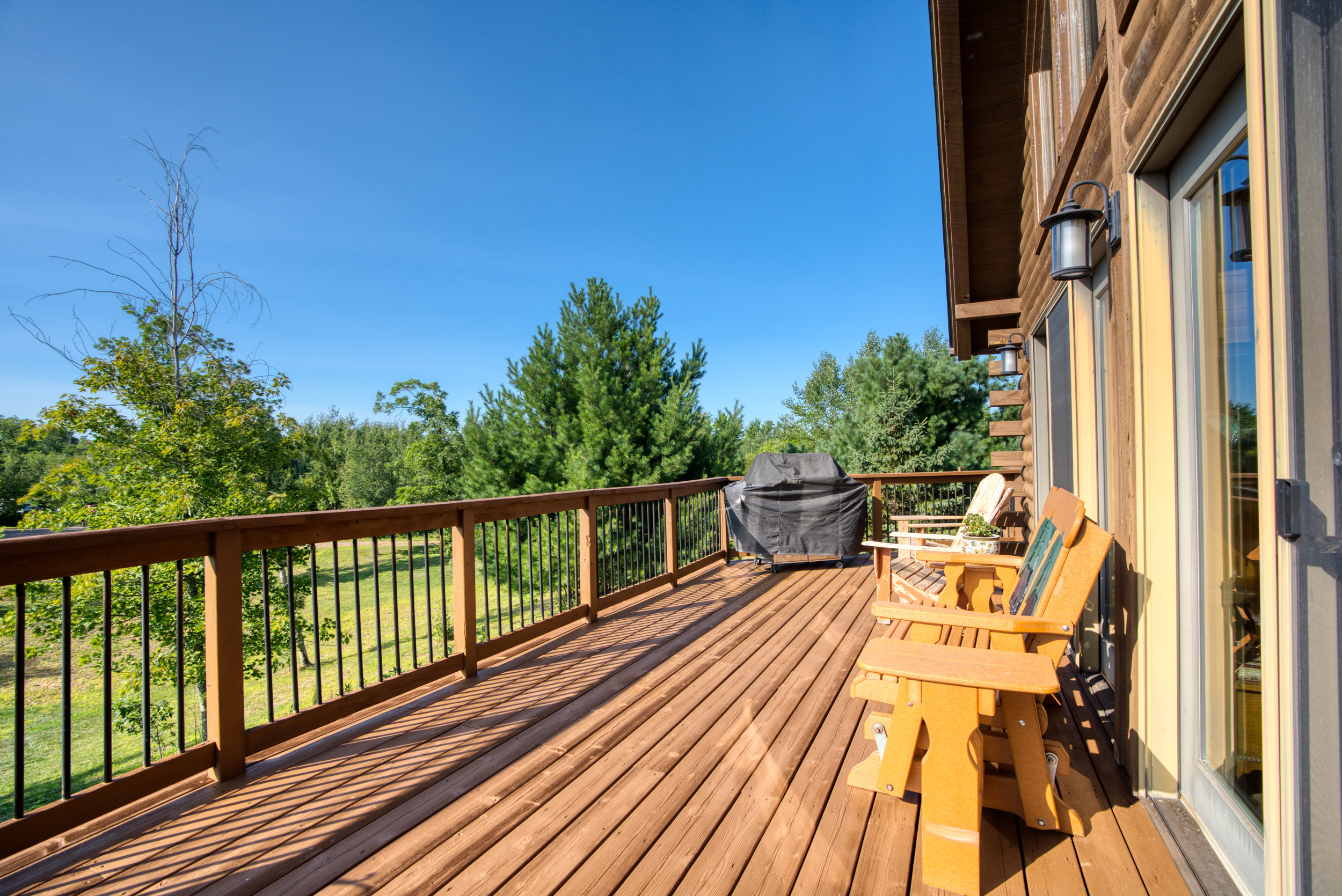 Another thing for you to consider is the overall condition of the cabin. If you're skilled and able to take on cabin improvement projects or are willing to pay someone to do those kinds of things, you probably have greater flexibility than someone who is not. Many times, cabins are sold because they're not being used as much as they used to. Perhaps the lack of use has gone on for years. That could translate to deferred maintenance. So don't be shocked if you encounter some of  that when you begin your search.
Your budget is a big factor in your cabin hunt as well. It's helpful to have a clear understanding of what you can and what you're willing to pay for the good life. Also, prepare yourself for how you're going to pay for your cabin. Some buyers pay cash for their cabins – that can be "true cash" or it could involve funds from a home equity loan. Others choose to get a bank loan. If you're planning to get a loan, lay the groundwork for that in advance so you're ready when the right cabin comes along.
Finally, allow yourself to be flexible with your vision and your wish list. Finding a great cabin to enjoy doesn't have to be a one and done proposition. If life changes, or you find a property that's a better fit, you can switch gears. You wouldn't be the first one to do it and you wouldn't be the last! ~ Wanda Boldon