For every $1,000 of perceived defect, a buyer will ask for a $3,000-$5,000 reduction of the asking price. There are ways to pre-empt that from happening!
Before you put your property on the market, pause and ask your CENTURY 21 agent to do a walk-through with you. It's a great opportunity to find areas where you can improve your odds of getting a higher offer.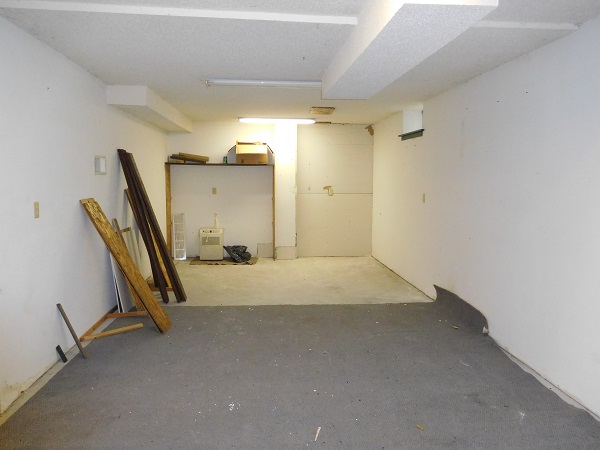 If you have spaces that you'd planned to improve, but didn't get around to finishing the project, take the time to finish! It will be worth your while and will save a buyer from scratching their head during a showing, as they wonder what your "vision" was for the space.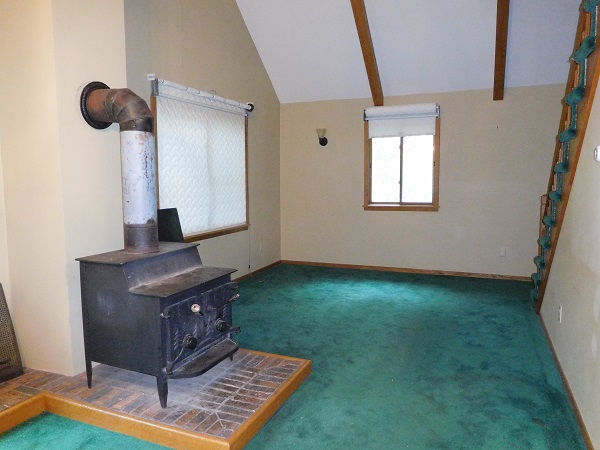 Perhaps there are areas in your home that don't comply to current building codes or would be flagged by the buyer's insurance company as "uninsurable". Understand that those items may cost you more in the end than if you address them in advance.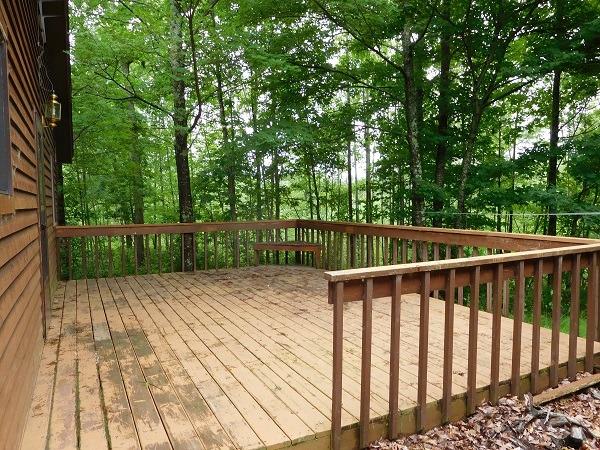 You may have areas of deferred maintenance, like a deck that needs a fresh coat of stain or a broken window that was never replaced. Most buyers don't want to inherit those projects and will express that lack of desire by either offering a much lower price than would cost to actually do the fixes or by not even writing an offer at all!
Don't risk getting a lower offer. Call a CENTURY 21 agent for help before it's time to sell. We're here to help you have a great real estate experience! – Wanda Boldon