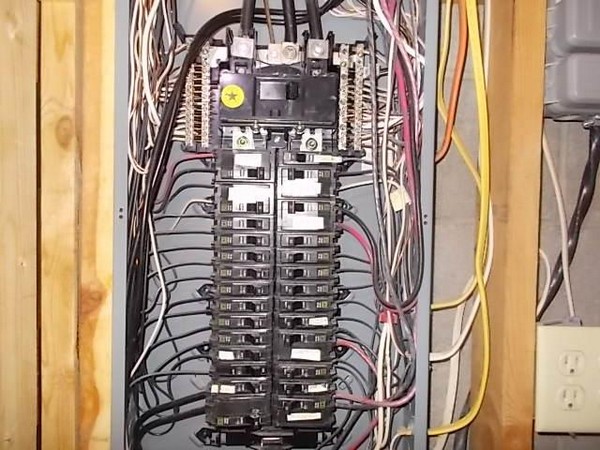 An Offer to Purchase is more than a Buyer offering to purchase a property for a particular price. It's a whole package of intentions, permissions and promises. Depending on the situation and the property being pursued, Buyers should weigh carefully how their package will be received by a Seller, if they truly are earnest in wanting to own the property. Because from the Seller's side of the fence, they tuck themselves in bed at night and dream of getting an offer with few or no hurdles to clear – "cash, no contingencies"!
Hurdles (contingencies) can include financing, inspections and a myriad of other things. Getting a bank loan is pretty straight forward and understandable to most Sellers. They don't generally think twice about how that happens. But inspections are one of those things that can instill a dribble of fear in a Seller. Ask a group of ten people about their experience with a home inspection and you'll likely get at least a few horror stories.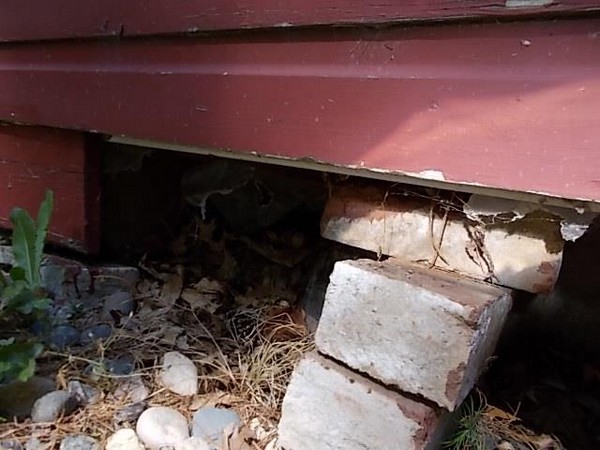 Some Buyers don't feel the need to inspect. They either feel well informed because they have a personal skill set that allows them to "self-inspect", they feel the property was priced appropriately for its condition and will take it "as is" or they want the Seller to look favorably on their offer and accept it without blinking. For everyone else – they just want to know that there isn't something horrible lurking below the surface of what they're about to buy.
But inspections don't have to be spooky if everyone understands what to expect from the process. Those expectations should be set by the agents involved in the sale as well as the inspector who is hired to do the work. Agents should review the language in the Offer with the Buyer and Seller so that everyone is clear about the mission. Buyers should attend their inspections because it's a great opportunity to learn about the "care and feeding" of their new treasure and a good inspector will teach and share as the process goes along.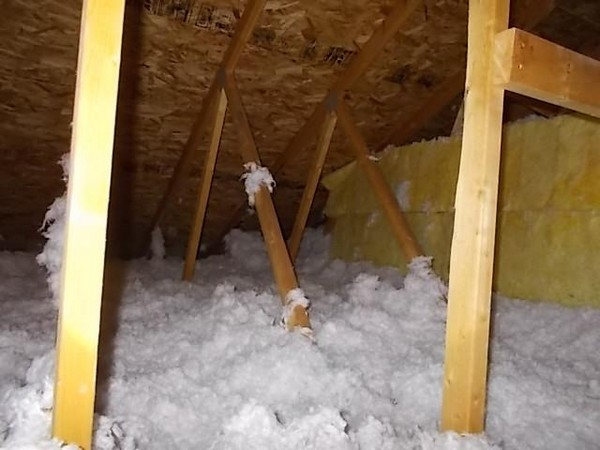 Anything can be negotiated in an Offer, but in our area, it's customary for Buyers to pay for their inspections. The most common types we see here are home, well (with a safe water test) and septic inspections. What we're looking for are significant defects. The biggest concerns are the things that bear the biggest price tag to fix like heat, roof, well and septic. It's not a witch hunt to see how many puny things we can find wrong!
If everyone understands the purpose from the get-go, and you get the right inspector, inspections can be a fun and informative process! And hey, let's face it – you haven't lived until you've seen your reflection in a septic tank!  – Wanda Boldon