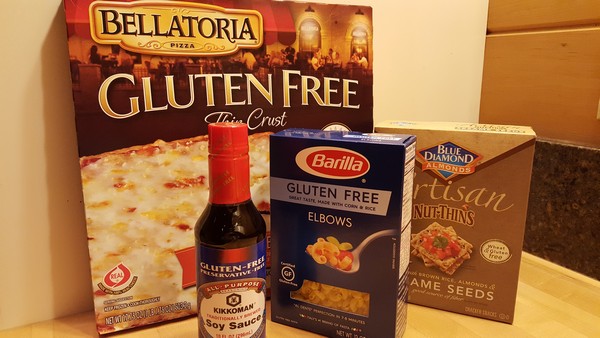 You can hardly have a conversation about food these days, without encountering someone who's affected by gluten in the food they eat. I have a friend who was diagnosed with MS and has been prescribed a gluten free diet as a result. I recently met a woman with a child who is ADHD and their pediatrician is having them try a gluten free diet for a year. When the topic arises, it's interesting to find out how many people are truly in tune to the dietary restriction – either for themselves or for someone they know.
It caused me to seek out food resources in the area for those in need of a gluten free or gluten friendly diet. Because no one should avoid coming Up North to have fun because they're worried about where and what they can eat!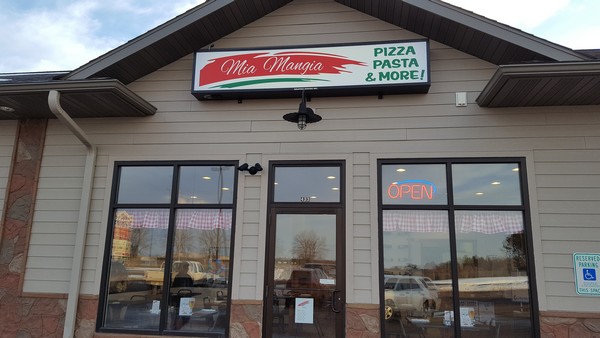 If eating out is on your wish list, be sure to try Mia Mangia in Grantsburg. It's a thoughtful family owned Italian restaurant with pizza, pasta and sandwich choices that are big on flavor. Owner Gerry Ensign said they decided to adapt some of their menu items and offer a nice assortment of options because they have a daughter who eats a gluten free diet. As a result, he said they have a "regular" who comes in just for the gluten free spaghetti and they do quite a few pizzas as well! They have a comfortable dining area if you want to eat in or you can order in advance and pick up your food on the way to the cabin.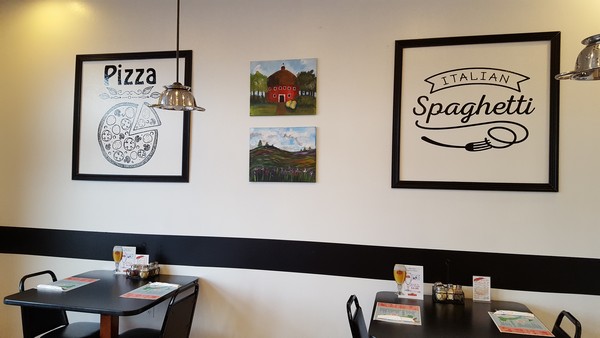 Wouldn't it be sad if you couldn't eat at Tesora or the Wood Shed in Siren because of dietary restrictions? Thankfully, we have a "no sadness allowed" policy Up North and owner, Jake Mangelsen said they offer several options on their menu at Tesora and are now offering gluten free pizza crust in the Wood Shed. They're careful to use separate utensils and clean cutting boards so their diners can eat with confidence. Jake said they've found that people really appreciate having the gluten free items noted on the menu, but that people who have the dietary restriction are very educated and know, for the most part, what they can and cannot eat.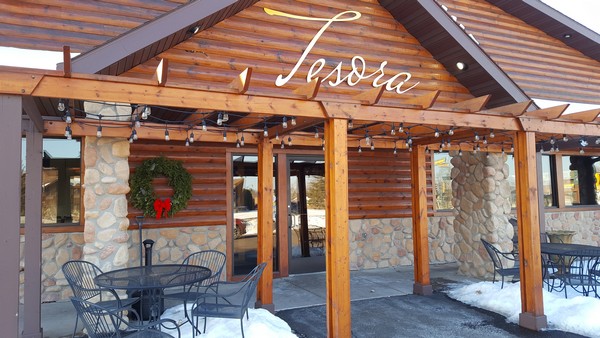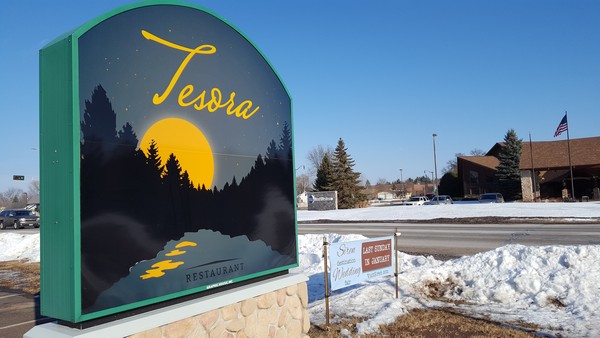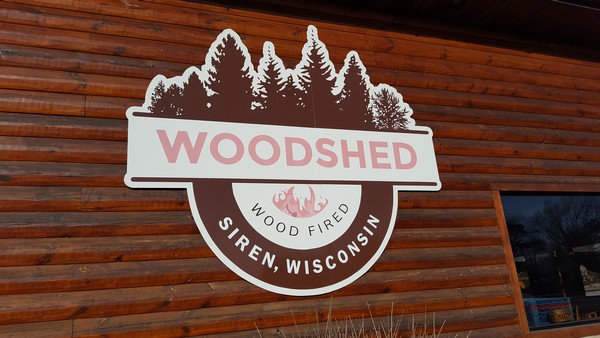 If you're looking to grab some grocery items and want to cook for yourself, you'll be surprised at the options available at Wayne's Foods in Webster. I talked to Kim Flodin from the store, who said that the bread, buns and frozen items are selling well. If you're driven by your sweet tooth and want to grab a yummy dessert, they even have gluten free cakes and cupcakes.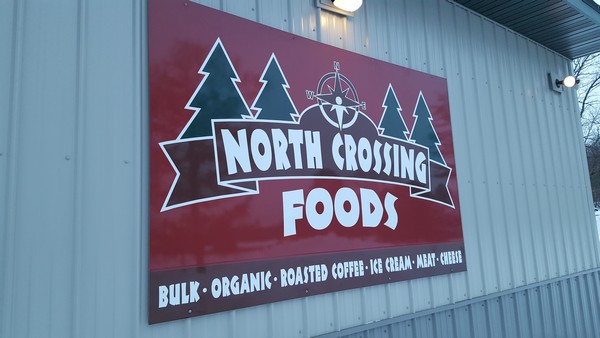 And then there's the "Mother Ship" in Spooner – North Crossing Foods, "where organic, bulk, gluten-free and regional favorites meet". If you haven't experienced this place, you need to schedule a field trip to believe it for yourself. If the owner, Dan Fern is there, you must request a tour of the store to fully appreciate what they have and what they put into every single item they offer. It's beyond the scope of this Blog post! Suffice it to say, if you're looking for ingredients for a gluten free diet, this is your new mainstay. From bulk flours, nuts, beans, rice, spices, to condiments and packaged items, it's a treasure trove. They even have take and bake gluten free pizzas. If they don't have what you're looking for, they'll make a serious effort to get it!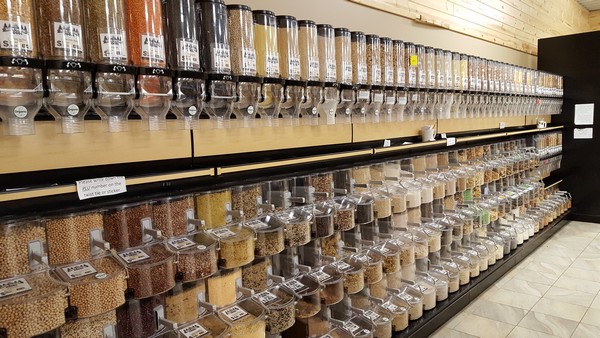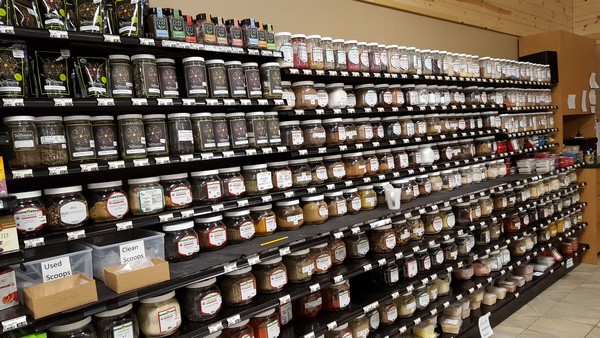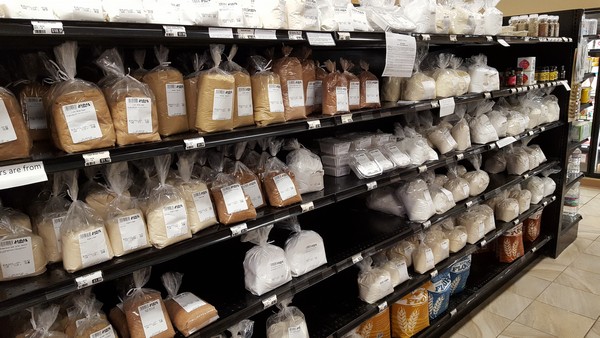 Not everyone is a foodie, but everyone eats food. Now there's no reason for all food eaters to come Up North. Smiles Everyone, Smiles! ~ Wanda Boldon