It's such a relief to finally see open water! Yes, it's cold, windy and still snowing, but to have the life and movement of open water all around us is a sign of progress!
The more shallow lakes began to open at the beginning of the week, with Clam and Crooked Lakes near Siren to be among the first. Then the rest began to slowly follow. Devils Lake is usually one of the last to open due to its size and depth. I've been told the loons are back on Devils Lake already too. They always seem to time their return just perfectly!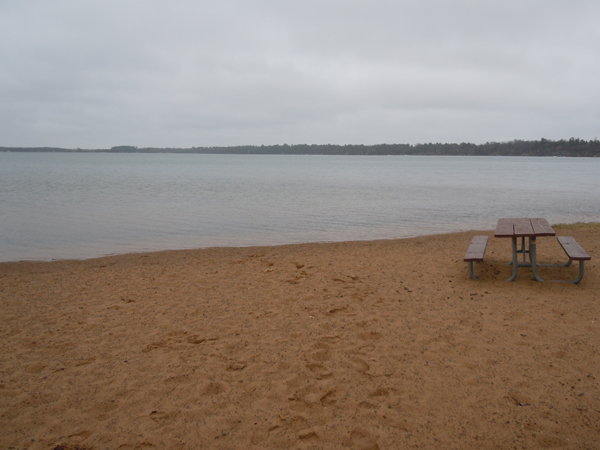 At 48 feet deep, Austin Lake is now open too. It may be a smaller lake, but it has an impressive depth!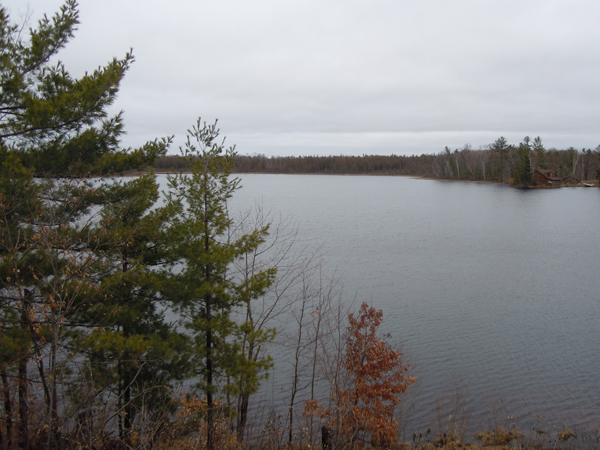 And lastly our deepest lake, Warner Lake – at 75 feet deep is finally open! All this open water will make our job so much easier to help buyers understand what the frontage looks during our property showings. Yahoo! ~Wanda Boldon