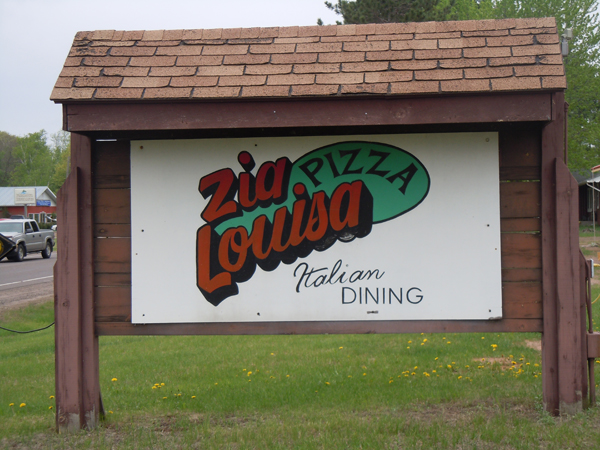 Webster's Zia Louisa, is opening a summer outdoor patio. Soon you'll be able to enjoy some of the finest homemade pizza in the area.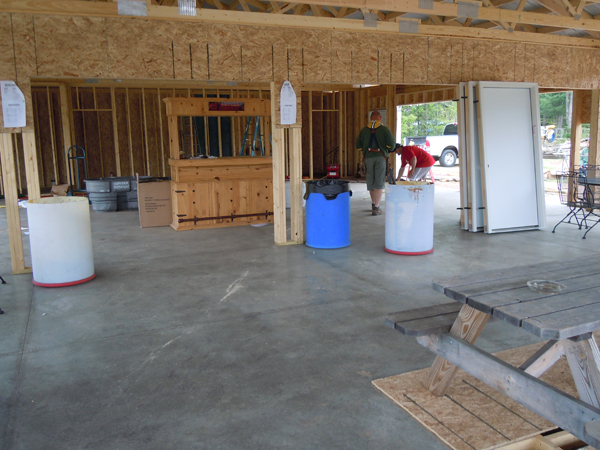 I had the chance to talk with Zia Louisa's owner, Jason Hansen. He shared that they will be officially opening before the fourth of July, serving wood fired pizza outside on their family friendly patio. The outdoor patio will have 12 tables and a bar seating 25 people with a roof over their heads where they can indulge in good pizza and a drink from the outdoor bar. Another great feature is a sand volleyball court. For the colder nights, they'll have a gas fire pit located inside the patio.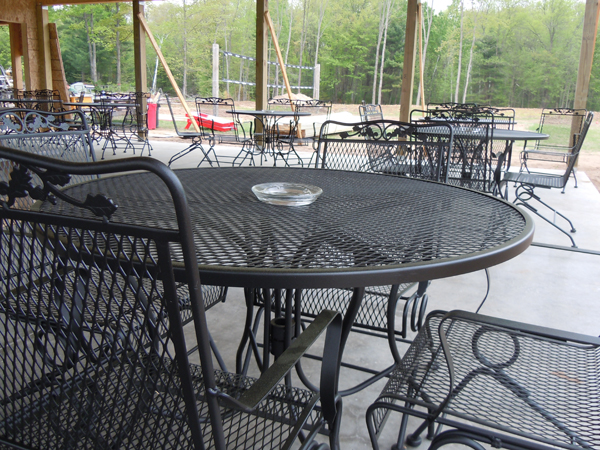 Our area has a wide variety of outdoor seating, in addition to Zia Louisa's for your summer lovin' food cravings such as the Yellow River Saloon and Eatery, located right on the Yellow River in Webster, The Shop Bar and Grill at A & H for a great Friday night fish fry, Adventures in Siren, The Fish Bowl in Danbury and Whiskey Joe's with seating overlooking Clam Lake. What a great selection of outdoor seating and eating!
After our long winter, it'll be nice to sit outdoors again and enjoy some good food with the people we care about. ~Billie K. Ingalls