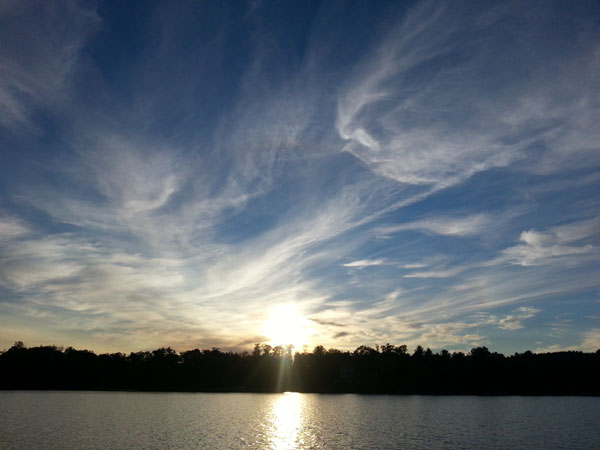 Signs of Fall are showing as days get shorter with each sunset and sunrise. Summer goes by in the blink of an eye, and as the leaves begin to change, reality strikes. Schools begin, the temperatures get cooler, and life changes. However, the Summer is not over yet! There are a few more weeks of our glorious Northwestern Wisconsin Summer. As you soak up the last bits, be sure to check out three of the area's iconic events: the Burnett County Agricultural Fair, the Voyager Village Arts and Crafts Fair and the Siren Lions Garage Sale.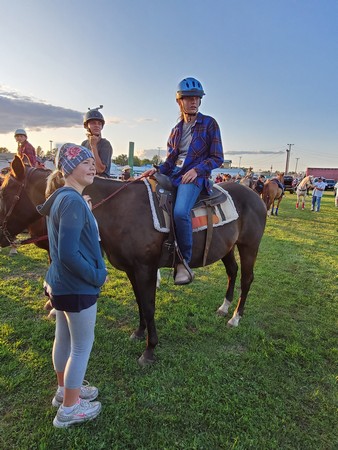 You can kick off your end-of-Summer festivities this weekend at the Burnett County Agricultural Fair. The fair is held at the Fairgrounds in Grantsburg, and has fun-filled activities for all ages. Each day, there is something new and exciting to see or participate in. Whether you're there for the horses, the rides, the classic fair food, or the demolition derby, you are sure to have a blast!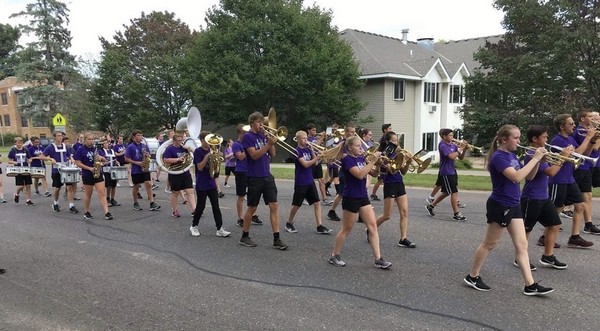 If you stick around in Grantsburg on Saturday afternoon, you'll be able to catch the annual Summer Parade – and some candy if you're lucky! This parade features everything from horses, local royalty floats, tractors, old time cars, and the Grantsburg High School Marching Band. The band has been practicing throughout August and is ready to put on a show! Amy Harmon, a mellophone player for the band, invites you to, "Come on down and fill the streets – the more people the better! Feel free to dance along to the music and just have fun with it. There will never be a dull moment." The parade starts by Memory Lake Park on Saturday, August 24 at 3:30 and will trail through town until it reaches the Fairgrounds. You don't want to miss this once a year opportunity.
Once Labor Day Weekend arrives, you'll want to make the most of your days off. Although you should spend some time simply relaxing, make sure to carve out some of your time for some of the annual Labor Day Festivities in our area.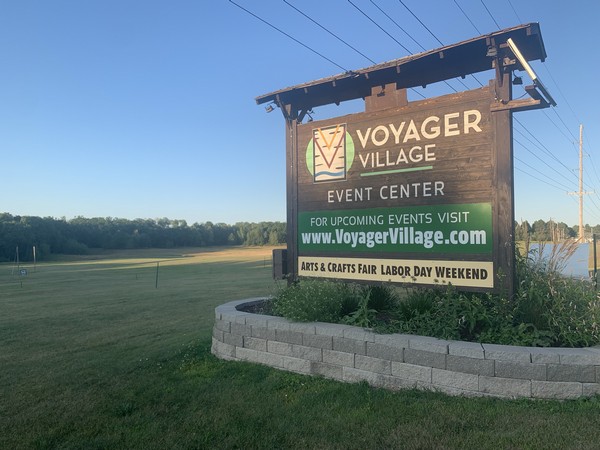 Voyager Village is hosting their annual Arts and Crafts Fair for the 42nd year, with over 100 vendors coming to share their creations with you! Whether you're looking to buy or simply to gaze, this craft fair is nothing short of spectacular. There is such a wide variety in the items sold, that you are sure to fall in love with something. From pottery to paintings, to jewelry to home decor, there is truly something for everyone. The vendors are not limited to just arts and crafts, as well. You may find that some are selling handmade salsas, sauces, mustards, or other unique food items. Enjoy tasty samples and take home your favorites. Food is also for sale provided by the Voyager Village event team itself. This craft fair is located at the Voyager Village Event Center, and you can stop by Saturday, August 31st from 9-4 and Sunday, September 1st from 9-3.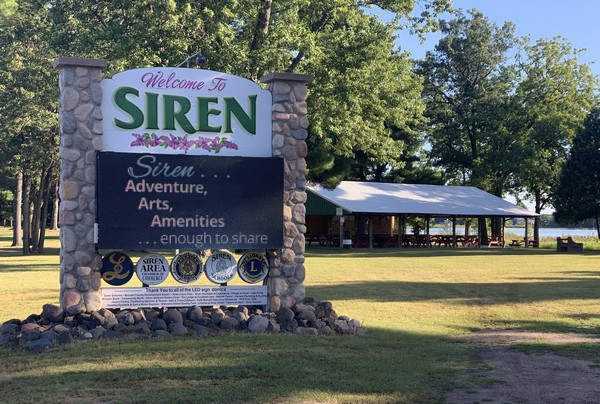 Another Labor Day sale that occurs annually is the huge Siren Lions Garage Sale, held at Crooked Lake Park. The sale runs from August 30th-September 1st, giving you plenty of time to find a hidden gem. You know what they say, "One man's junk is another man's treasure." This perfectly encapsulates the idea of the Siren Lions Sale. How many area lake homes are furnished with at least a few finds from this fun festivity? A variety of items, ready to be taken to their new homes, fill tables that are sprawled across the park lawn. Bring your family and your friends to meander around this sale and support the Siren Lions Club!
However you choose to spend your last weeks of Summer, make sure to savor each moment and soak in the memories. ~ Gretchen Lee