We're kicking of the start of Summer 2014 this weekend and if the traffic is any indication, it's going to be big! Traffic has picked up as the day has progressed, but it's also a different kind of traffic. There are trucks with trailers, boats, RV's, campers and cars loaded down with bikes, canoes and kayaks – all making their way North. So take it slow out there and keep it safe!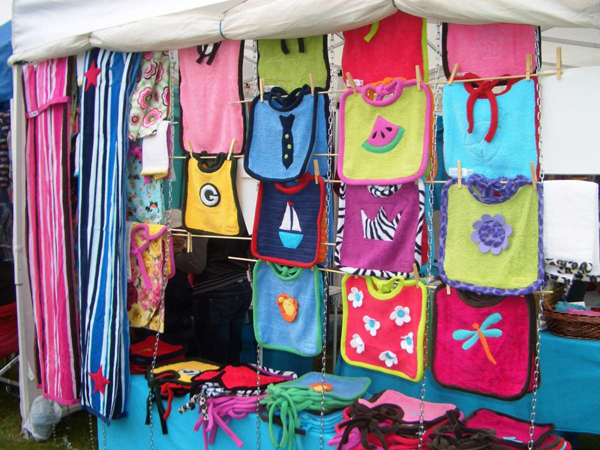 If you're coming Up North, there are a lot of things to do after you get settled. On May 24th, you can go to the Webster Arts and Crafts Extravaganza at the Webster Elementary Grounds along Hwy 35, featuring over 150 vendors showcasing and selling handmade products and gourmet foods including cabin and garden decor, furniture, wildlife photography, paintings, sculpture, textiles, woodworking, pottery, jewelry and more.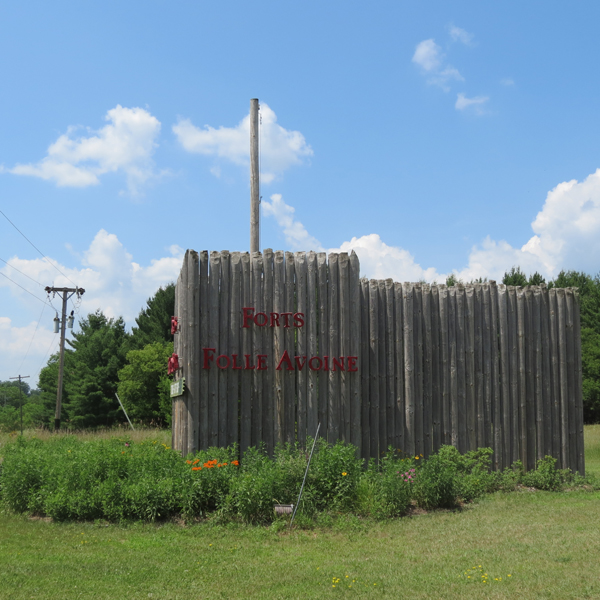 You can bounce right from the Craft Extravaganza to the all day Webster Lions Chicken BBQ at the Gandy Dancer Saloon and then move on to the opening weekend at Forts Folle Avoine, where they will have their Wild Rice Pancake Breakfast on Sunday from 8-12:30pm. A little scrambled eggs and sausage on the side? Oh yes you can!
The summer use ATV Trails open today as well. If you go out, be aware that due to high water, there is a closure on trail 45 between Danbury and Hap's Landing. There is a detour using North River Road and South River Road, so just watch for signage.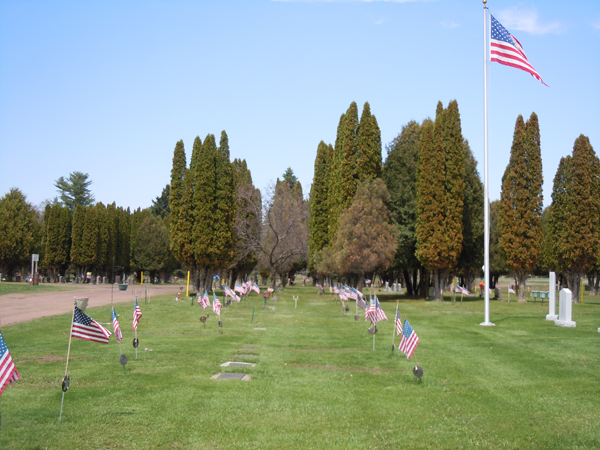 In addition to all the fun and festivities, please let's not forget the real reason for Memorial Day – a day on which those who died in active military service are remembered. Thank you to all the families who have sacrificed to give us true freedom in the greatest country in the world. We get to live out our dreams because of the brave people who have come forward to defend our them. God Bless them All. ~ Wanda Boldon