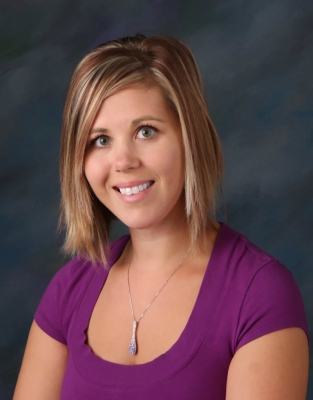 Trish Needham has been with CENTURY 21 Sand County Services, Inc. since 2003, starting out as our office manager and then becoming a real estate agent in 2006. In that time, she's earned several awards through the CENTURY 21 system, including the Masters Ruby Sales Production Award and the Quality Service Pinnacle Award – an award that proves that her clients respect and appreciate her as much as we do!
In the last couple of years, she's decided to pursue a Sales and Marketing degree to enhance her real estate career and for her own self-satisfaction. Add raising a young son and working more than full-time to her schedule and this woman puts the Energizer Bunny to shame!
Trish says the classes that have helped her become a better real estate agent are Communications, Advanced Selling Techniques, Negotiations, Social Media and Management. Like everything that she does, she's gone the extra mile to achieve excellence. We just learned that because of her academic success, she's earned membership into the International Honor Society Phi Theta Kappa.
Congratulations Trish! You make it look easy! – Wanda Boldon