The muskellunge, or more commonly known as the "musky", is one of Wisconsin's most prized fish – so prized, in fact, that it is our official state fish! Some of the biggest muskies ever caught, including the current state and world record of a 69 pound and 11 ounce musky, have been caught in Wisconsin.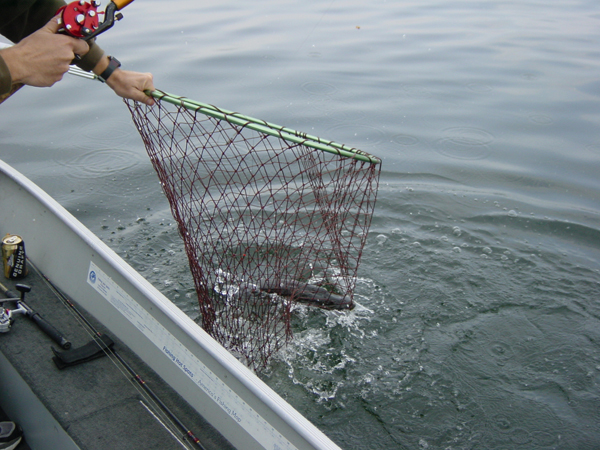 Unlike pan fish, walleyes or bass, the musky is highly sought after by anglers as their trophy fish. Not only do they make for great fish stories to pass down to your grandchildren, but they can be incredibly difficult to catch, known as the "fish of 10,000 casts".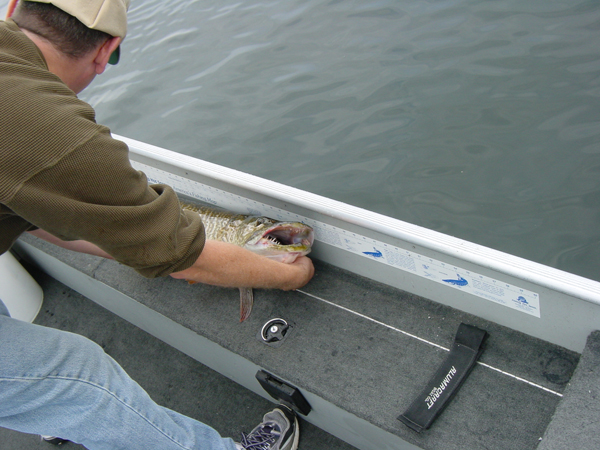 Where can you catch a trophy fish like this in Northwest Wisconsin? In our area, most musky fishermen will tell you that Yellow Lake is the best place to fish for muskies. Other lakes that are good for musky fishing in this area are: Benoit Lake, Big McKenzie Lake, Little Yellow Lake, Des Moines Lake and Lake Twenty-Six. The best time, however, can be debatable. The musky fish is most active during the summer months when the water is at its warmest. However, the early fall months are the fisherman's favorite because that's when the largest fish are caught.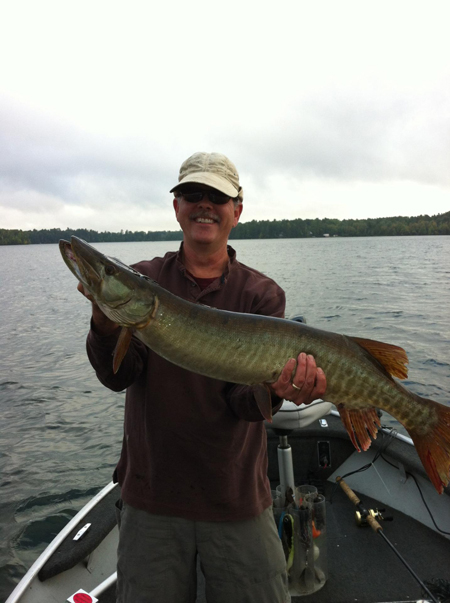 So grab your boat, some buddies, and maybe a couple beers and see if you can catch the mystical muskellunge. The season for musky ends on November 30th, so get out there while there is still plenty of time!