Wisconsin has possibly the most extensive ATV/UTV trail system in the U.S. With hundreds of miles of scenic trails, it's no wonder ATV registration in the state has nearly doubled in the last 5 years!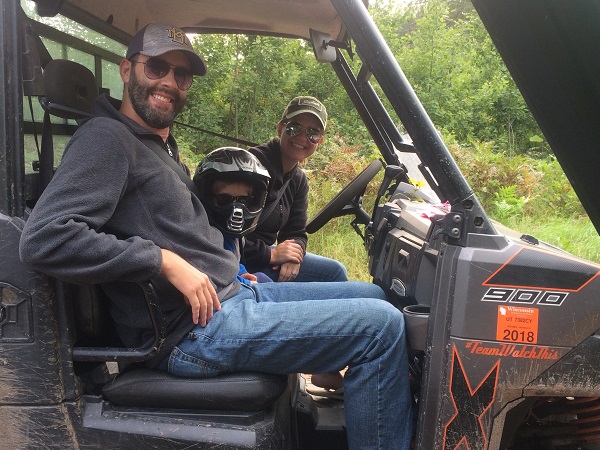 It's a growing sport and activity that isn't just for hotrodders or gear-heads. All ages and types are getting on board! With the variety of vehicle types available now, you can travel with 2-4 people and cover a lot of ground. It's a great way to explore hills, forests and lakes with family and friends – of all ages.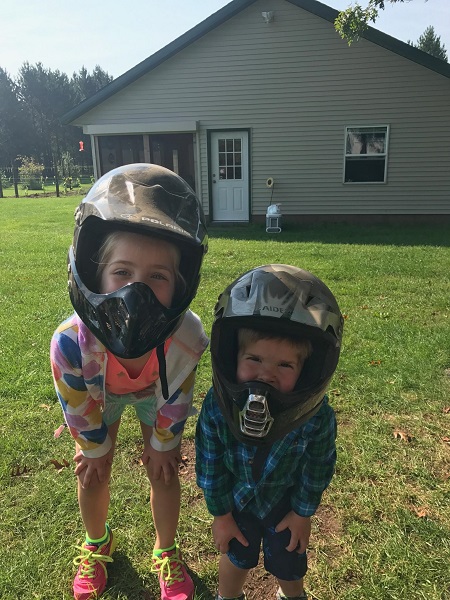 If you've been intrigued about getting into the activity, get off the sidelines and check out the extensive trail system in this area alone. You can get a lot of good information, including trail rules and licensing information here.
Why get your thrill ride in a concrete jungle when you can roll the coasters in a natural setting? The trails are open. Go wild and get wheelin'! ~ Wanda Boldon