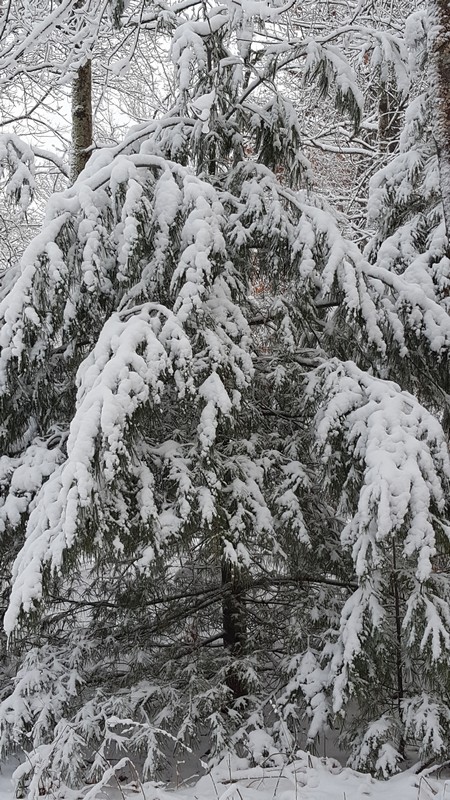 The nuts and bolts of our work involves real estate law, property evaluation and pricing, marketing and representation of properties, contract drafting and overall knowledge of our geographical area and community. But the deep reality of what we do is help our clients through transitions.
It's our privilege to be a part of people's lives as they make decisions to change and transition to something new. Our work puts us square in the middle of all the questions and issues that surround the process of change. Whether we're working with a seller or a buyer, they each need help navigating their way to new territory.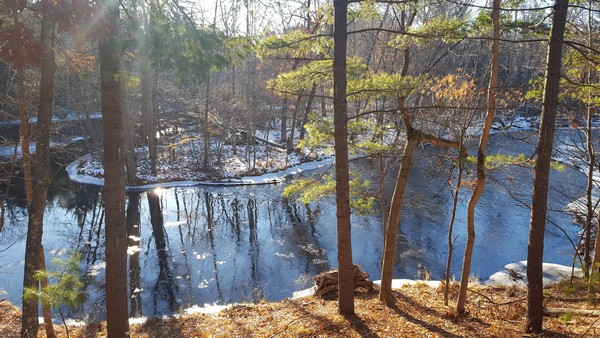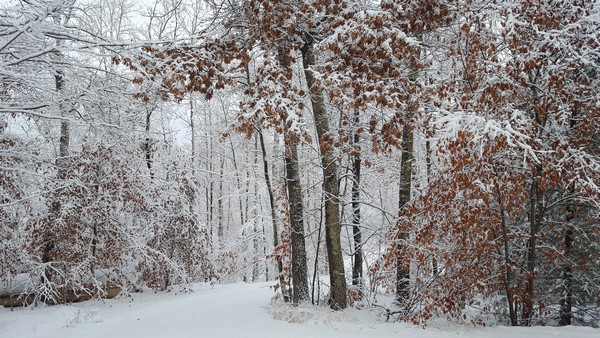 Like the weather, change can happen quickly. Before you know it, things aren't the same anymore. What no longer works for one person, now becomes the ideal for the next. We help connect those dots by truly getting to know people and understanding their goals. We are a conduit.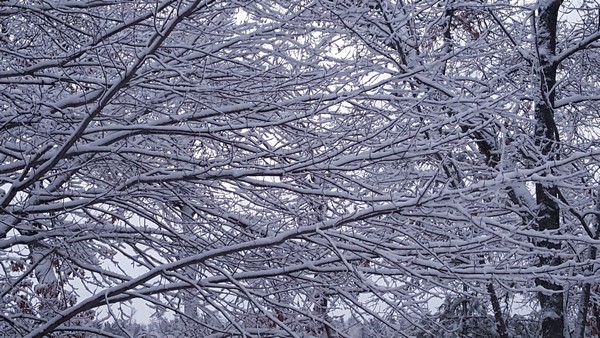 Another aspect of what we do at our firm is help people build careers. In the last 30 years, we've helped people of all ages create a rewarding work life that fits their goals. Being able to live in this beautiful area, have challenging, meaningful work and financially create your own destiny is a dream come true, in our opinion. We're always on the lookout for someone special and new who wants the same thing for themselves.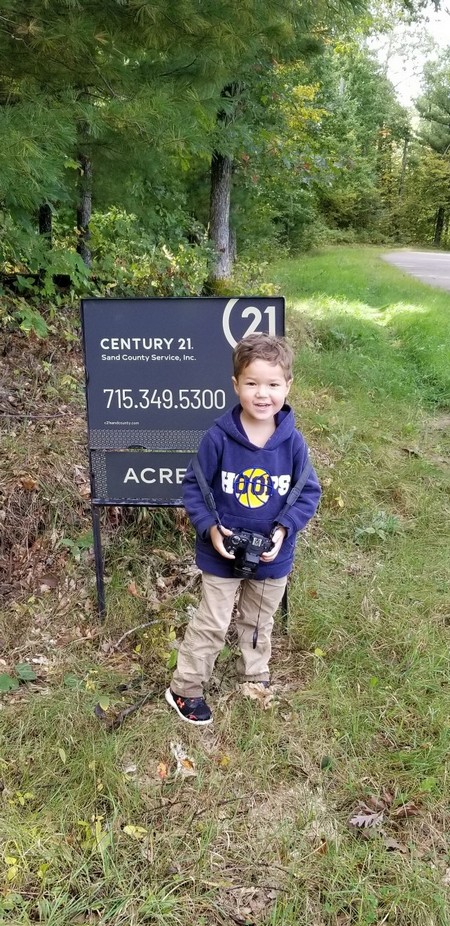 We're agents of change at CENTURY 21 Sand County Services and we never stop asking, "Are We There Yet?" ~ Wanda Boldon