The Spring buying season is underway and we're just beginning to bring in some great new listings. Now is the time to look, if you want to be enjoying yourself when the weather turns. Just to remind you of how that looks, here are a couple new listings you can warm up to!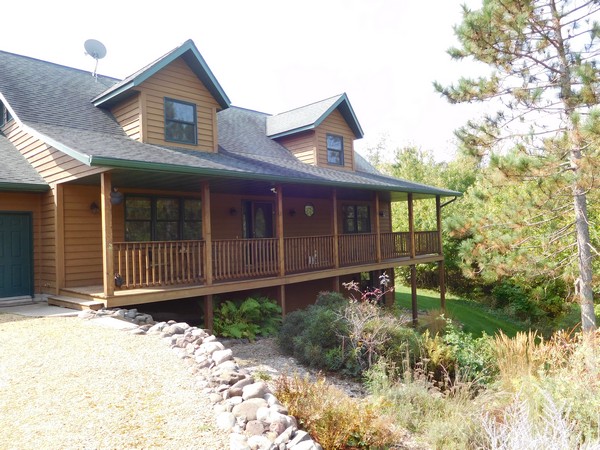 "Go jump in the lake!" This 4 bedroom (plus office!), 3 bath home has 3 acres of land and overlooks Loon/Cadotte Lakes. Dog lovers and kid protectors – this one has a fenced yard!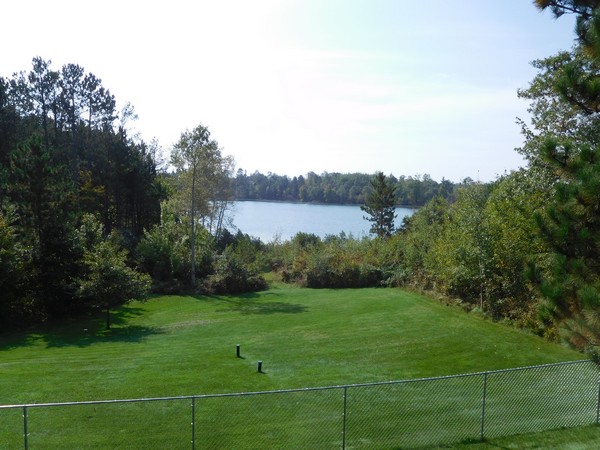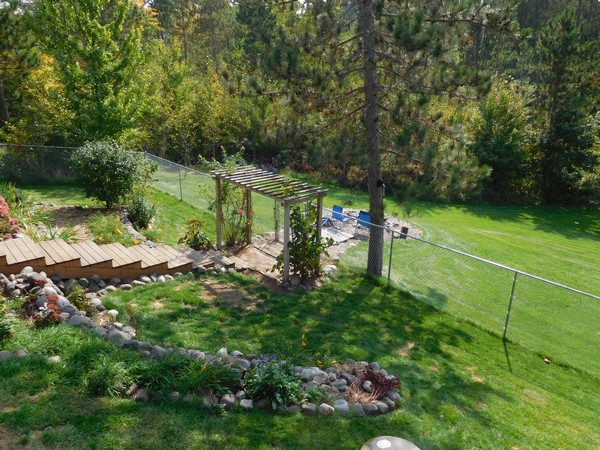 "Garcon!" This 4 bedroom, 3 bath home on 2 acres of lush woods and landscaped paradise has venues all over the place to share with others or to savor on your own. Table service, not included!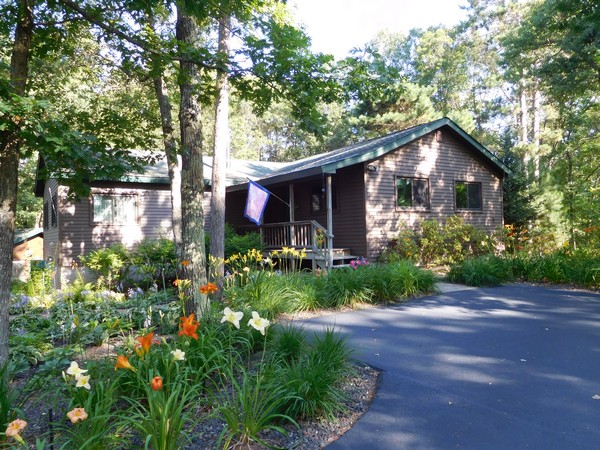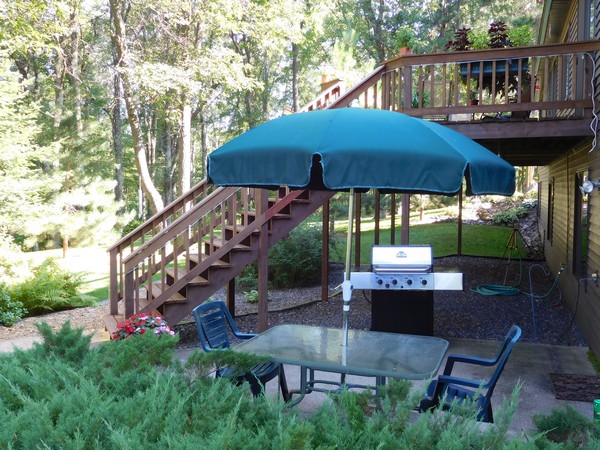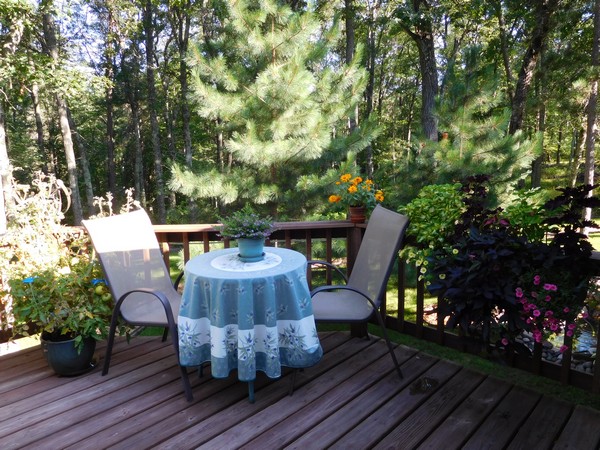 Let us know when you'd like to take a look and we'll make arrangements to give you a personal tour! – Wanda Boldon