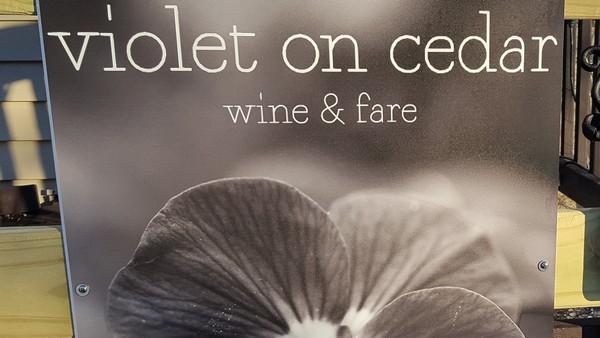 There's something new blossoming in Webster on Cedar Street. It's named after the state flower of Wisconsin and is called Violet on Cedar. "Violet" is a wine bar that serves small plates, soups and dessert. It's the creation of mother and daughter duo, Virginia Harstad and Ginna Lauré. They both spent their formative years in Burnett County, but their outside education and experiences have led them to this exciting new collaboration.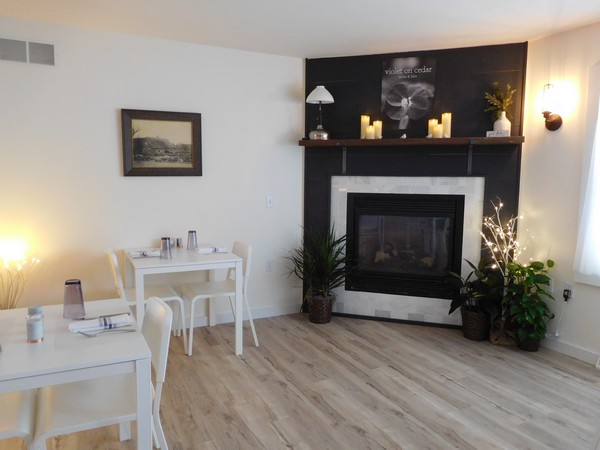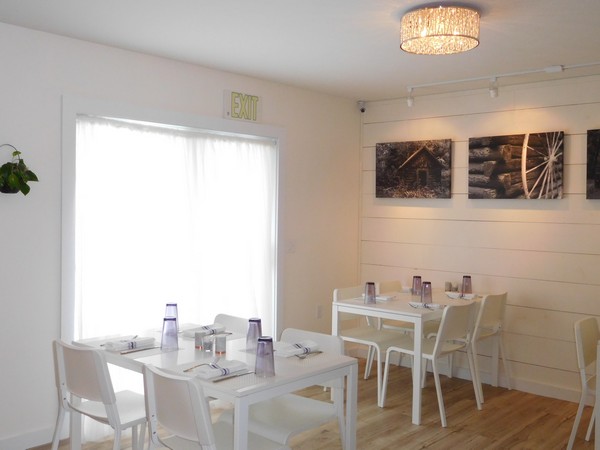 The idea to create a place that offered wine and food germinated in 2012 when they sat down to write a business plan. Over time, they've allowed the idea to unfold as the right elements came along to make it happen. Among those elements was finding the right space and location, finding the right chef and food plan, and then preparing themselves with the knowledge they needed to do it right. Ginna even traveled to Napa, CA to earn a Level 3 certification with the Wine and Spirit Education Trust so that she felt confident in her knowledge of wines and wine service.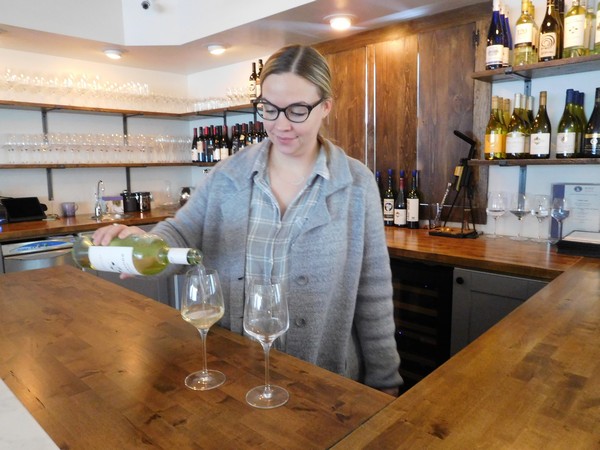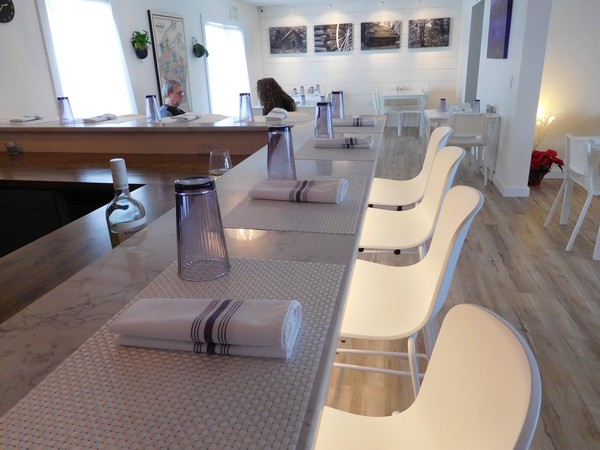 Once they purchased the real estate that would become their vision, they acquired the zoning change and permits required to transform the 3 bedroom, 2 bath home into a 38 seat space, complete with bar area, a professional kitchen and a dedicated baking room. The interior is open, fresh, light and bright. It's a comfortable place to linger with old friends and to meet new ones as well!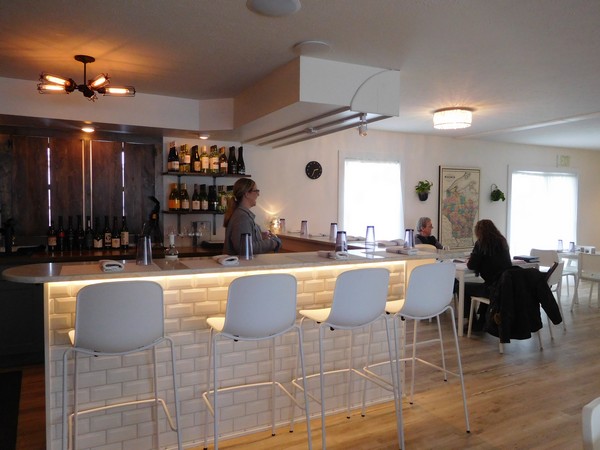 The next step was to begin testing and tasting food concepts. They worked diligently with their chef Hans Eckstrand to create food ideas and recipes. To hear them talk about their food and what they plan to present to patrons can be summed up in one word: flavor! The menu will be everchanging along with some staples. And rest assured, if you require a gluten-free environment, this is a safe place for you! They also joined forces with Lisa Benson at Webster's Fresh Start Coffee Roasters to create a house blend of coffee called – you guessed it, Violet.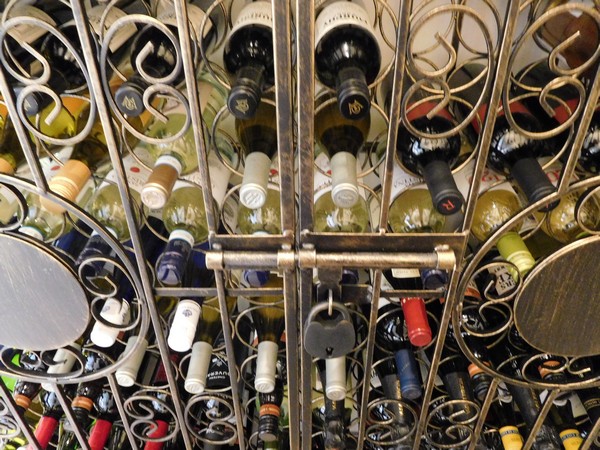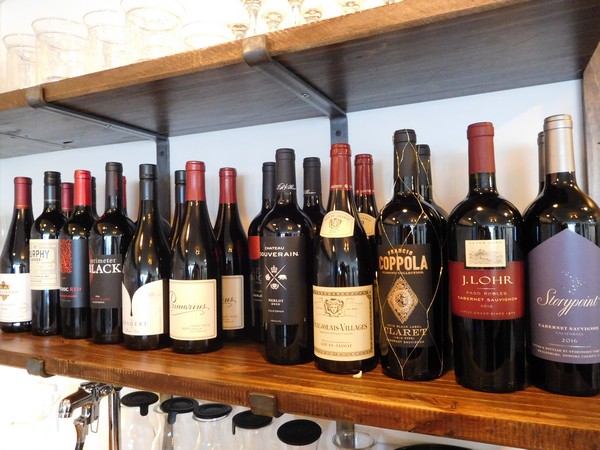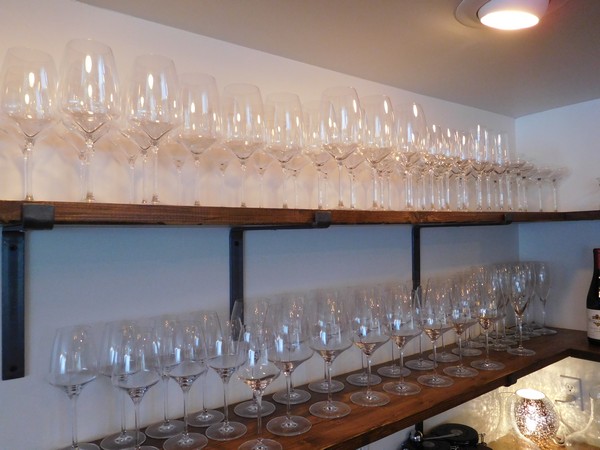 They're taking things one step at a time, so that Violet can grow and develop in a way that maintains their vision. But the future holds ideas for private parties, wine tasting events, developing the outdoor green space for summer use and expanded hours.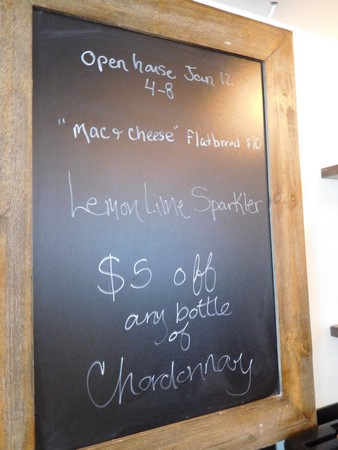 They're open Thursday, Friday and Saturday nights from 4:00-8:00pm and have menu and wine updates on their website and Facebook page. Stop by this weekend for their Open House on Saturday, January 12th from 4:00-8:00pm. When you arrive at 7438 Cedar Street, it will feel like you're arriving at the home of a friend. When you leave, you'll know that to be true! ~ Wanda Boldon