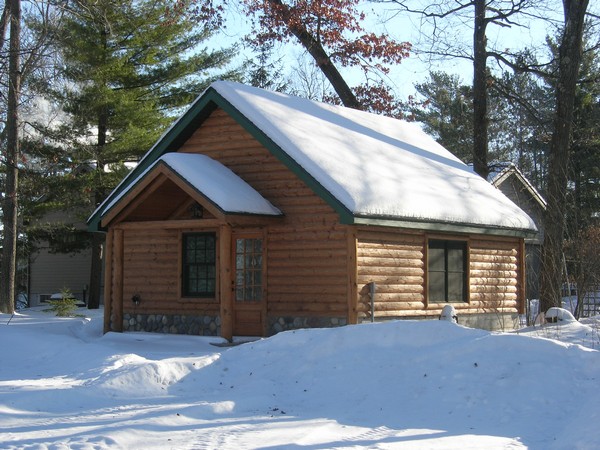 Selling your property in the winter may not sound like a lot of fun. But our Spring market is starting now and buyers are poised to find the right place. So yes, it's prime time, if you want to be a part of the Spring market. If you're concerned about cleaning and moving, we have great resources to help you with any hurdles you need to clear. Tell us what you need and we'll get you connected!
If you're a buyer, you're likely anxious and excited to get into your new property in the Northwoods so you can prepare for the precious summer days that are right around the corner. Yes, literally, right around the corner! By the time you get an accepted offer, get your financing in place and do your inspections, it's here.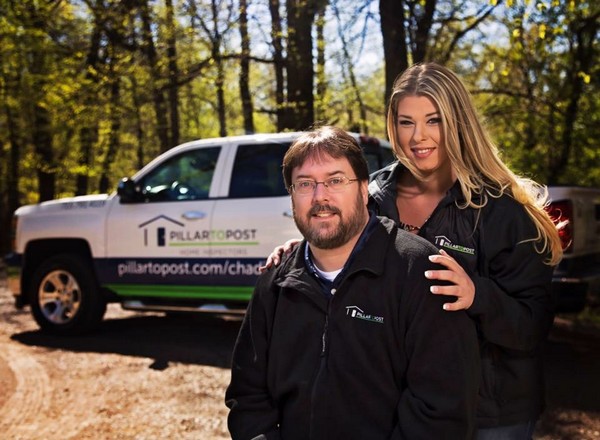 To help things move along smoothly, I asked Chad Imme from Pillar to Post Inspections if there were things that both buyers and sellers should keep in mind regarding inspections in the winter. Chad and his wife, Wendy have a successful home inspection business that serves our area. You can see their glowing customer reviews on their Google and Facebook pages. Chad said it's not easy to inspect a home in the winter. But he said it's more successful if there's good cooperation from the seller and if access is provided to the important areas.
One of those important areas is the roof. If it's snow covered, it's helpful to get an age on the shingles and to gain access to the attic. One thing you can actually see better in the winter is heat loss and ice damming. The roof will show you that in clear sight!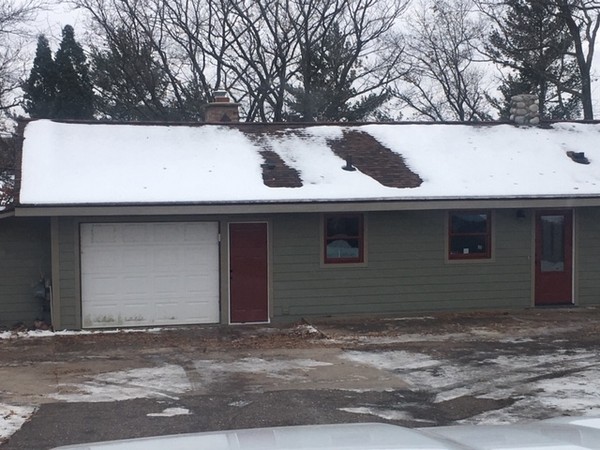 Sellers can also help by making sure the pilot lights are lit on any gas appliances, like stoves and fireplaces. A home inspector's insurance generally doesn't cover them for activities like lighting pilot lights. Without a pilot light, it's difficult to understand if those items are working properly.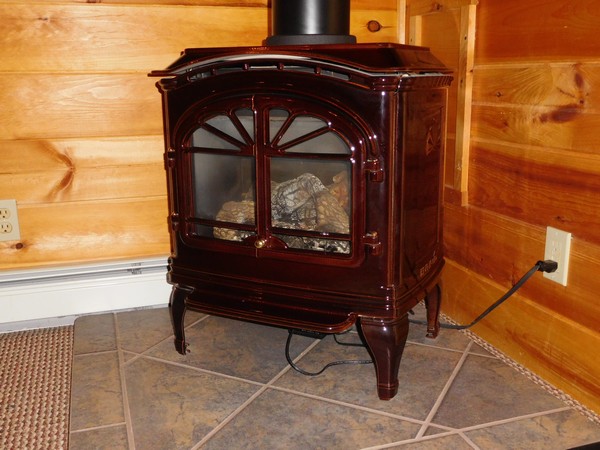 Septic systems are concerning to many buyers who live in urban environments where a municipal sewer system magically takes everything to a place far, far away. In a rural environment, septic systems are critical to the functioning of a property and they can be expensive to replace. If the access lid is above ground, it can be opened. If the access lid is buried in snow, it's helpful for the seller to flag the location so it can be easily found and shoveled out. If the access lid is below ground, it's difficult or impossible to get a look inside. The drain field can offer some clues about the condition of the septic system as well. If the inspection pipe is full of ice, it's an indication that the drain field is saturated and may need to be relocated.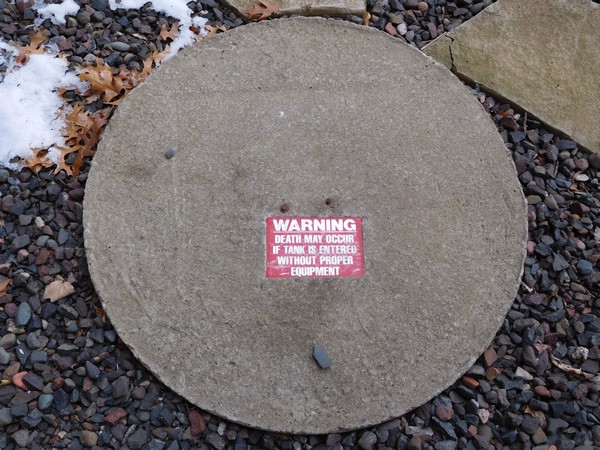 Furnaces can be easily tested in the winter. If the seller has had a recent tune-up, they can show a receipt or provide something in writing from the person who did the work for them. However, for air conditioning units, if the temperature is below 60 degrees, they can't be tested. It would do damage to the compressor.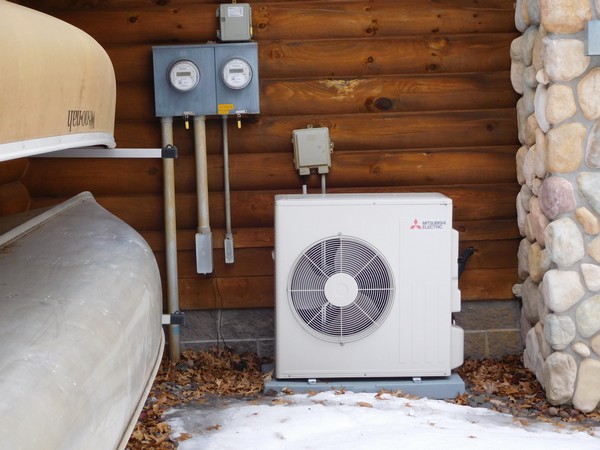 So with a little planning, sellers can prepare for inspections that may be a part of a buyer's offer so that buyers don't have to be afraid to go ahead with a purchase – even in the winter! ~ Wanda Boldon