Based on local builder availability, you could begin building your dream home or cabin as soon as the end of the summer! But first you need to have a great lot that is deserving of your dream. Here are a few special lots, in a wide price range, that are ready for your vision. Click on each to get more information. Take a look and see if you don't agree! – Wanda Boldon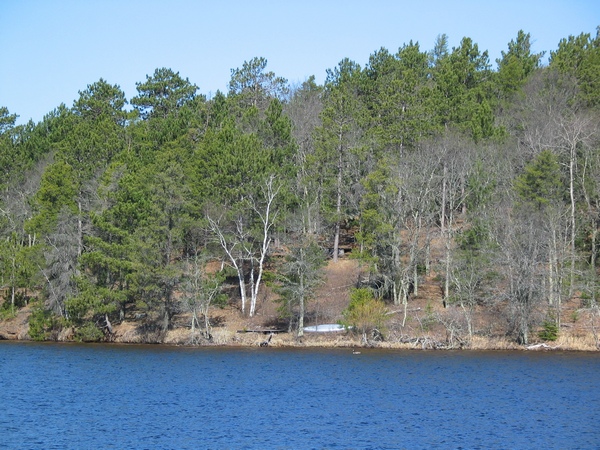 This is a large lot on the Minong Flowage and one of the nicest we've ever seen. With over 200 feet of frontage and an easy slope to the water, it would be deserving of something quite impressive!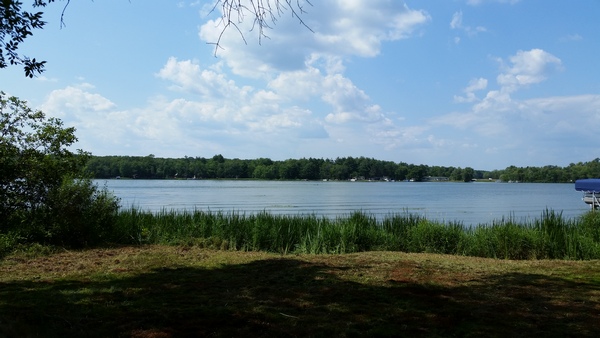 This lot on Clam Lake has a 1/6th interest in a 30 x 80 storage building and a connection to a mound septic system. Great perks for a great start.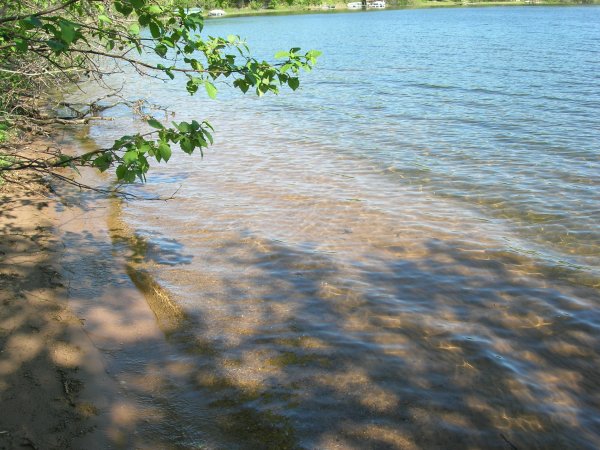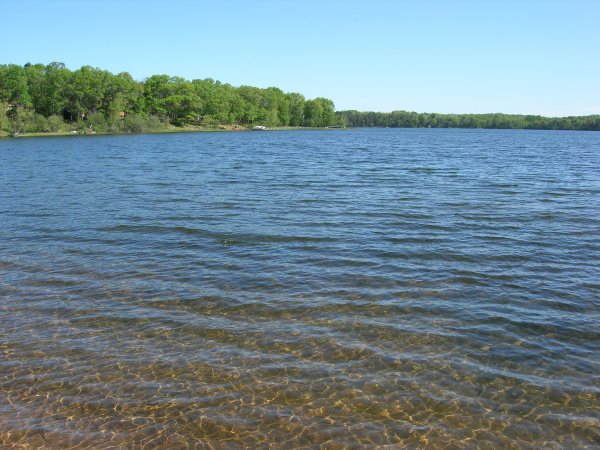 These two lots on Matthews Lake are right beside each other and have over 300 feet of frontage between the two of them. The elevation is level and the frontage is visibly perfect!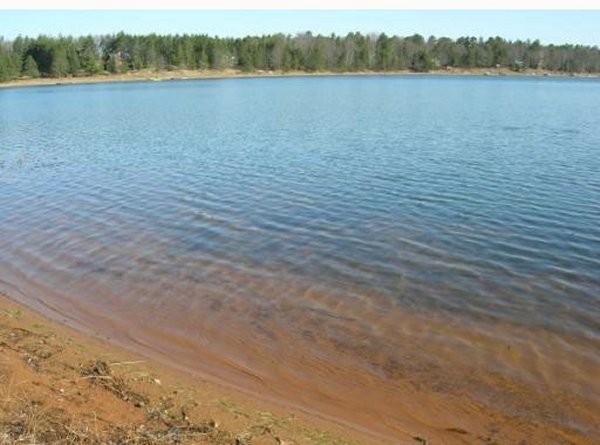 Pristine water quality and impressive pines make this a really special setting on Prinel Lake! It's near trails for even more fun off water.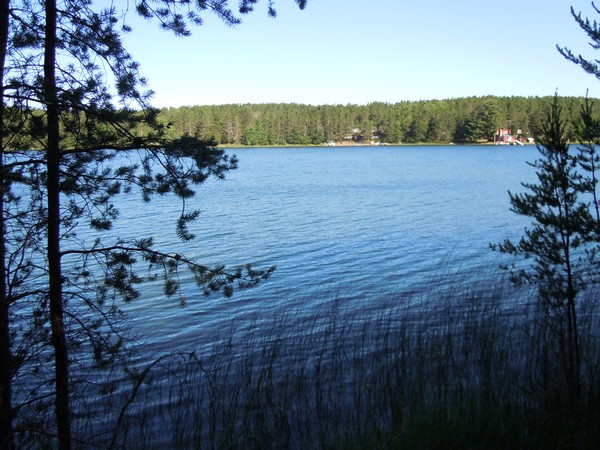 If you're looking for acreage on water, here you go. Over 3 acres and 200 feet of beautiful sand frontage facing West on Bass Lake near Danbury!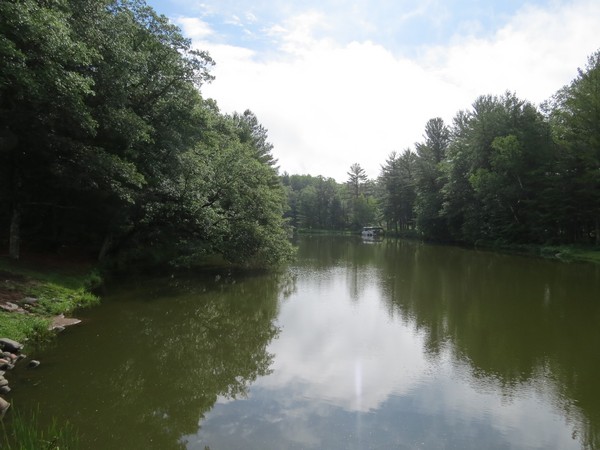 More acreage on water, with 3.5 acres on the Clam River and access to Clam Lakes. Great fishing and boating are in your future!