Storage is a topic that comes up often in our business. It's usually related to how much storage is available inside a home or cabin. But in our neck of the woods, having great outdoor storage is a hot topic as well. Having a place to safely store your toys and equipment for enjoying your life Up North is a wonderful thing! Here are a few properties that offer fantastic outdoor storage. Take a look and see if you don't agree!
This property in Siren has a 3 bedroom home on 2.79 acres along with a huge storage building.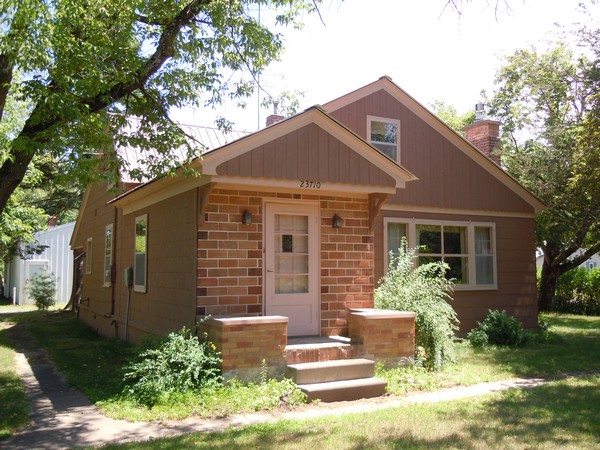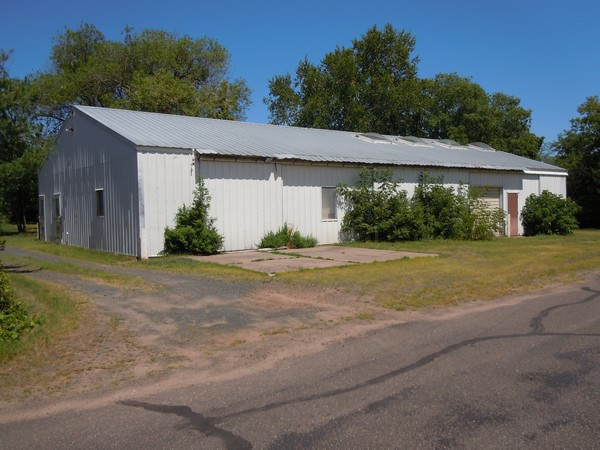 This property has a 4 bedroom, 2 bath home on 40 acres with a creek running through the property!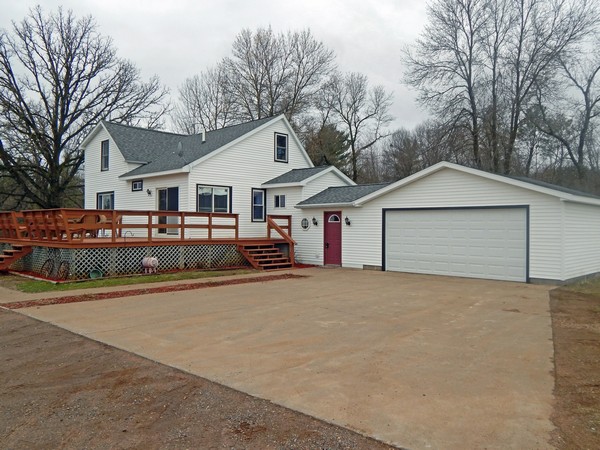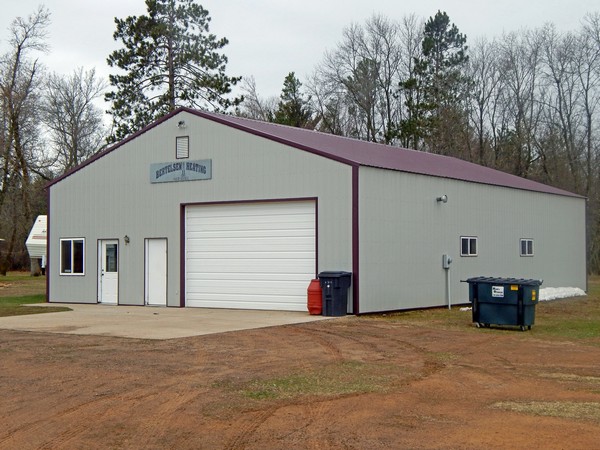 This property has a 3 bedroom, 2 bath well maintained mobile home on 3.3 acres!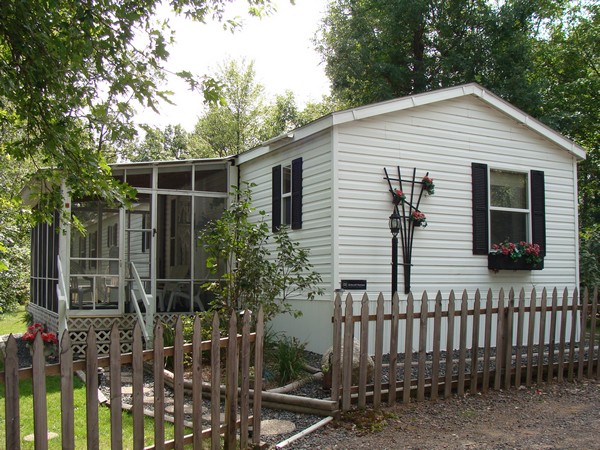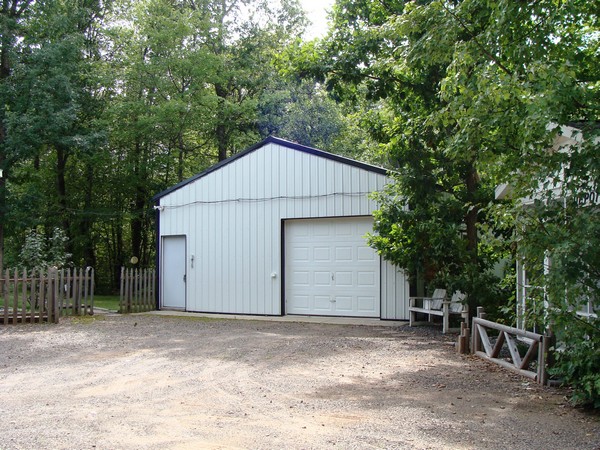 Give us a call or send an email if you're interested in seeing any of these properties. We're here to help you find the property that's right for you! – Wanda Boldon