Our Fall real estate market is underway! We're seeing the signs of summer winding down, with more properties coming on the market and more buyers coming to look at the new inventory. The timing is "spot on". We look to mid-August for the Fall frenzy to begin and this year is no exception!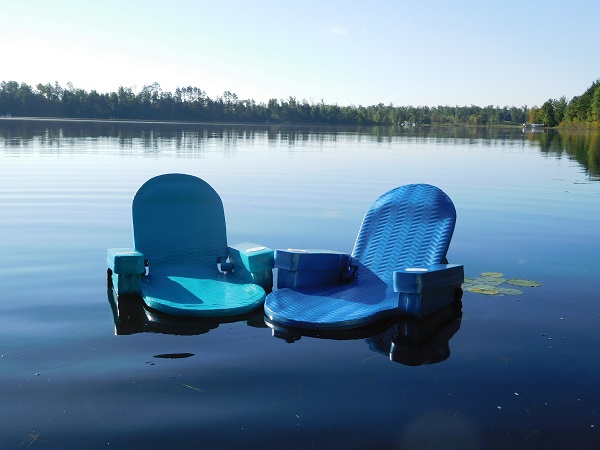 If you found that you didn't use your property as much this year, it's a great time to put it on the market. Make an appointment with a CENTURY 21 agent now, and we'd be happy and honored to include your property as a new listing on our weekly Property Tour!
The timing is also ideal if you're a buyer. Our Fall inventory will become more plump over the next few weeks and there should be a nice variety of properties to choose from. But don't wait to get the ball rolling. With recreational properties, often times buyers are looking to secure the same characteristics in a property. So you won't be alone in trying to score the best property available! Connect now with a CENTURY 21 agent, and we can help you stay on top of the latest and greatest places to hang your hat.
In the meantime, be sure to squeeze all the pleasure you can out of our last few weeks of "true summer". It's everything it's cracked up to be! Enjoy! – Wanda Boldon