Though we're currently enjoying some record temperatures today for early November, our minds are never far from thoughts of snow this time of year. You still hear people talking about the "big Halloween snow storm of 1991". It's been almost 25 years and yet no one forgets being taken by surprise by 36 inches of the fluffy white stuff in Northwestern Wisconsin!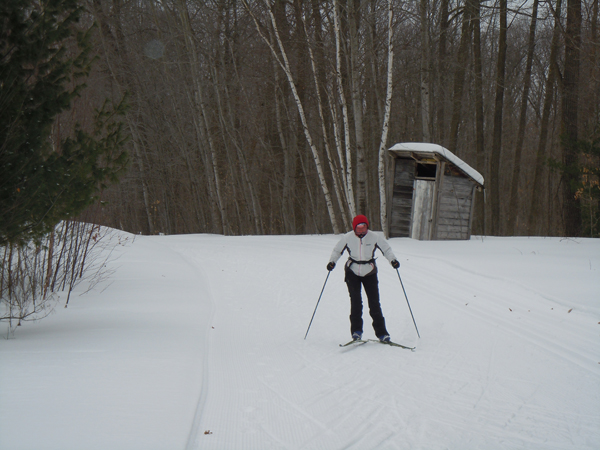 Although we never know when it will happen, the snow is sure to come. There are plenty of people who are excited to see it pile up too – the folks who love to get out and play in it! If you're big into snowmobiling, cross country skiing, snow shoeing or just sledding down a slick and bumpy hill, we have the environment that captures your spirit! Right now, we have a few great properties for sale that are notably good choices for snow lovers. Check them out!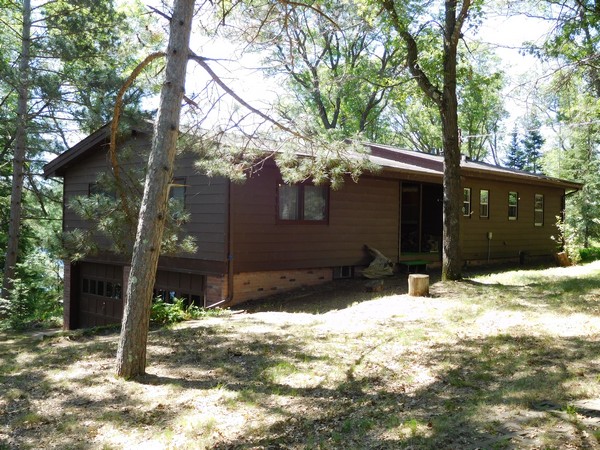 This property on Gull Lake of the Minerva Chain of Lakes is very near the Trails and has attached and detached garage spaces to store your sleds.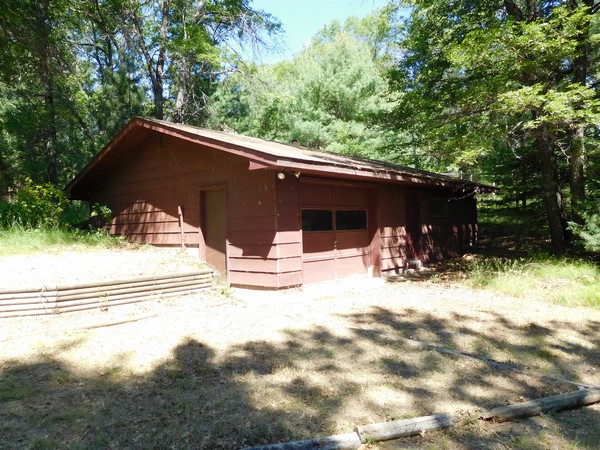 Once you come in from the cold, you'll be able to warm your whole body in the sauna or just toast your piggies by one of three fireplaces. You'll be able to invite all your friends, as there is plenty of sleeping space throughout as well.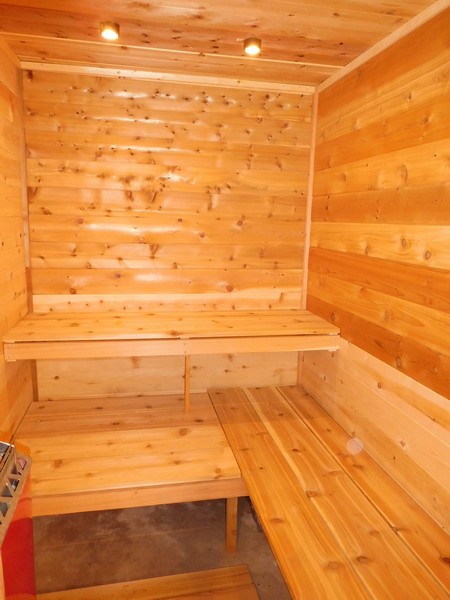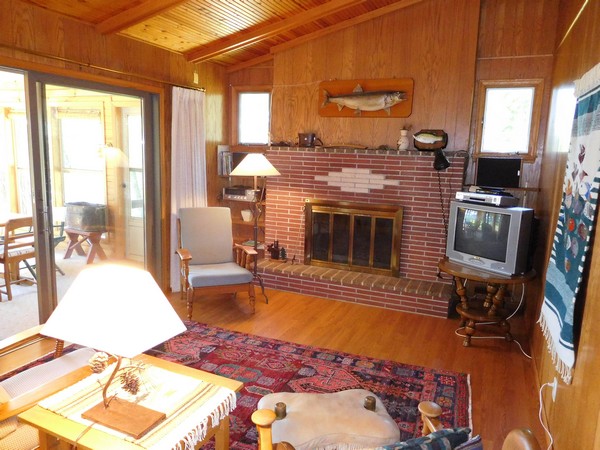 Snowmobile enthusiasts will love this place in the Fox Ridge Addition to Voyager Village. It backs right up to Trail 41! Score!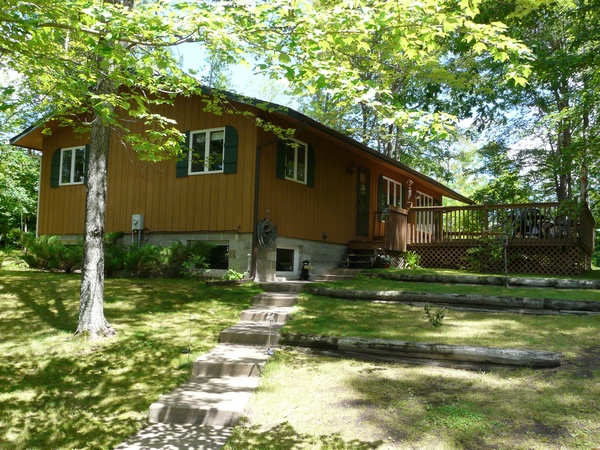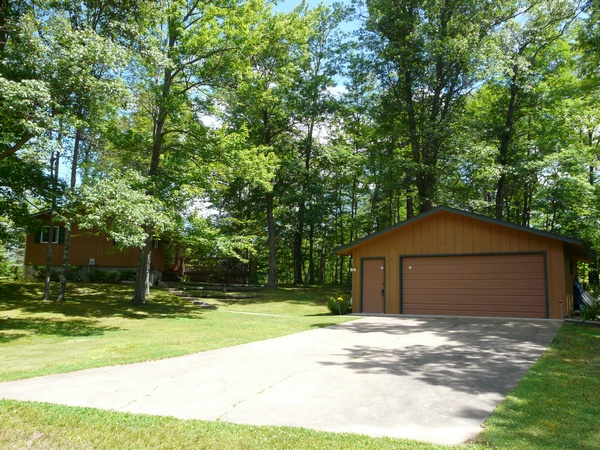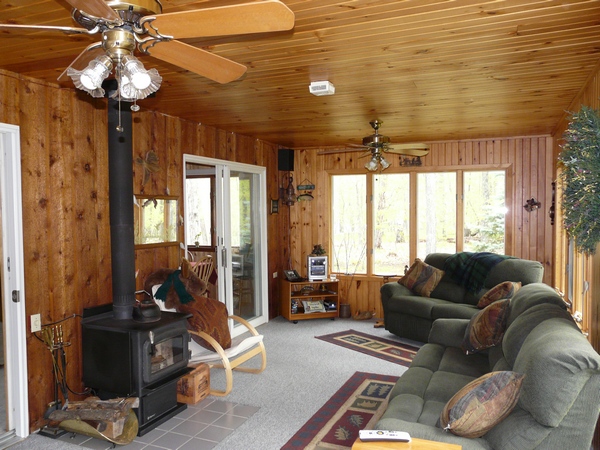 It has an oversized heated garage, so you can easily store and work on your snowmobiles and there is also a nice wood stove in the cabin for taking off the chill.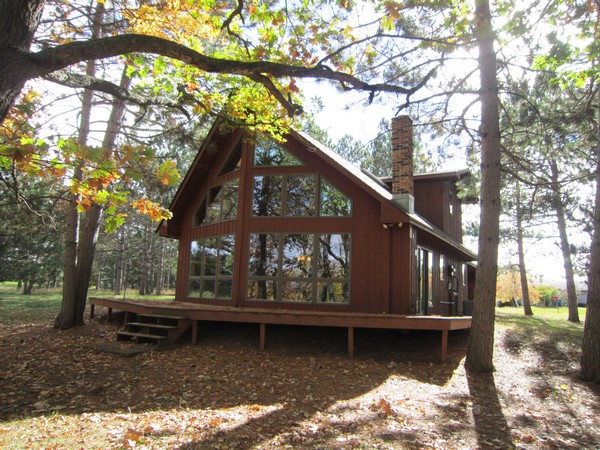 If you're more of a quiet sports kind of person, this cedar chalet in the Meadow Green Addition to Voyager Village is a short walk to beautiful, groomed cross country ski trails and the popular Voyager Village sledding hill!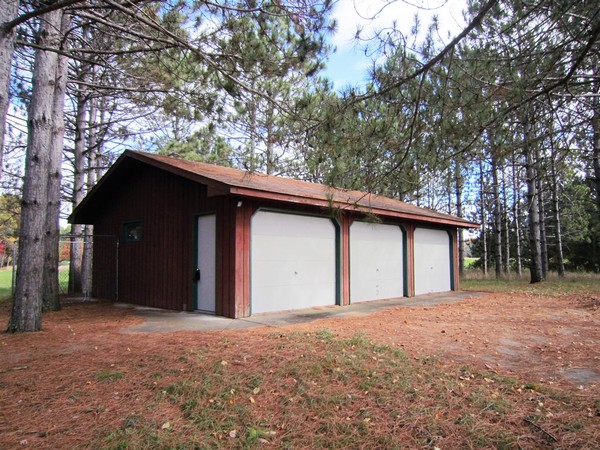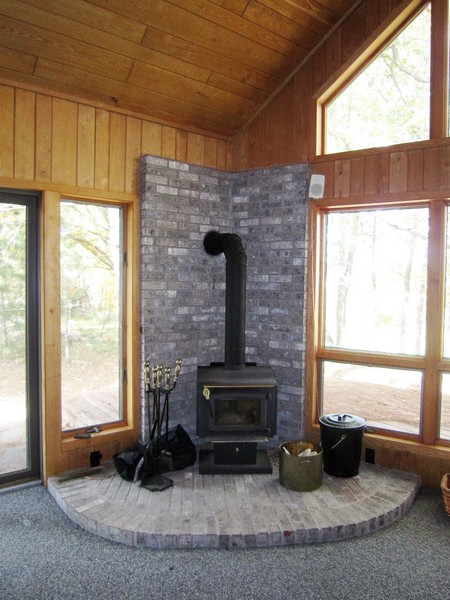 Store all of your winter equipment in the 3 car garage and walk over to the Clubhouse to use the sauna or have a hot toddy – maybe both!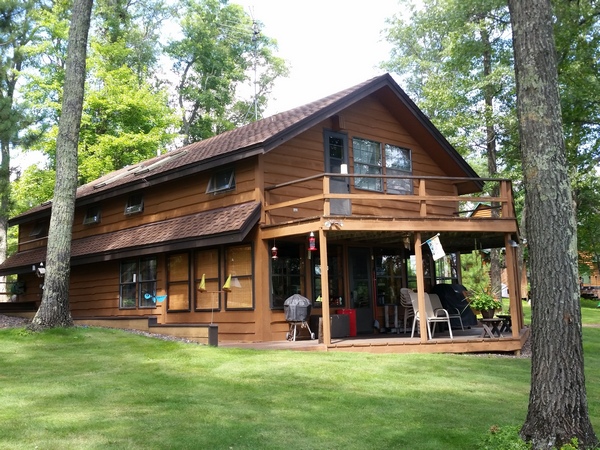 Overlooking Little Bear Lake, this cedar home offers an opportunity to have a private sledding hill right down to the lake and a perfect spot to carve out your own outdoor ice!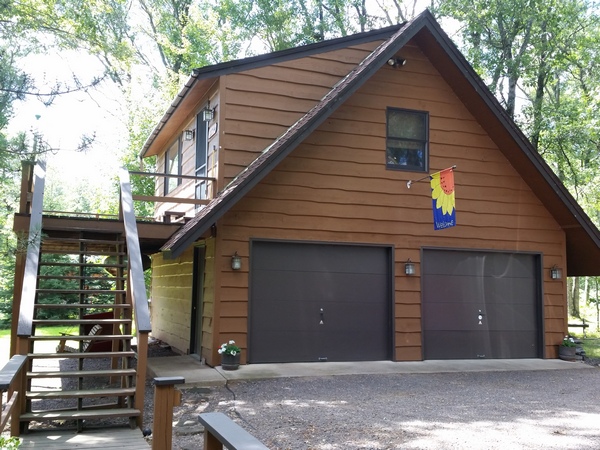 Be sure to bring enough friends for a competitive hockey game as this place sleeps a small village, with 3 bedrooms in the main home in addition to two bunkhouses above the two detached garages – one of which is heated. Gather around the wood stove to tell stories after dark and do it all again the next day!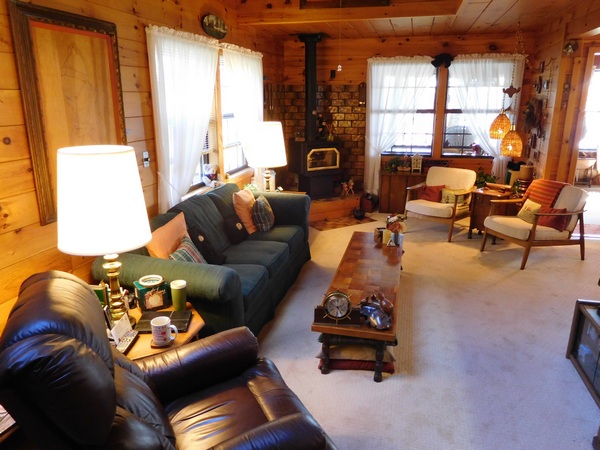 Your inner snow bunny wants to play outdoors this winter. Hop to it and get settled into a fantastic place so you don't miss a minute! – Wanda Boldon