I don't drink beer. Breweries and brew pubs don't turn my head. But I
like to feel happy and in the hands of skilled hospitality. I love seeing,
smelling and eating great food. I applaud hard working and energetic business
owners. This place turns my head.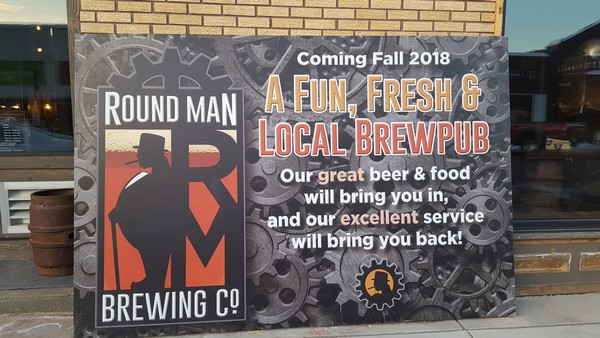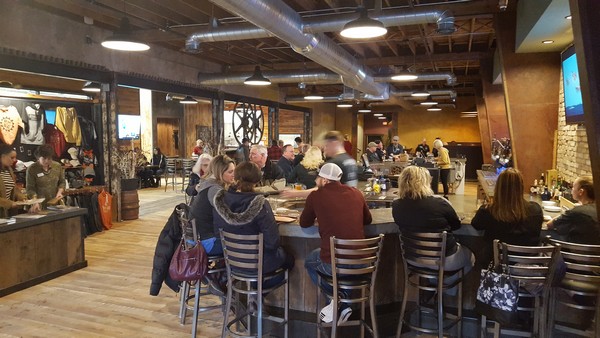 The Round Man Brewing Co. opened last Fall and has taken the food and beverage experience in our area to another level. It's in the iconic Dahl's Home Store location on Walnut Street, a transformed space that combines warm, historic features, industrial mass, intelligent art and colorful energy.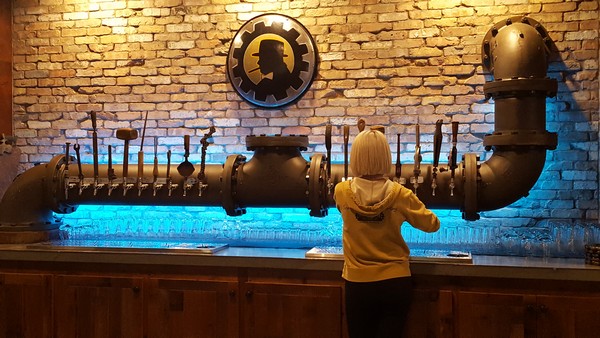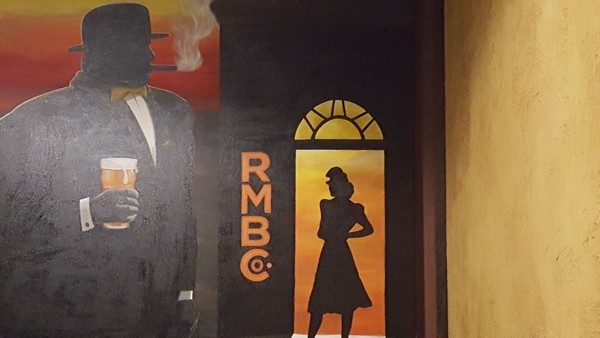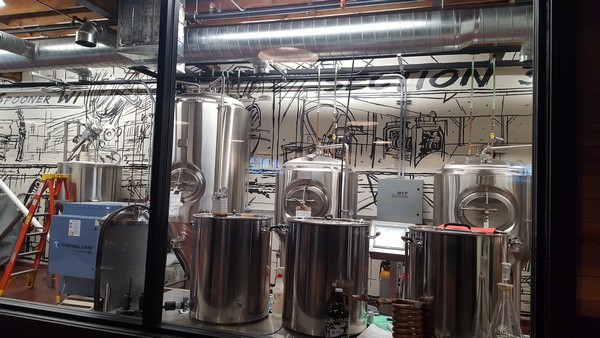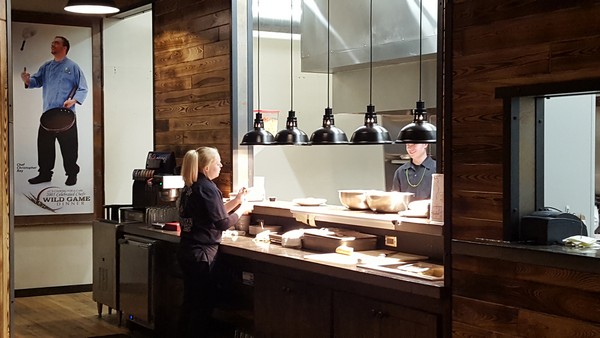 But more than the tangible, it's the people who truly bring the place to
life. The entire Churchill family works and is involved with the enterprise and
you can feel that connectedness. Under that roof, everyone feels like they're a
part of the Churchill family – guests and servers alike.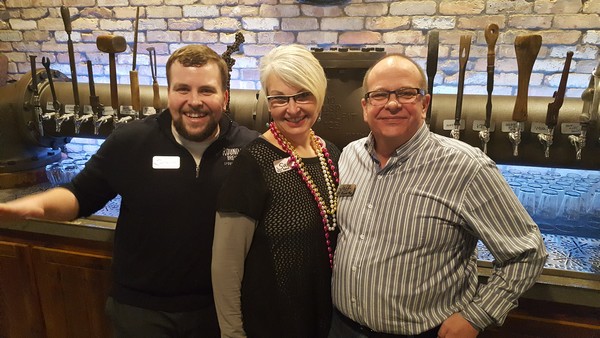 It's a well-oiled machine. The service from every single person is
friendly and expedient. The food is beautifully plated, with fresh new flavors.
It's a come-as-you-are atmosphere, where
you can relax and let them do all the heavy lifting. Except they make the experience
look fun and effortless, which is the sign of massive effort and energy being
poured into the operation.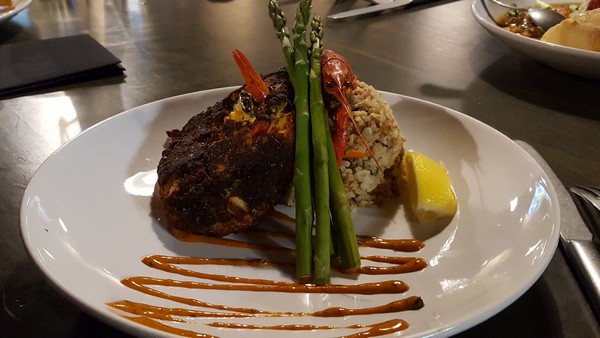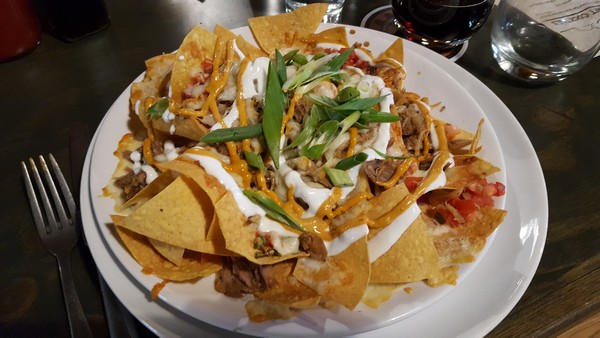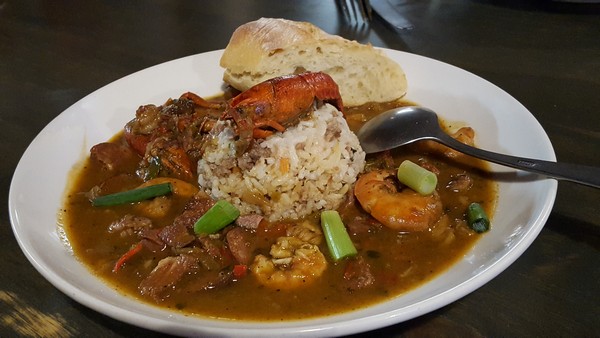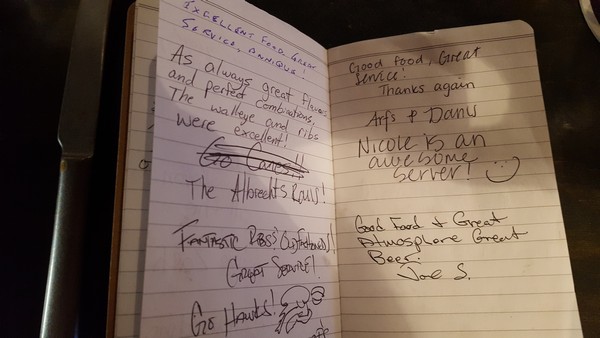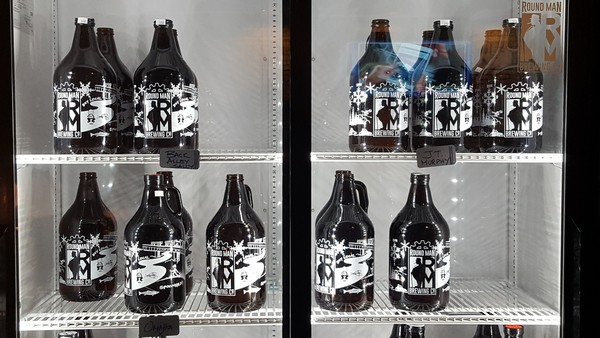 Oh, and they serve wine too. ~ Wanda Boldon