Contrary to what some might think, we aren't in a "seasonal" business and are listing new properties for sale every week, all year around.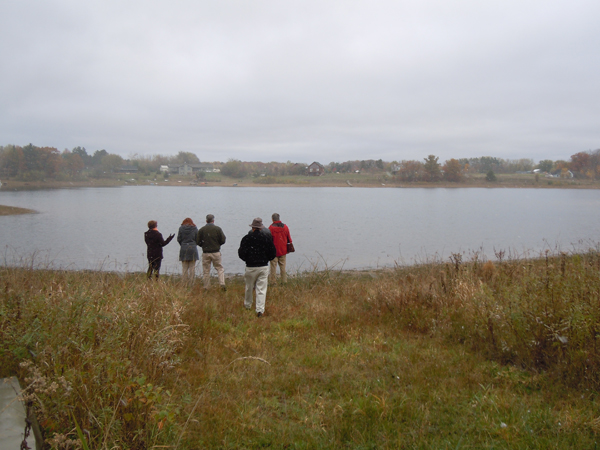 So every Tuesday morning, all year around, our Team can be found on our Property Tour, touring the new listings for that week. Today's Tour was no exception – even though there was a cold bite in the air and more than a few snow flurries clinging to our coats.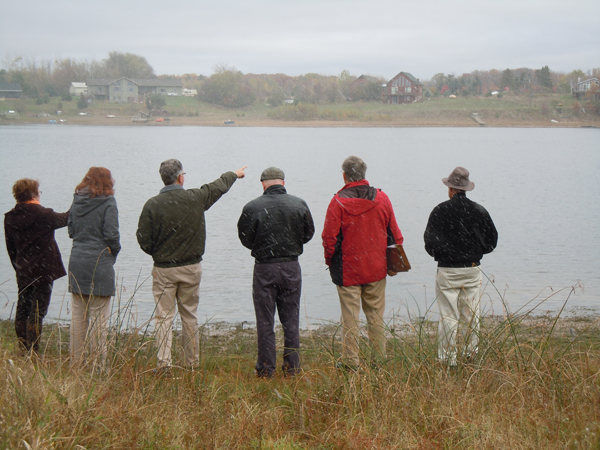 It's a great opportunity to understand each and every property, when they are fresh on the market.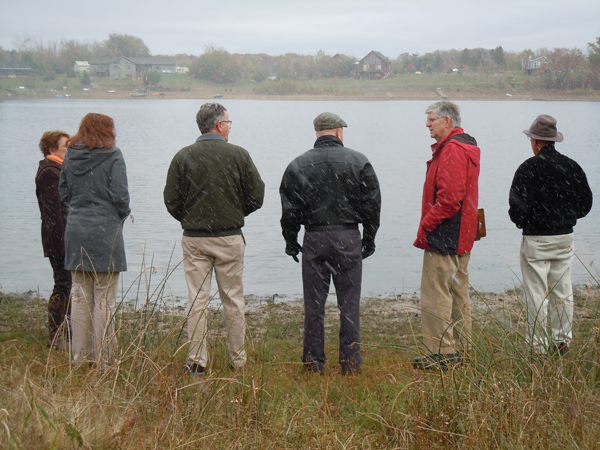 This time of year is particularly nice, because many of the leaves have fallen and we're able to see property lines better.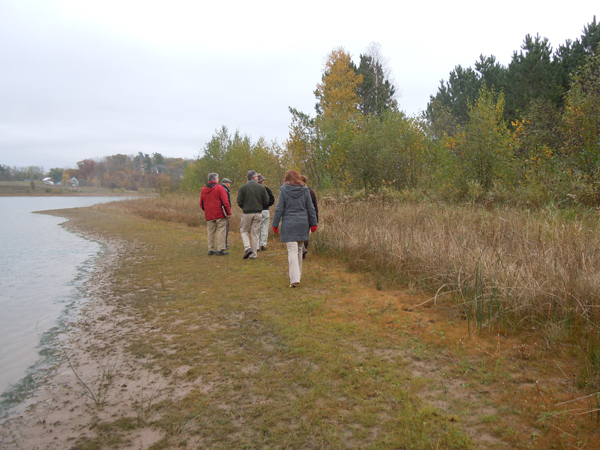 Our Tour offers a lot of teaching moments for new and experienced agents alike, but is particularly a great environment for new agents to learn more about the business from the Team. If you've ever considered a career in real estate, it's a great time to get started and join us on Tour! ~Wanda Boldon