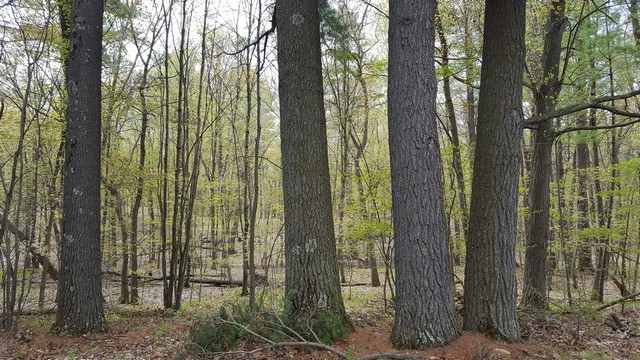 When the time comes to sell your property, there are many things that swirl through your mind. For a lot of people, the first thoughts relate to the overall "letting go". Homes, cabins and even recreational land are attached to memories, that in turn, keep us attached. It can take a long time for some people to get through this initial stage. There's nothing wrong with that!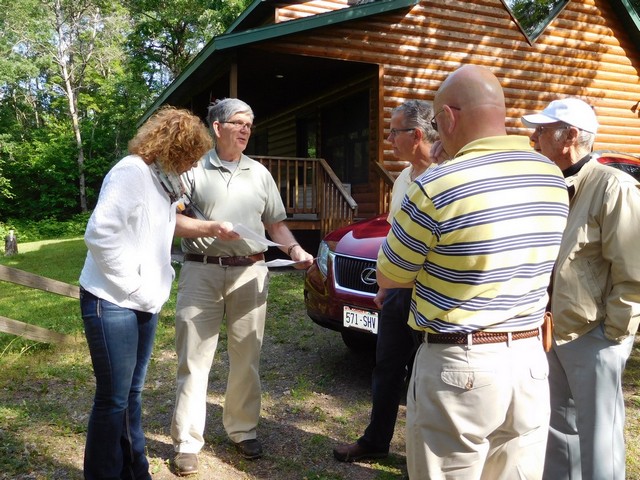 After that hurdle is cleared, the practical stuff begins to surface and that's generally where we come in. We help owners by doing research and analysis to arrive at an appropriate price for the current market. We also help owners understand what kinds of things they can do to prepare the property for sale. A good agent will explain the most valuable timing and strategy that applies to the situation. Every situation is different.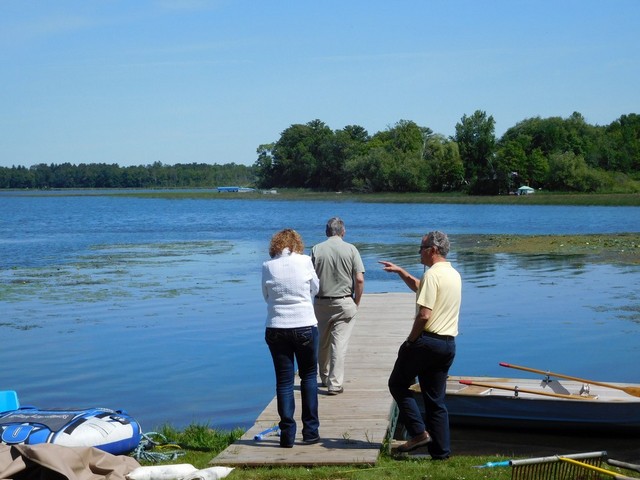 One thing that CAN happen at this point is for an agent to become overzealous about making a sale and earning a commission that they exclaim they have a buyer who is perfect for your property and will cut their commission if you agree to enter into a single party listing agreement for that buyer. We've seen this very scenario several times this year.
In one instance, the seller agreed and waited 30 days for this buyer to come forward. The buyer never materialized. After that, the seller decided they didn't want to be represented by that agent and chose to start over with another agent. They lost 30 valuable days on the market and the momentum that goes along with being new on the market.
Another example is a family who entered into a similar agreement. In this case, the buyer did materialize and the buyer did make an offer that was accepted. Then they backed out. A few months later, the same buyer came back, with hat in hand and offered to purchase the property for $50,000 more than they'd originally agreed in the first offer. This left the seller suspicious and question the true value of their property. They stepped back from the whole process to get some answers. An entire year went by before they felt comfortable with the right agent for them.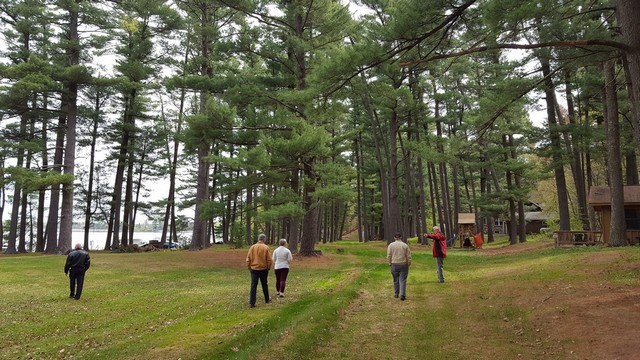 If we could offer a "do over" for these sellers, we would have a conversation about the power of the market. We would explain that the excitement of being new on the market, where many buyers and agents have access to information about their property, leads to a better Offer price, a more solid, qualified buyer and timing that establishes boundaries so that a closing date is set. The original motivating factor for the sellers in these situations was the dollars saved in reduced commissions. We contend that it ultimately cost them more. – Wanda Boldon