Last weekend was the designated weekend for the Youth Deer Hunt and according to one of my clients, Matt Taufen, who mentored some kids for their gun hunt, it was "absolutely perfect weather."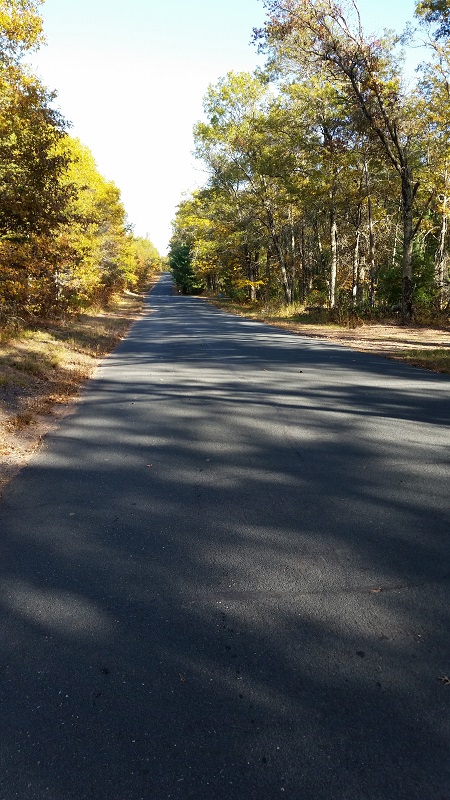 The Youth Deer Hunt was made possible through the Deer 2000 and Beyond Project and is designed to give youth hunters ages 10-15 an opportunity to hunt deer and gain valuable hunting experience when other hunters aren't allowed to use guns.
Taufen, along with Tim Wallace, mentored 3 young hunters at their properties this weekend along with a couple of kids who were too young to actually hunt.  As mentors, they discussed gun safety and tree stand safety with the kids. They showed them how to properly use their harness and talked a lot about taking safe shots. He said the Youth Hunt also allows the kids to experience the comradery of deer camp.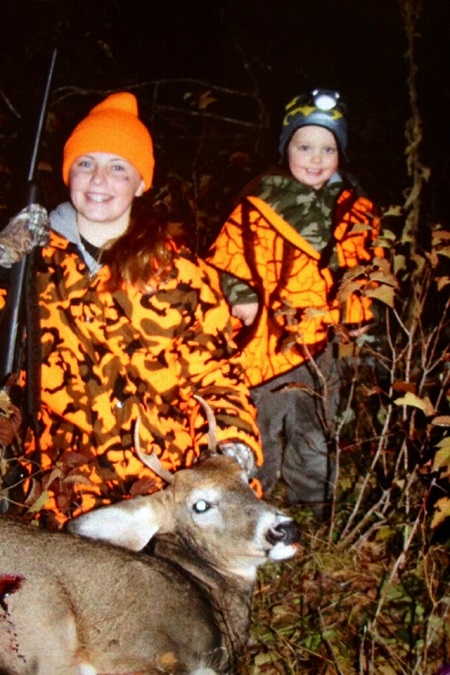 It ended up being a successful weekend deer camp. One of their hunters – 13 year Gabby Tiegen, shot a 4 point buck! It was shot on a property that is currently for sale – just South of Grantsburg on W. River Road and is something she'll likely never forget! –Wanda Boldon