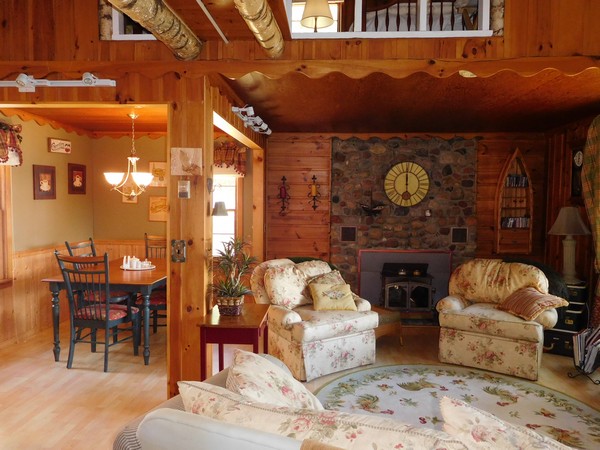 Determining whether your home has vintage versus dated style can be a fine line, and in many regards, much in the eye of the beholder. To that, some may say, "Who cares? It is what it is. My home is just like me – aging like a fine wine."
That may be true. If that's the case, we would call you and your home "classic". If you think about defining "classic", a few things come quickly to mind – Audrey Hepburn's little black dress, the Ford Mustang and a Friday Night Fish Fry.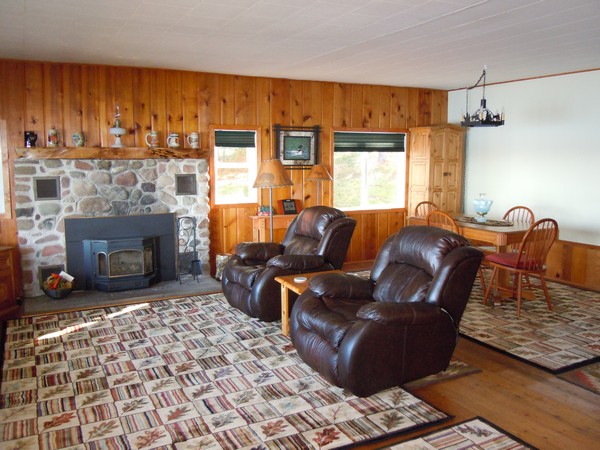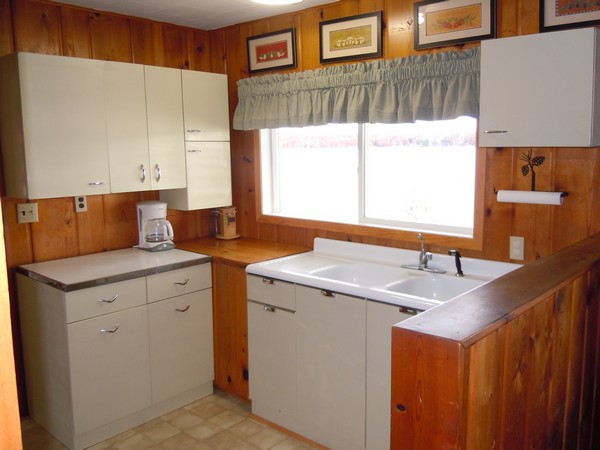 But more likely the case for you AND your home, is that it's not so cut and dried. Think about John Travolta's bell-bottomed pants in "Saturday Night Fever", Chrysler's PT Cruiser and Jello salad – all interesting and unusual. A person could do something with each, in the right context, and if you felt like it. But they're not for everyone.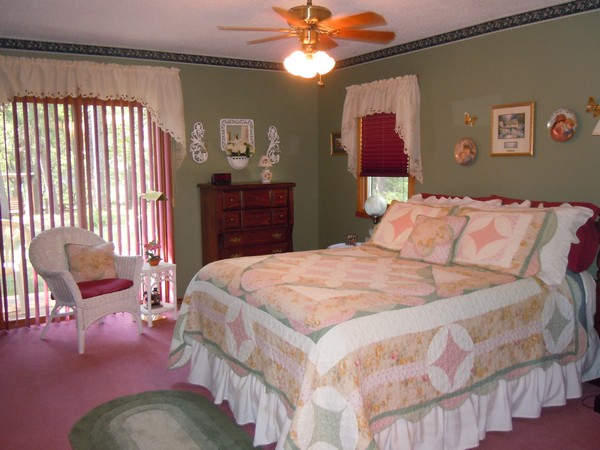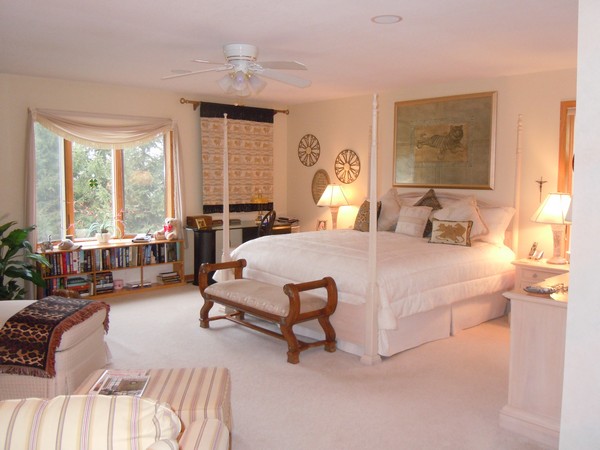 Such is the case with homes and cabins. In an area like ours, many properties have classic elements like knotty pine walls, stone fireplaces and log accents. These things have defined our Northwoods life for years and stood the test of time. But for those who dared to think outside the box, in the name of style when they built or made decorating choices, the jury is out. And who exactly IS the jury? It's the buyer of your property. You will be judged. After the judgement, you will either be rewarded or penalized. Yes, we're talking money now.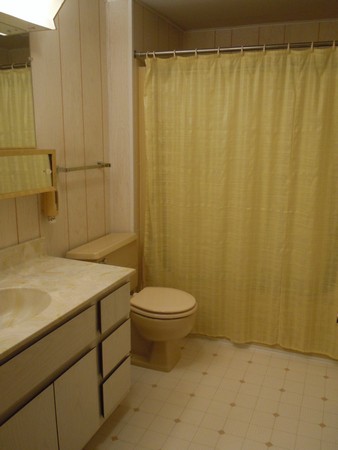 Whether you're thinking about buying or selling, this is a relevant topic. For sellers, it's an opportunity to look at your property with fresh eyes and determine what can be changed or updated to help your property show beautifully. Sometimes it's a simple matter of playing up the right features. Sometimes it's a large renovation. Rely on a real estate professional to help you understand what makes sense for your property and the current market. They can help you make good choices so that you are ultimately rewarded in the end.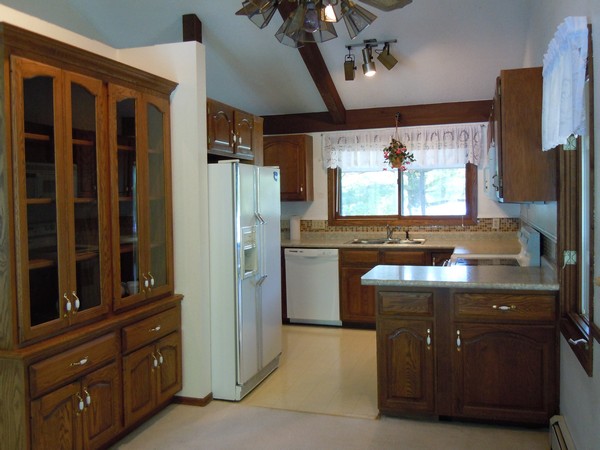 If you're a buyer, you can also rely on a real estate agent to help you envision the possibilities in a property. Depending on your end-game, skills and comfort level, you could do well by making some simple changes to a property that doesn't really shine right now. We also often find buyers who are looking for a specific kind of lot in a specific kind of location. It can be frustrating to wait years and years for the right kind of lake home to come for sale on the right kind of lake. Try seeing things with different eyes and you may start to see some exciting possibilities.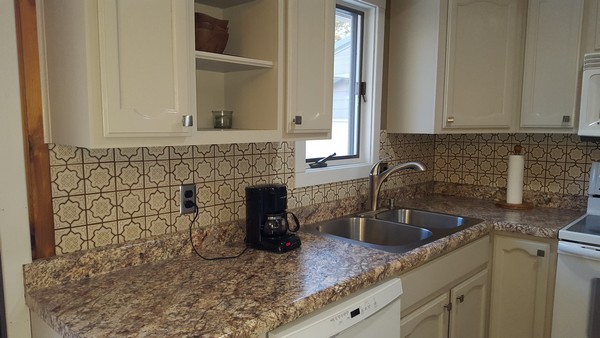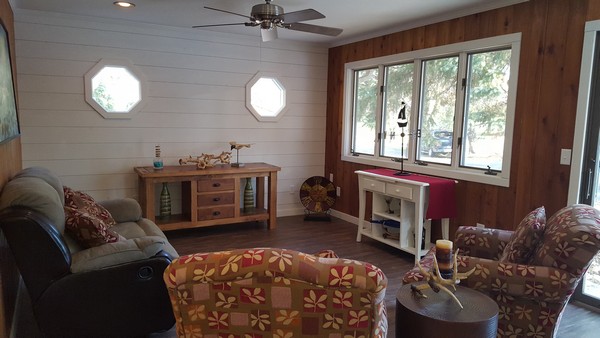 The place where you dwell is ultimately a very personal space. It should feel good to YOU and suit the kind of environment that you choose. But when the place where you dwell becomes a marketable item, you have other things to consider. Don't be afraid to ask for help and don't be afraid to hear the truth. Once you know the truth, you can make decisions from a better place. ~ Wanda Boldon