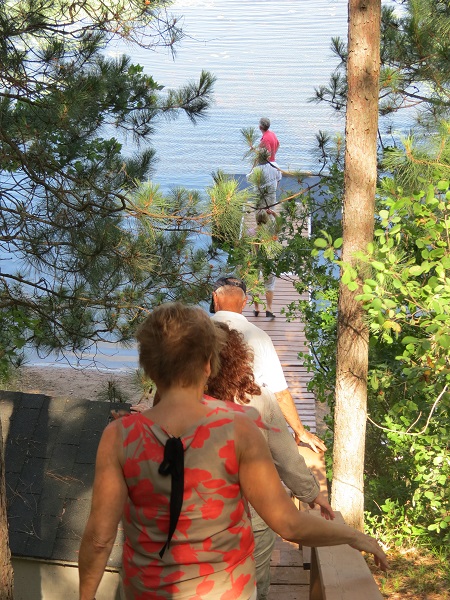 Working as a Realtor in the Northwoods is a great opportunity to live "the good life." We enjoy a variety of work experiences including time outdoors with our customers in a beautiful, natural setting along with a team-oriented environment in our iconic log office.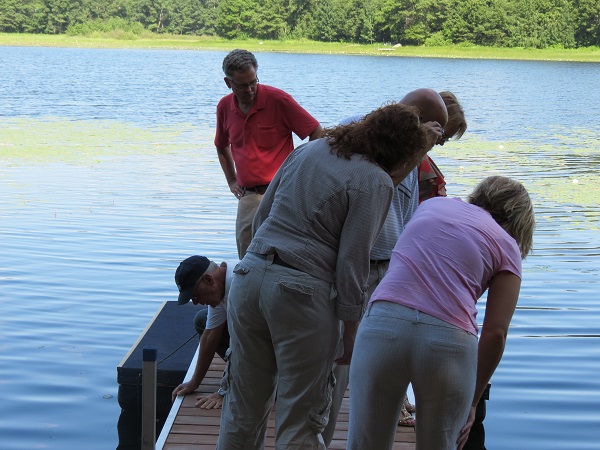 We're fortunate to have the sophisticated resources of CENTURY 21 – the most powerful and recognized real estate corporation in the world, and yet offer the care of a hands-on family owned and operated business with long-term dedication and success.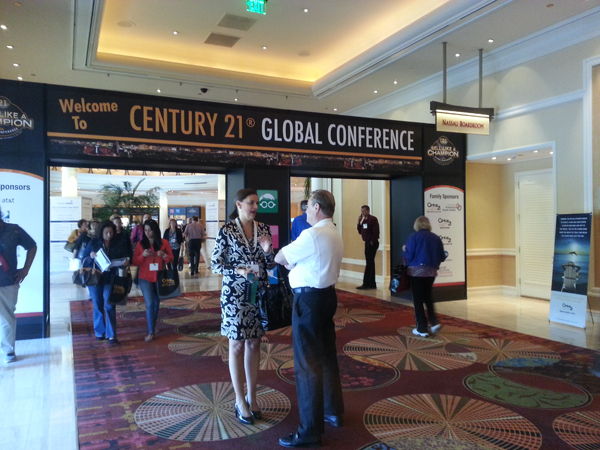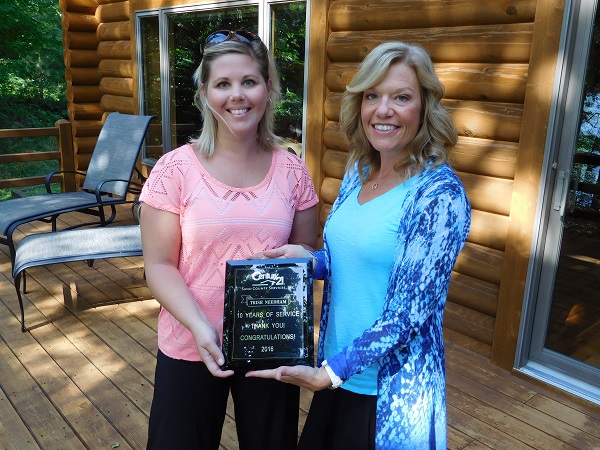 Our goal is to provide wonderful customer experiences by being the real estate experts in our market area, taking a leadership role in helping our clients and customers reach their goals and by being the most effective real estate sales force in the area.
CENTURY 21 Sand County Services, Inc. is a place where you can learn from the best with one-on-one training, get support as you grow and become as successful as you've always dreamed!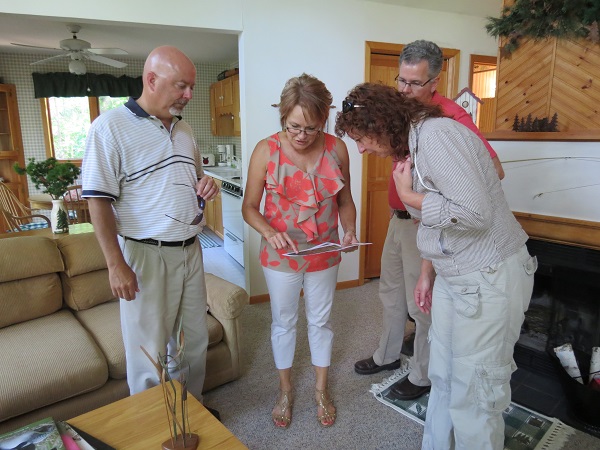 We're always looking to add new agents to our Team and with over 25 successful years in this market, we have a wealth of knowledge to share with new agents. Why feel like this at work…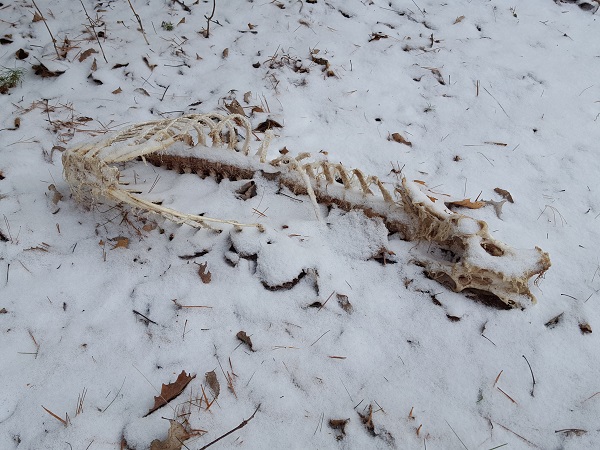 …when you can feel like this?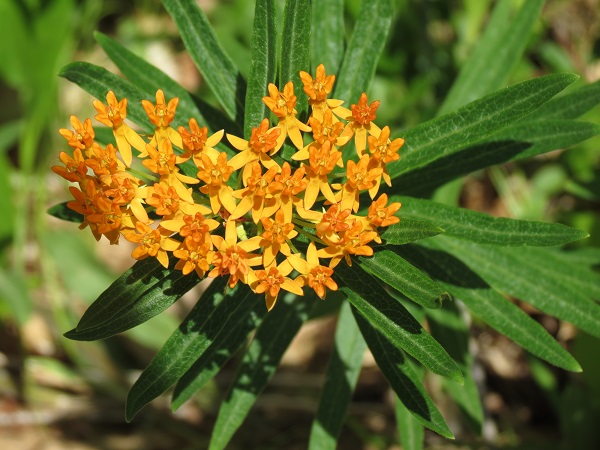 If you're interested in a career in real estate, give us a call. We'd like to help you live "the good life" too! – Wanda Boldon