The staff and volunteers at Forts Folle Avoine Historical Park put on a really enjoyable and special event this weekend and we were so proud to not only attend, but also to be sponsors.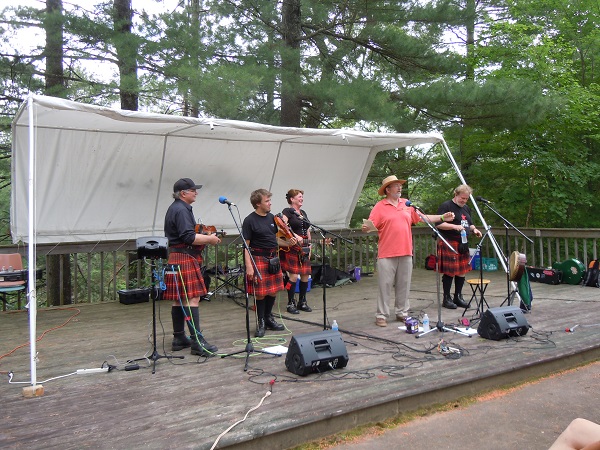 The performances were of such great quality and so full of joy! Attendees were smiling ear-to-ear, everywhere you looked! The enthusiasm was so infectious, that many of the children who were there spontaneously broke out in dance during the performances.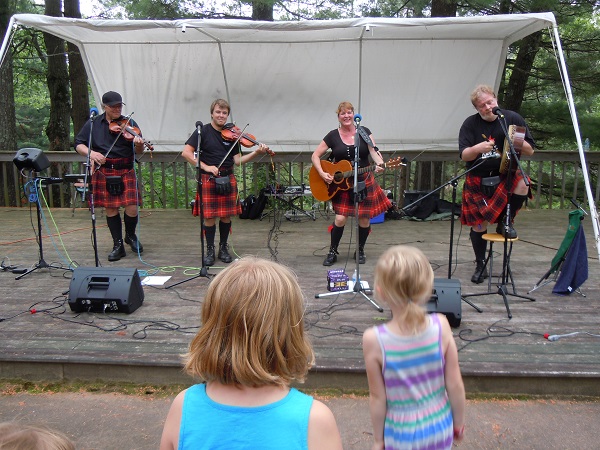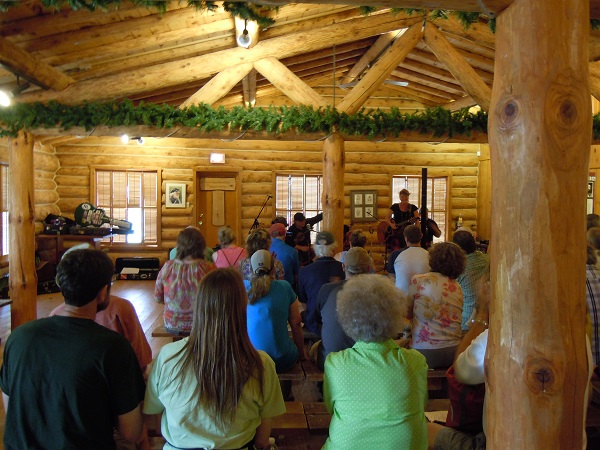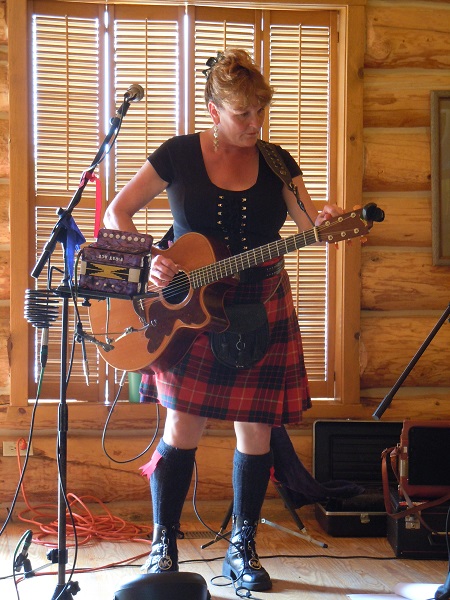 There were three stages with a variety of performances happening throughout the day – in the Great Room of the Visitor Center, in a large field tent and outdoors in the Ampitheater that overlooks the Yellow River and the crowd was able to mill around the grounds and pop in on performances as they wanted. There were wonderful food vendors on hand to keep the crowd nourished and vendors with unique and interesting items for sale as well.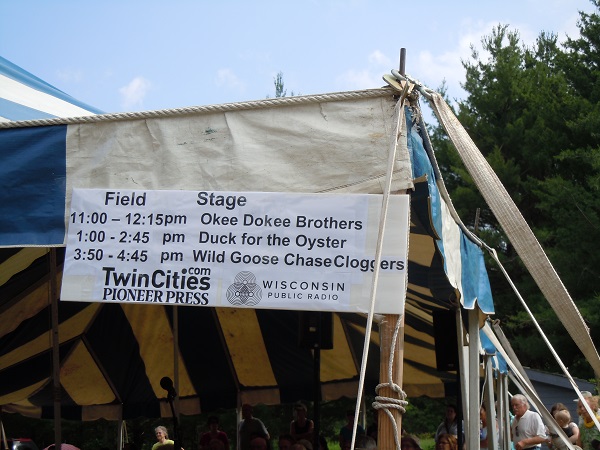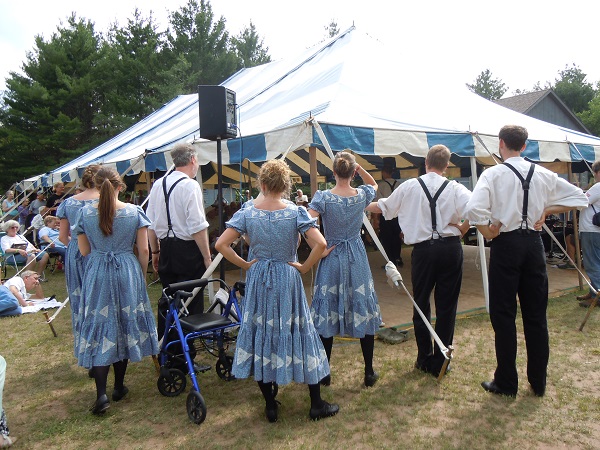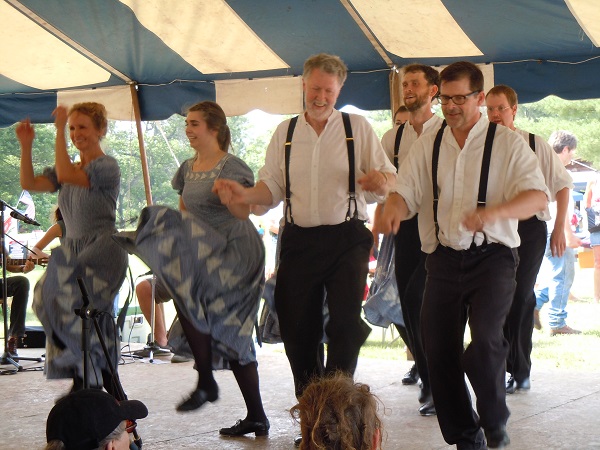 If you were there, you know how good it was. If you weren't there, be sure to mark your calendar for next year. What a great event! – Wanda Boldon